Hire can can dancers in the UK
Bring the glamour of the French cabaret to your corporate or private event
Introduce Parisian cabaret culture to your event by booking our exuberant can can acts. Sensational high kicks and equally soaring energy levels will excite every audience. From gala dinners to themed events, our can can dancers leave a dazzling impression.

---
Why hire can can dancers?
Dynamic, lively and lots of fun, our can can dance acts are incredibly engaging to watch and a fantastic entertainment option for any corporate or private event. A celebration of French culture, our professional can can performers will enhance any Parisian themed party and leave your guests in total amazement.

---
Frequently Asked Questions
What can can dance acts do you offer?
Our roster features a fabulous array of Parisian inspired dance entertainment including can can girls, cabarets and French themed shows. From traditional Parisian can can stage shows to roaming can can & burlesque dancers, there's an eclectic selection to choose from.

What can I expect from a cancan dance?
An energetic display of high kicks, scandalous lifting of skirts and exceptional performance style. Our dancers perform full out choreography and demonstrate impressive coordination, musicality and stamina in a fabulous celebration of French culture and tradition.

Can I hire can can dancers outside of the UK?
Absolutely! We have outstanding can can performers in various locations around the globe so if you'd like to hire an international act for your London based event, we can help. Similarly if you're hosting an event overseas and require local dancers, our Entertainment Experts can handpick first-class acts from our roster and scout talent in accordance with your venue location.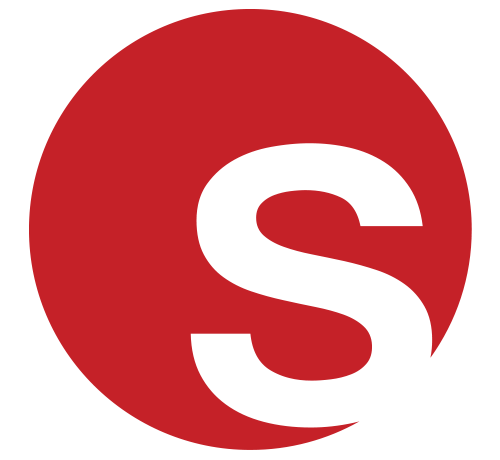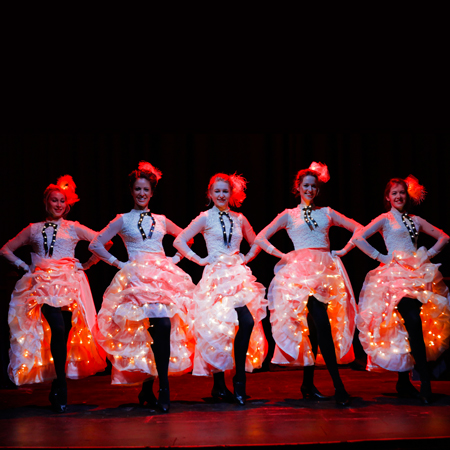 Featured Act
Spotlight on LED Can Can Girls
Illuminate your special occasion with our shining LED Can Can Girls as they perform a high energy routine featuring kicks, splits and cartwheels in true can can fashion. Dressed in luminous Victorian style outfits, these dancers put a wonderful spin on the traditional act and create an even bigger spectacle as they perform spectacular routines decorated in brightly coloured lights. Based in London, our LED Can Can Girls are available for hire at events throughout the UK and all over the world.

Click here for profile
Currently Trending - Can Can Dancers In United Kingdom