Jazz bands for hire in the UK
Transform your special occasion with a show-stopping jazz band
Take your guests back to the Jazz Age with our incredible swing bands. Performing a mix of jazz standards and contemporary hits, these bands are the perfect addition to any corporate or private event.

---
Why hire a jazz band?
Originating in the 19th century, jazz music has evolved with time and continues to influence pop-culture. Its versatility sets it apart from other genres and makes it a popular entertainment option for all kinds of events. From energetic feel-good rhythms designed for the main stage to smooth and subtle background music for sophisticated soirees, a jazz band is an exciting way to keep guests entertained all night long.

---
Frequently Asked Questions
What is the difference between jazz, swing and blues?
Jazz is a lively and upbeat form of music that tends to be instrumental. Blues however, is much slower and contains lyrics. Swing music comes under the jazz umbrella but is more rhythmical and dance floor friendly.
What does a jazz band consist of?
A jazz ensemble can consist of any number of musicians including duos, trios, quartets and big bands. Instruments tend to vary depending on the bands individual sound but will often feature piano, drums, double bass, guitar and horns.
What are jazz standards?
The basic jazz repertoire is made up of jazz standards that every jazz musician will know. These are an extensive list of songs that were written in the 1920s and 30s for musicals and adopted by jazz musicians as blueprints for improvisation.

Can I hire a jazz band outside of the UK?
Absolutely! We have a vast range of international jazz bands for hire which means you can book a band no matter where you are in the world. Likewise, if you're hosting an event overseas and need a small group of jazz musicians close to your event venue then do let us know. Our Entertainment Experts can supply incredible local acts or talent scout swing bands in the area to suit your requirements.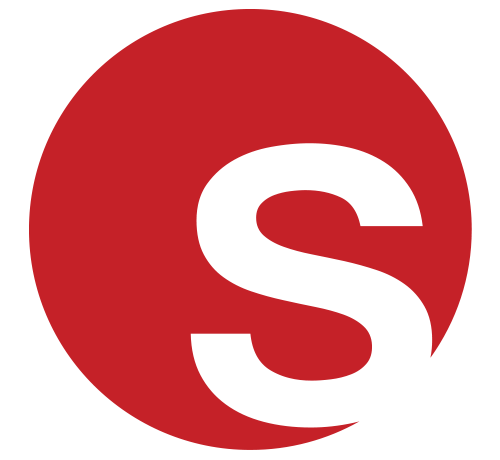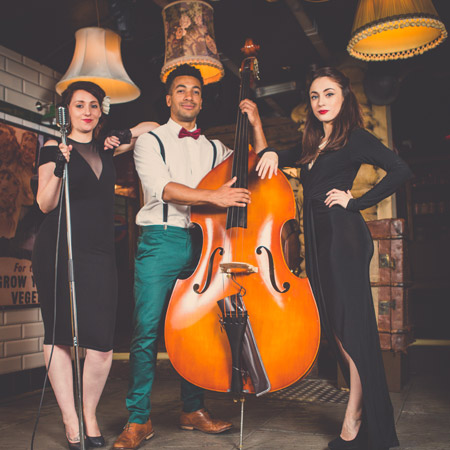 Featured Act
Spotlight on Pop Twist Jazz Band
Introducing our outstanding London based cover band comprising professional musicians of the highest calibre. This band seamlessly combines 90s to present day hits with soothing jazz instrumentals that are certain to entice guests to the dance floor. Offering different line ups from duo sets right the way up to a 10-piece band, this act is the perfect entertainment option for drinks receptions, weddings and private parties worldwide.
Click here for profile
CASE STUDY:

Tinsel and Jazz

Our local Jazz Party Band delighted the entire Scarlett Entertainment team at our lavish 1920s-themed Christmas party. The band greeted everyone with toe-tapping rhythms and feel-good tunes upon arrival, reminding us of their talents as they performed a diverse repertoire featuring jazzy covers of recognisable hits.

It was an evening of festive fun and themed entertainment that took place at Buckland Tout-Saints, a gorgeous secluded manor nestled in the rolling hills of Devon. In addition to the jazz trio, our Classic Burlesque Performer performed a sensational, sultry routine, we solved a murder mystery plot brought to life by a cast of talented actors and Party Band Session had the team up on their feet, dancing the night away.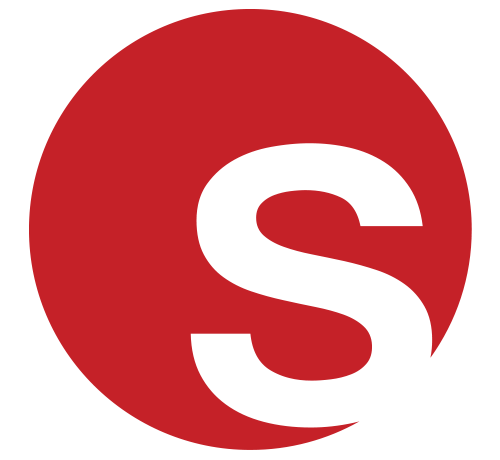 Currently Trending - Jazz, Swing, Blues & Jive Musicians In United Kingdom
Daniela's top tips on jazz band hire
Things to consider before hiring a jazz band
Versatility
Jazz is a huge genre that has evolved into lots of different styles and most of our acts can tap into that. If you're looking for a range of styles to be played throughout your event, this is entirely possible. From jazz and jive to swing and blues, our bands are incredibly versatile and can play a combination of genres to suit your event requirements.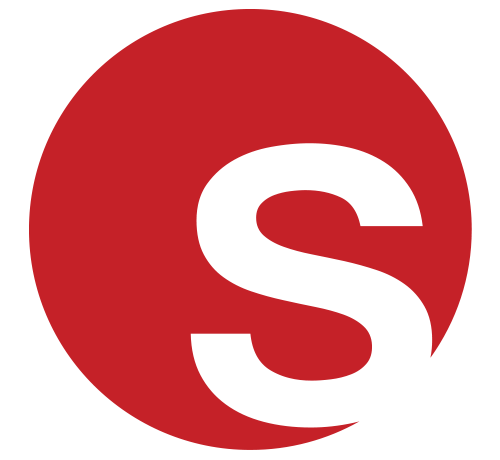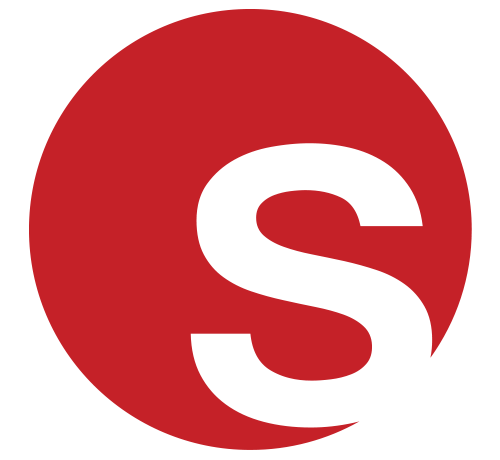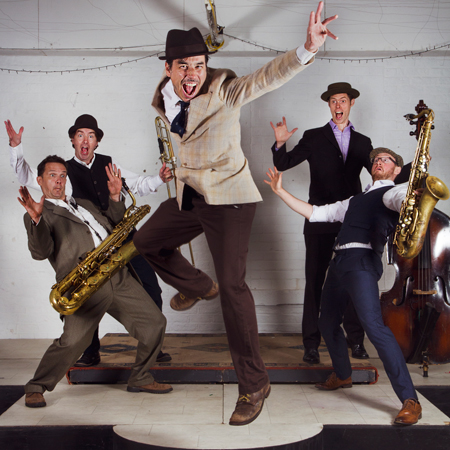 New and Exciting Jazz, Swing, Blues & Jive Musicians
Looking for jazz bands for weddings? Look no further. Our Postmodern Jazz Band are the embodiment of jazz and swing but reimagined for a modern audience. Playing all of today's top hits with a vintage twist, this group of talented musicians are based in Manchester and available for performances throughout the UK and all around the world.

Click here for act profile
Who are some famous Jazz, Swing, Blues & Jive Musicians?
Postmodern Jukebox

There are too many iconic jazz artists to name and yet every single one influenced the music we hear today. You've probably heard of Billie Holiday, Ella Fitzgerald, Frank Sinatra, Glenn Miller, Louis Armstrong, Louis Prima, Nina Simone and Ray Charles at the very least but the list goes on! Our jazz, swing, blues and jive bands, including Postmodern Jukebox, revive and celebrate those artists' legacies every time they perform the classic jazz standards. Their toe-tapping, hip-swinging sets are guaranteed to take guests all the way back to the 1920s when jazz as we know it began.