Hire a ballet dancer in the UK
Blow your guests away with our stunningly beautiful ballet dancers
Add a touch of elegance to your corporate or private event with our gorgeous ballet dancers and enjoy a range of spectacular and innovative performances featuring complex pointe work and pas de deux.

---
Why hire a ballet dancer?
Ballerina dancers are incredibly captivating and certain to turn heads the minute the step on stage. From mesmerising tutus to elegant routines, our ballet acts ooze class and sophistication and never fail to impress. Whether you're tying the knot or celebrating company success, our ballerinas can tailor their act to emphasise your special occasion.

---
Frequently Asked Questions
What ballet acts do you offer?
Our roster contains a fabulous range of ballet acts each with the scope to be scaled up or down depending on your requirements. From mirror ballerinas and LED ballerinas to UV ballerinas and a plethora of themed ballet acts, we have an incredible variety to choose from guaranteed to elevate your event.

Can I hire a bespoke package?
Of course! Our Custom Creations team are experts at building bespoke entertainment packages from scratch and take care of everything from concept and casting to choreography and costume. If you're looking to hire multiple ballerina dancers for various ambient and main stage entertainment, look no further!

Can I hire a ballerina dancer outside of the UK?
Absolutely! We have outstanding ballet dancers all over the world with the scope to perform internationally, so if you'd like to hire an international act for your London based event, please get in touch! Similarly, if you're holding an event overseas and require local dancers, our Entertainment Experts can propose quality options in line with your location and event goals.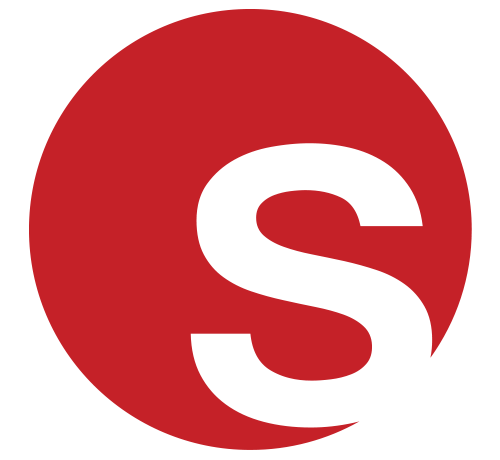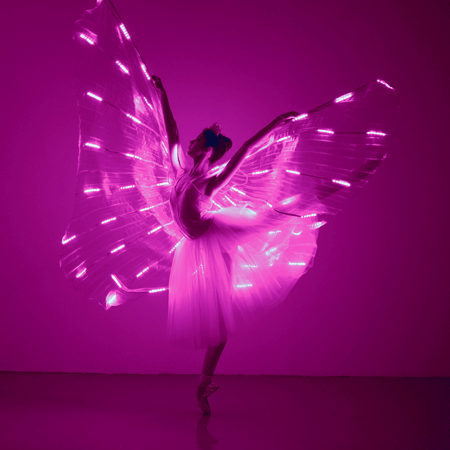 Featured Act
Spotlight on LED Butterfly Ballerinas
Stun audiences with our beautiful LED Butterfly Ballerinas as they perform captivating routines with elegance and grace. Featuring colour changing LEDs, our Butterfly Ballerinas light up the entire room and leave guests totally transfixed. With the ability to perform bespoke choreography as well as excerpts from classics such as Swan Lake or The Nutcracker, our LED ballerinas are always in high demand. Based in London, they are available to hire for corporate and private events throughout the UK and worldwide.

Click here for profile
Currently Trending - Ballet Dancers In United Kingdom