Hire ballroom dancers in the UK
Wow your audience with world class ballroom dance acts for corporate and private events
From stunning costumes to spellbinding choreography, our latin and ballroom dancers have the ability to captivate the room the minute they step on stage.

---
Why hire ballroom dancers?
When it comes to our ballroom talent roster, we have an incredible variety on offer. From smooth styles like the Foxtrot, Waltz and Quickstep through to upbeat styles such as Swing, Cha Cha and Salsa - there's a style to suit every occasion.

---
Frequently Asked Questions
What is ballroom dancing?
An expressive and elegant partner dance that developed in England during the seventeenth century comprising step-patterns and rhythmical movements. Ballroom dances include the Waltz, Tango, Rumba or Salsa.

What can I expect from a ballroom show?
Enchanting routines showcasing impeccable dance technique, musicality and expression. Our ballroom dance acts are a sight to behold and are certain to leave guests in total amazement.

Can I hire a ballroom dancer outside of the UK?
Absolutely! We have lots of ballroom dance professionals all over the world so if you're looking to hire an international act for your UK-based event, we can help! Likewise if you're hosting an event overseas and require local talent, our Entertainment Experts can scout incredible acts in accordance with your venue location.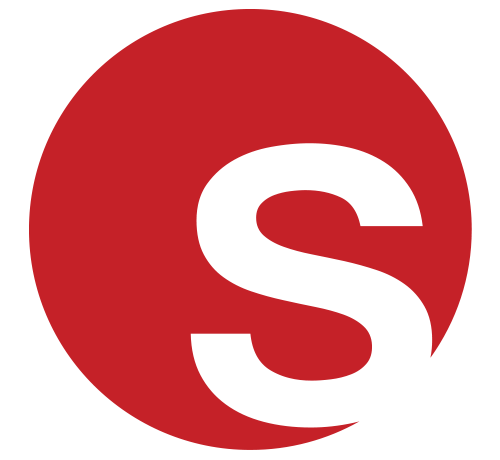 Featured Act
Spotlight on Professional Ballroom Dancers
Make your occasion extra special with our elegant ballroom performers as they deliver sophisticated routines with style and grace. Featuring the Viennese Waltz, Tango, Jive and Foxtrot, our seasoned dancers are a sight to behold and are certain to wow guests with their sensational ballroom show. Based in London, our Professional Ballroom Performers can dazzle audiences at events across the UK and internationally.

Click here for profile
Currently Trending - Ballroom Act In United Kingdom