Hire fire performers in the UK
Light up your event with a mesmerising fire performance
We have an incredible roster of fire acts designed to entertain audiences at parties, weddings and corporate events. With fire breathers, fire dancers, fire throwers and fire eaters for hire, there's something for everyone.

---
Why hire a fire performer?
Fire performers add an element of excitement to any occasion and are certain to draw huge crowds as they manipulate fire in a spectacular way. If you want to shake things up and create a show stopping spectacle that'll get your guests talking, a fire performance is a fantastic option.

---
Frequently Asked Questions
What can I expect from a fire performance?
A captivating performance featuring incredible displays of skill and artistry that will take your guests breath away. Our fire acts feature various performance elements including acrobatics and circus skills as well as dangerous feats that will have audiences on the edge of their seats.

What fire acts do you offer?
Our fire artists are multi-talented and can showcase a variety of fire skills within one performance. Daring feats such as fire spinning, breathing and eating, pyrotechnics, fakir skills and body burning are some of the impressive elements you can expect to see from our fire acts.

Can I hire a fire dancer outside of the UK?
Absolutely! We have an extensive roster of fire dancers all over the world with the scope to perform internationally. If you're interested in an international fire act for your London based event then please get in touch. Our Entertainment Experts are incredible at selecting acts that fulfil your event brief and can liaise with the artists to confirm availability and transport.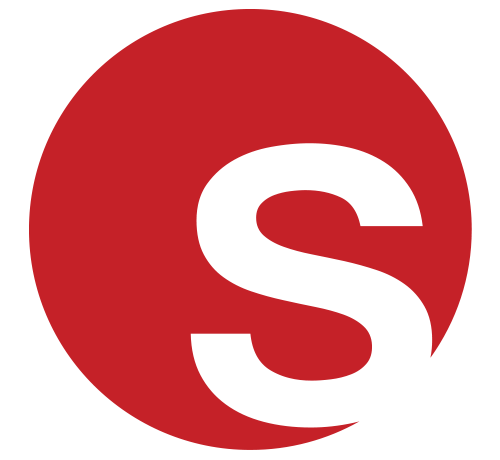 Featured Act
Spotlight on Female Fire Dancer London
Heat things up with our fierce Fire Dancer as she performs high-octane routines featuring fire fans and fire eating. Available for show stopping main stage shows or majestic ambient sets, she is certain to turn heads and create an exciting atmosphere as she manipulates fire in a stylistic performance. Based in London, our glamorous fire artist is available for hire at events throughout the UK and worldwide.

Click here for profile
Currently Trending - Fire Acts In United Kingdom