---
BOOKING ANIMAL & JUNGLE THEMED ACTS
The perfect theme for summer events, family festivals, and events held at safari parks, zoos and natural history museums, as well as New Years Eve parties, our animal and jungle-themed acts, are on hand to make your event a success!  
Whether you're going with an animal carnival, African safari, Jurassic Park or jungle romance theme we have something to suit your specific needs, from elegant acrobatic stage shows that will captivate audiences, to incredibly walkabout acts that provide the perfect icebreaker. 
From the abstract to the scarily realistic, all of our acts boast impressive handcrafted costumes, which add an eye-catching visual to any event. Performing a pantomime of animal behaviour our acrobatic cheetahs, stilt walking giraffes, absurd ostriches and birds, gentle dinosaurs and silently elegant antelope spread smiles and laughter in their wake. One of our artists showcases incredible body paint transformations that see him become a husky, tiger, cheetah, big cat, minotaur… the list goes on, and with each animal character comes practised real to life animal-like movements and sounds! 
Perfect for a variety of events our animal and jungle-themed acts are guaranteed to turn heads and entertain audiences of all ages and nationalities with their fun performances.
---
EVENT ENTERTAINMENT INSPIRATION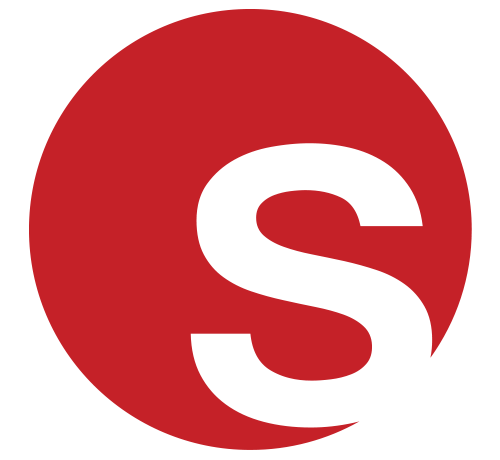 Animatronic Animals: How They Work & Why You Should Book Them For Your Event
Animatronic Animals: How They Work & Why You Should Book Them For Your Event
Grace Henley
|
15/06/2017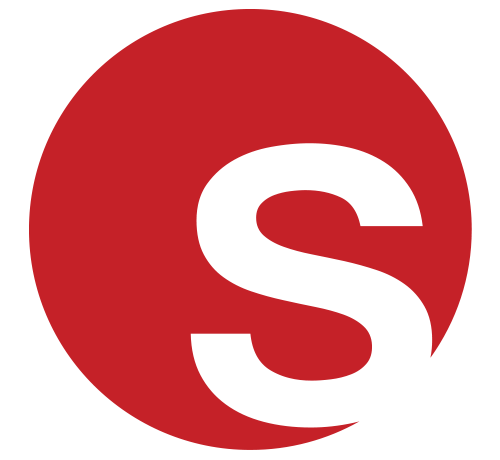 Animal Characters: Wild Entertainment For Your Event
Animal Characters: Wild Entertainment For Your Event
Grace Henley
|
21/09/2015
Currently Trending - Animal and Jungle Theme In United Kingdom