Hire Japanese entertainment in the UK
Spectacular Japanese shows for corporate and private events
Thrill international audiences with a contemporary twist on Japanese performing arts. Featuring incredible Japanese performers, our fascinating Japanese acts are sure to leave guests grinning from ear to ear.

---
Why hire Japanese entertainment?
 A beautiful integration of music, dance, and drama, our Japanese shows are one-of-a-kind and offer guests an authentic representation of Japanese culture and tradition. Performance styles have evolved over time to meet the demands of the modern world whilst in keeping with Japan's rich history. Take our Japanese Taiko Drummers and Geisha Dancers for example, who have adopted contemporary choreography, music and technology to appeal to modern audiences whilst maintaining Japanese heritage.


Our Japanese acts are incredibly versatile and can provide astonishing main stage shows as well as subtle ambient entertainment. From cultural celebrations and festivals to themed parades and corporate events, our roster features traditional Japanese entertainment for every occasion.

---
Frequently Asked Questions
What entertainment is authentic for Japan?
Japanese culture prides itself on dedication and discipline and so authentic Japanese acts are always highly skilled. They also value beauty very highly and focus a lot of attention on aesthetics to ensure an act is visually pleasing to watch. Modern Japan is one of the most technologically advanced countries in the world and their entertainment reflects this. Blending the traditional with the futuristic, their acts appeal to audiences of all demographics.

What Japanese acts do you offer?
Japanese entertainment is wide ranging and our roster of acts reflects this. From Japanese traditional dance and modern martial arts to Taiko drummers and Japanese musicians, we have an assortment of entertainment options symbolic of Japanese culture. So whether you're hosting a corporate or private event, a themed festival or a birthday party, we have an extensive selection of authentic acts perfect for every occasion.

What is Taiko drumming?
Our Taiko drummers are a highly sought after Japanese act. Aesthetically pleasing in every way, the drums are arranged in beautiful symmetry and are played by an ensemble of skilled Japanese musicians. With a focus on rhythm and movement, they strike the drums in sync in a highly stylised manner. Taiko drumming is a stunning visual spectacle and the perfect wow factor act for corporate events and large-scale parties.

Can I hire Japanese entertainment outside of the UK?
Yes. We have Japanese performers based in and around Japan with the capacity to travel anywhere. That means you can hire almost any act on our roster regardless of location and in some cases, transportation is included in the cost.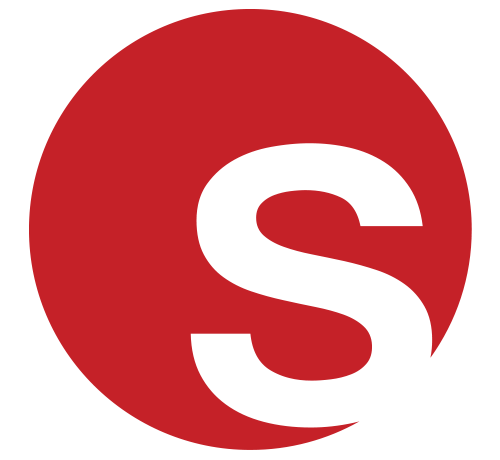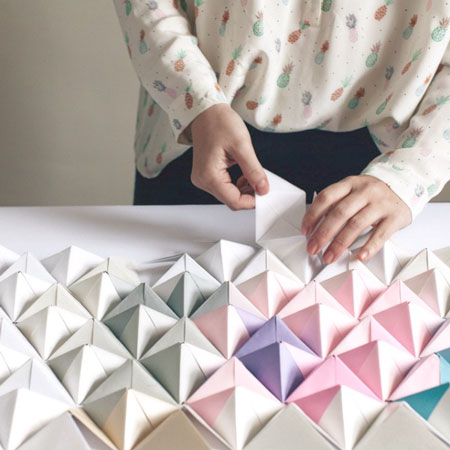 Featured Act
Spotlight on Origami Artist
Enjoy an interactive introduction into Japanese art with our spectacular Origami Artist as she creates incredible works of art made entirely from paper. Providing guests with memorable keepsakes or transforming an event space with giant origami structures, this act is the perfect addition to your special occasion. Based in Brighton and available for events throughout the UK and all over the world, our Origami Artist is sure to leave a lasting impression on guests with her uniquely beautiful event art.
Click here for profile
CASE STUDY:

Taiko Drummers in Saudi Arabia

We love a unique brief and our client provided just that! We proudly presented a 'world first'; an explosive combination of Japanese and Saudi traditions that saw two worlds collide! As part of a diverse entertainment package, we supplied Taiko Drummers for a high-energy performance to capture guests' attention right from the very start. 

Our incredible Arabic and Japanese calligraphers then worked in unison to create an amazing live art piece. When completed, it was presented to honorary guests as a gift and treasured memento of the evening. Finally, our Taiko Drummers and Al Ardah Dancers performed an incredible climactic fusion that saw both cultures unite in a spectacular stage performance that was like nothing ever seen before in Saudi Arabia.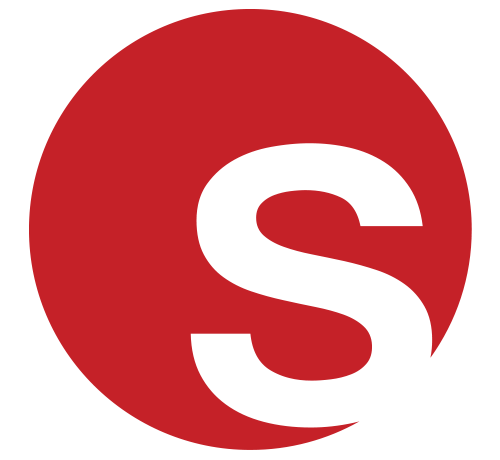 Currently Trending - Japanese Acts In United Kingdom
Daniela's top tips on hiring Japanese acts
Things to consider before hiring Japanese entertainment
Variety
We have an extensive range of traditional Japanese entertainment so take advantage of the acts available. From Japanese singers and alternative musicians to stylised dance troupes and full-scale stage shows, we have so many options to offer with an act to suit every budget. If you need a little inspiration then please get in touch with our Entertainment Experts who are always on hand to help.

Cultural fusion
Our Japanese acts are incredibly versatile and lend themselves to fusion performances. If you're looking to bridge the gap between audiences and provide authentic Japanese entertainment with a contemporary twist, why not check out our Geisha Dance Troupe?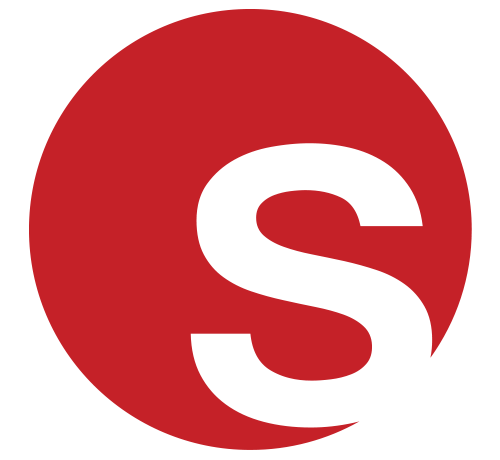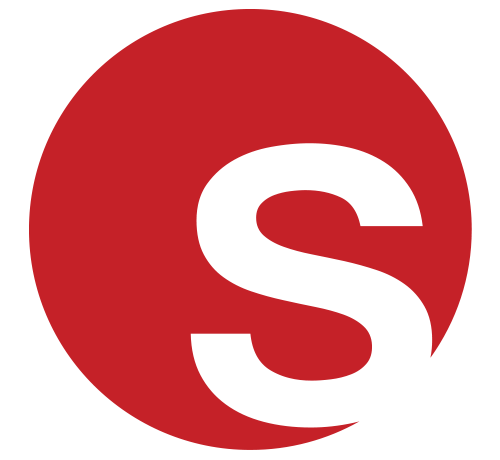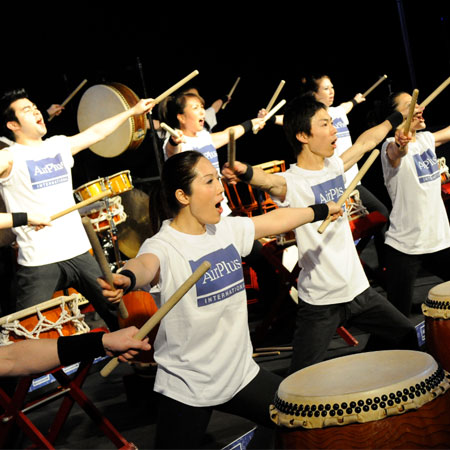 New and Exciting Japanese Acts
Make a statement at your next event with a high impact performance delivered by our phenomenal Japanese Taiko Drummers. Featuring Taiko drums, gongs, shakuhachi, shamisen, and Japanese percussion along with fierce choreography and synchronised drum rhythms, this act is a visual spectacle guaranteed to wow guests. Based in London and available for worldwide performances, our Japanese Taiko Drummers are sure to make your corporate or private event absolutely unforgettable.

Click here for act profile