Hire Japanese entertainment in the US
Browse our roster for exceptional Japanese entertainment
A celebration of Asian origins, centuries-old traditions and modern popular culture, our Japanese acts are a fantastic entertainment option for corporate or private events, after-dinner shows, and culturally-themed events.
---
Why hire Japanese entertainment?
A mesmerising combination of song, dance and drama, our Japanese acts are incredibly authentic and celebrate the very essence of Japanese culture. Many of our traditional Japanese entertainment options incorporate modern styles to appeal to audiences of all demographics, making them a popular choice for corporate and private events.


Our roster contains an eclectic mix of culturally rich entertainment from Japanese fan dance and authentic Taiko drummers to origami artists and Japanese musicians. So if you're looking to hire the very best Japanese entertainment, you're in the right place.

---
Frequently Asked Questions
What entertainment is authentic for Japan?
A common theme in Japanese culture is the pursuit of mastery through dedication and discipline. Because of this, a high level of skill is readily found across all Japanese entertainment. In the same way Japanese culture prizes beauty very highly and so authentic acts will consist of stunning costumes, theatrical makeup, and aesthetically pleasing visuals. 

What Japanese acts do you offer?
Our roster is rich in Japanese performing arts and features a diverse range of acts in every corner of the world. From Japanese dancers and singers to traditional martial arts, fire shows, and circus acts. All acts can be customised to a degree and scaled up or down to suit your event requirements.

What is Taiko drumming?
Taiko drumming is a traditional Japanese entertainment that is popular throughout Japan and all around the world. Renowned for its powerful sound, Taiko drummers use their entire body as a form of expression whilst striking the drums in unison to create complex rhythms. Taiko drumming has fast gained global recognition and is a fantastic way to amplify your corporate or private event. 

Can I hire Japanese entertainment outside of the US?
Absolutely. Most acts on our roster have the capacity to perform anywhere in the world, so if you're looking for international talent for your event we can certainly help. Likewise, if you're hosting an event overseas we'll make things as efficient as possible by supplying Japanese acts that are located close by.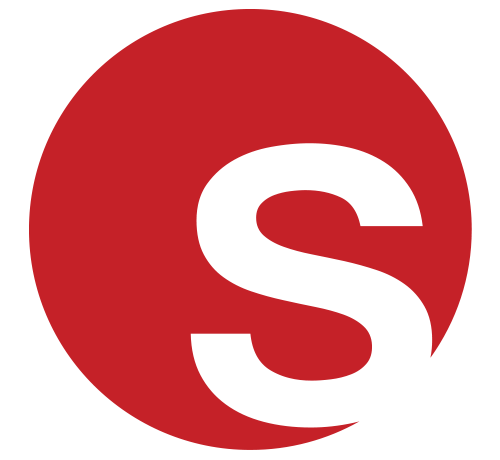 Featured Act
Spotlight on Asian Dance Theatre Show
Take guests on a journey through Japanese culture with our spellbinding Asian Dance Theatre Show, featuring Japanese traditional dance and a range of eye-catching costumes and props. This act is incredibly fascinating from start to finish and provides guests with invaluable insight into Japanese culture. Based in Texas, our Asian Dance Theatre Show can entertain and educate audiences across America and all over the world.

Click here for profile
CASE STUDY:

Taiko Drummers in Saudi Arabia

We love a unique brief and our client provided just that! We proudly presented a 'world first'; an explosive combination of Japanese and Saudi traditions that saw two worlds collide! As part of a diverse entertainment package, we supplied Taiko Drummers for a high-energy performance to capture guests' attention right from the very start. 

Our incredible Arabic and Japanese calligraphers then worked in unison to create an amazing live art piece. When completed, it was presented to honorary guests as a gift and treasured memento of the evening. Finally, our Taiko Drummers and Al Ardah Dancers performed an incredible climactic fusion that saw both cultures unite in a spectacular stage performance that was like nothing ever seen before in Saudi Arabia.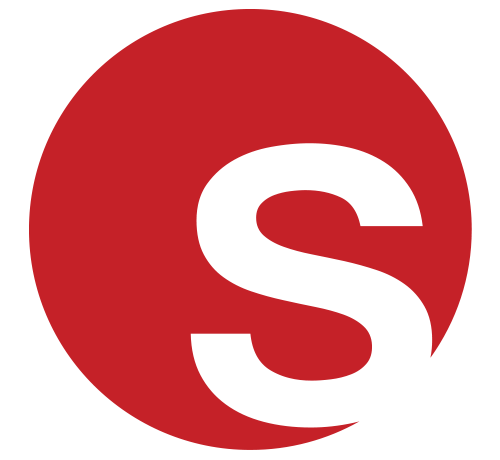 Currently Trending - Japanese Acts In United States
Daniela's top tips on hiring Japanese acts
Things to consider before hiring Japanese entertainment
Variety
There is so much variety on offer when it comes to Japanese entertainment so make sure you take your time and explore what's out there first. We have a great selection of Japanese acts on our roster that you may have not considered before, but that could be the perfect fit for your event. Don't forget to use filters to narrow down your search or if you'd prefer, get in touch with one of our Entertainment Experts.

Cultural fusion
Japanese performing arts have evolved overtime and a lot of acts on our roster reflect this. While we have lots of traditional Japanese entertainment on offer, we also have acts that combine tradition with popular culture to appeal to a wider audience. So if you're looking for a Japanese act with a contemporary twist, let us know and we can recommend our top picks.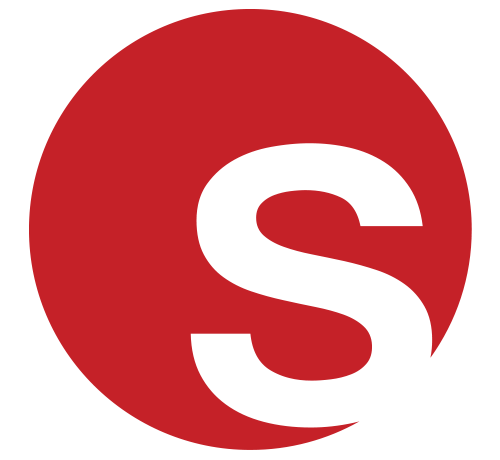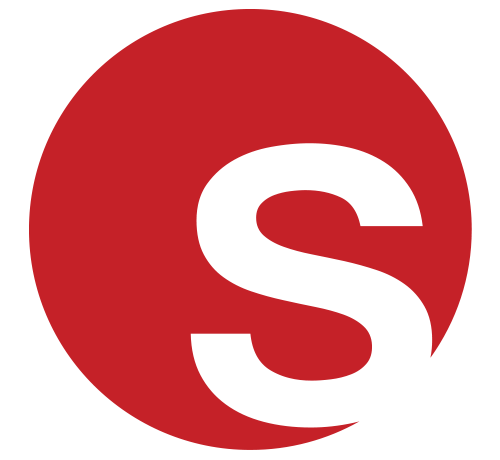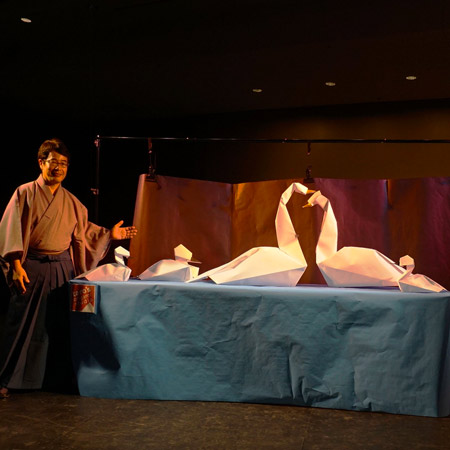 New and Exciting Japanese Acts
Dedicated to the traditional Japanese art of paper folding, our New York based Origami Artists can create outstanding origami art installations at corporate and private events all over the world. With previous clients including Louis Vuitton and Grey Goose Vodka, these artists can tailor their designs to your event requirements and even dress in traditional Japanese kimono attire on request.

Click here for act profile
Who are some famous Japanese Acts?
Japanese Drummers

Taiko drums play a fundamental role in Japan's treasured music history. Joji Hirota is a famous Japanese Taiko drummer, composer, percussionist, Shakuhachi player and singer. His passion has inspired countless musicians. In fact, the Yamato Drummers have had the pleasure of working alongside the legend that is Joji. With over 20 years' of experience performing to crowds of over 5 million people, the Yamato Drummers are iconic in their own right! These incredible Japanese drummers entwine athleticism and musical prowess using up to 20 performers to create earth-shattering sounds on towering six-foot drums.