Hire contortionists in the US
Experience world class circus entertainment with spellbinding contortion shows
Showcasing mind blowing flexibility, incredible strength and graceful athleticism, our contortionists are a sight to behold and will render guests speechless as they bend and stretch their bodies into seemingly impossible shapes.
---
Why hire contortionists?
Our contortion artists are multi-skilled circus performers with the ability to showcase a variety of artistic disciplines within one performance. Offering a varied range of styles, themes and shows to suit all ages and events, these astonishing acts are the perfect party entertainment for corporate events, weddings, gala dinners and so much more!

---
Frequently Asked Questions
What is a contortionist?
An extremely flexible performer with the ability to bend their body into interesting and odd shapes. Possessing incredible strength, balance and control, these artists make twisting and contorting their body look absolutely effortless.

What can I expect from a contortionist circus act?
Audiences can expect wow factor entertainment whether it's a subtle ambient set or a dramatic full scale production. No matter the setting, our circus performers aim to shock and impress guests and leave them wanting more.

Can I hire a contortionist near me?
Absolutely! By entering contortionists in the keyword search bar and your city in the location search bar at the top of the page, you can browse acts in and around your area. Or if you prefer, you can get in touch with one of our Entertainment Experts who can recommend quality acts in your area.

Can I hire a body contortionist outside of the US?
Of course! We have a fabulous selection of contortion acts all over the world with scope to perform internationally. For instance if you're interested in hiring an international artist for your event based in New York City, our Entertainment Experts can handpick quality acts from our roster and scout new talent outside of the US that fulfil your event requirements.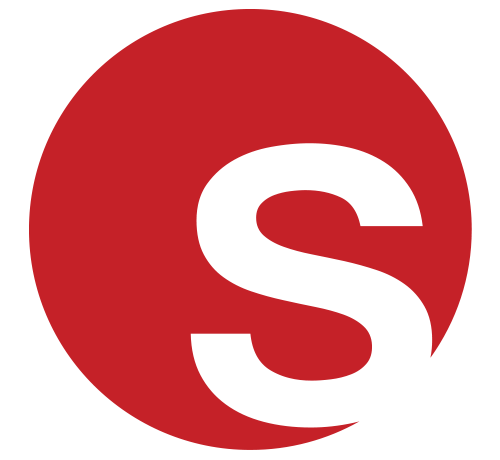 Featured Act
Spotlight on Contortion Duo Texas
Watch in wonder as these flexible female acrobats bend, balance and blend together to create interesting shapes in a jaw dropping routine. Featuring multiple performance elements including gymnastics, break dancing, contortion, hand balancing and acrobatics, this act is jam packed with exciting content designed to grip audiences from start to finish. Based in Austin, our Contortion Duo is available for hire at corporate and private events across Texas and throughout America.

Click here for profile
EVENT ENTERTAINMENT INSPIRATION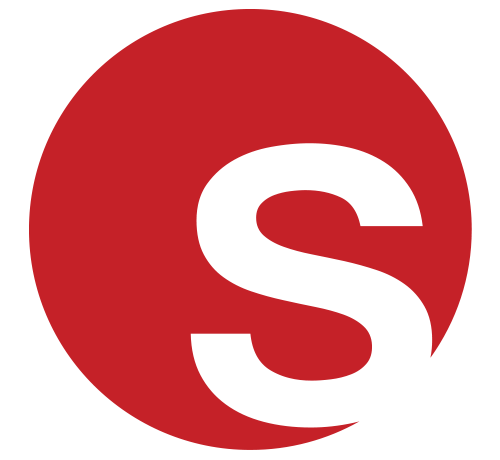 Anniversary Party Entertainment - How to Organise the Perfect Celebration
Anniversary Party Entertainment - How to Organise the Perfect Celebration
Helen Victoria
|
28/06/2023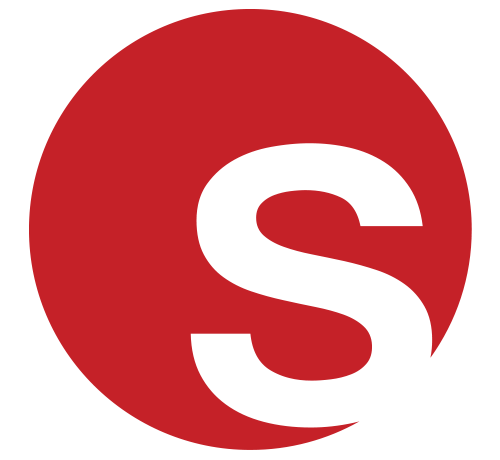 Inspiring Entertainment to Celebrate International Women's Day 2023
Inspiring Entertainment to Celebrate International Women's Day 2023
Helen Victoria
|
06/03/2023
Currently Trending - Contortionist In United States