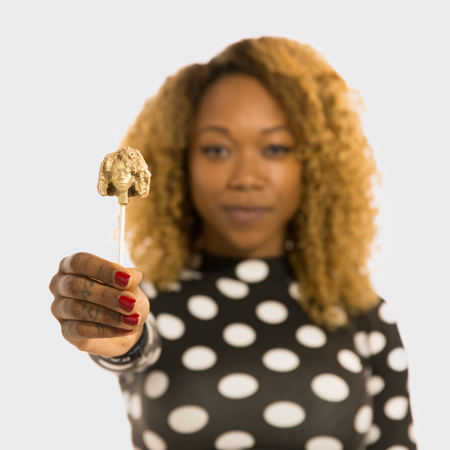 Live Chocolate 3D Carver UK
A scrumptious delight that resembles you! Guests will adore witnessing our live chocolate artist craft an edible sucker with their own face on it.
Made in a matter of minutes, both lollipops and carving machines can include branding to create a one-of-a-kind and unforgettable guest experience.
Ideal for trade shows, product launches, and corporate events, our delicious treats make a great addition to weddings and parties as well.
Eco-friendly with sustainable packaging, our chocolate can be customized by color and flavor to match any event theme.
Highly shareable on social media, our live chocolate 3D carving is available to bring tasty chocolate goodness to events across the USA and Europe.
Live Chocolate 3D Carver UK PHOTOS
The high-tech live chocolate carver is here to elevate your event and offer your guests delicious gifts in the form of chocolate lollipops personalized with their faces. An enthralling experience that captivates your guests with a unique interactive encounter. They receive an edible present featuring either their own face, a pre-selected face, or your logo, which they can enjoy on the spot or take home as a memento. The chocolate carver service is fully customizable to meet all client requirements and is suitable for various occasions, including conferences, product launches, weddings, dinner parties, or something a bit more unconventional.
Show your guests the magic of transforming their heads into delectable chocolate lollipop gifts right before their eyes, allowing them to savor a taste of themselves. Participants will have a 3D scan of their head, requiring only a minute of their time. The image will then be converted into a file that can be carved onto a white or milk chocolate lollipop, delivering an unbelievably engaging experience. The entire process takes approximately 6 minutes, and up to 10 lollipops can be produced per hour, with a maximum duration of 8 hours. The chocolate lollipops are packaged and have a shelf life of 6 months from the day they are created. Additionally, they can be adorned with a custom label, available on the day, and even dusted in gold!
Idea Articles Related To Live Chocolate 3D Carver UK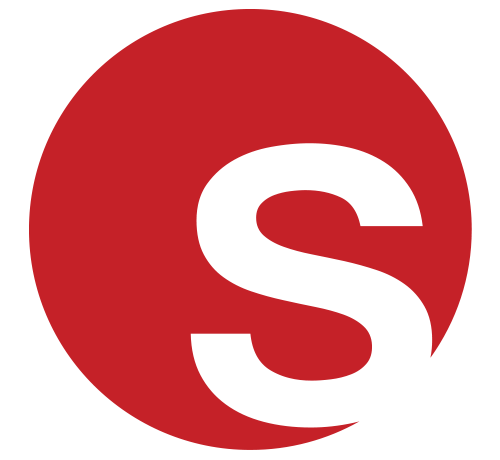 Creative Event Suppliers: Unique Food, Drink and Decor Ideas
Creative Event Suppliers: Unique Food, Drink and Decor Ideas
Juliana Rodriguez
|
28/05/2019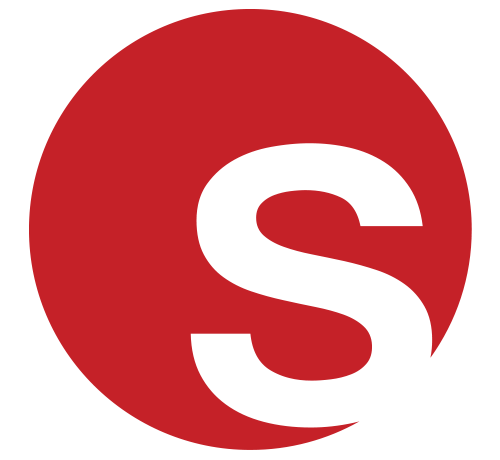 Art and Corporate Entertainment: Adding a Splash of Colour to the Entertainment Industry
Art and Corporate Entertainment: Adding a Splash of Colour to the Entertainment Industry
Grace Henley
|
06/03/2019