Hire a Magician or Mind Reader
Magicians and Mind Readers mesmerise audiences with overwhelming anticipation, brilliantly baffling tricks and unexplainable illusions
Magic and mind-reading maestros with charm and charisma, intrigue audiences with their hypnotic presence, innovative ideas, extraordinary skills and impossible illusions, performed on the stage or one-to-one at private parties.

---
How to Choose a Magician or Mind-Reader
With so many recognisable faces and diverse offerings on our roster, choosing the right Magician or Mind Reader for your event could, at first, feel daunting. But fear not! Our Entertainment Experts can recommend the most suitable acts, based on your event requirements.
For entertaining a large audience, perhaps at a corporate gala dinner, awards ceremony or festival, consider a spectacular stage show including astonishing feats such as conjuring, escapism, illusions, prediction and telepathy. Alternatively, for intimate gatherings, such as weddings or cocktail lounges, close-up magic is perfect for fostering a genuine connection with one-to-one interaction. 
Typically, close-up magic draws on traditional tricks, pickpocketing and sleight of hand but in recent years, has evolved to include technology in the form of digital magic.
---
Frequently Asked Questions
Do you represent magicians from Got Talent TV shows?
We do! You'll find a range of magicians, illusionists, and mentalists of Got Talent fame from across the world on our roster.

What is the difference between a magic stage show and close up magic?
Put simply, a magic stage show is performed on a stage, while close up magic is performed right in front of you. 
Magic stage shows are great for large audiences and can involve grand illusions, mindreading, digital magic tricks and more - with or without participation from the audience. 
On the other hand, close up magic is more likely to involve sleight of hand and illusions with everyday items, personal effects and card tricks. Close up magicians are great for mix and mingle entertainment at weddings, private parties and corporate events. 
How many people can a close up magician entertain at an event?
This varies depending on what else you have going on, but one close up magician can entertain roughly 100 people over the course of 1-2 hours with a short break. 

Can magicians use branded props or integrate logos in their show?
Yes! Many tricks and illusions can be tailored to make use of branding, products, logos and more. You might also want to involve a CEO or a special guest on stage! We work with lots of magicians who will  happily design new tricks and routines to incorporate specific props or communicate a key message.

Do you offer large illusion shows?
Absolutely. We have a large number of themed grand illusion shows on our roster from classic vintage productions to contemporary high-tech digital magic routines. 

What is a mentalist?
A mentalist is a magician that specialises in magic of the mind. They perform tricks that seem to demonstrate that they have superhuman abilities in areas like clairvoyance, neurolinguistic programming, psychic ability and so on.
Mentalists give the impression that they can manipulate a person's decisions, thoughts and read the minds of people in the audience. This is often an impressive and unsettling experience - and you can choose to believe whether they really are psychic, or whether it's all impressive trickery!
Perhaps the most famous and innovative mentalist is Derren Brown, so think of him when considering whether a mentalist or a magician is the right act for your event.
What do mentalism acts involve?
It's usually important and most impressive for mentalists to include at least some level of audience participation. Common acts will include mind-reading, hypnotism and the prediction and manipulation of future events and choices. 
When compared to other, more traditional stage magic shows, mentalist acts require comparatively little by way of props and staging except in circumstances where enormous tricks are included.
Audience members will usually be brought up onto the stage, and a magician might single out audience members from their seated positions. 
Some mentalism acts include technology and hacking, combining two increasingly popular forms of stage magic.
What's the difference between a mentalist and a fortune teller?
Something that mentalists don't often do is roaming entertainment, or more archaic forms of fortune telling such as tarot reading and tea-leaf reading (though some do include these within their act). 
Mentalists are magicians - their acts are designed to entertain and delight (and freak people out a little bit), whereas fortune tellers offer their services to give individual people insights to their futures that they can use or discard.
What can I expect from a mentalism act?
Prepare yourself to be thoroughly spooked! Whether or not you believe that your mentalist is endowed with real psychic capabilities, there is no denying that a skilled practitioner's tricks are astounding and defy explanation. 
Expect a mesmerising and baffling show. Very common themes include card tricks that evolve into bigger reveals later on, hypnotism, mind-reading, at least one big trick that lasts the whole show, and in some cases an element of danger. 
Expect, too, to become involved - either directly or in the form of one or more of your guests. Lots of mentalists will aim to make their shows personal to your event, researching facts about your business for example. This makes their mentalism more relevant to your life and makes it all the more impressive!
Are mentalists always solo acts?
This is usually the case as audiences will suspect show rigging if the mentalist uses an assistant to produce his or her tricks, however acts that are a mix of mentalism and traditional magic - and tricks that fall into both categories - often require an assistant. 
We have duo mentalism acts, an all-female magic quartet and much more.
Do all mentalists do other kinds of magic?
Most magicians know at least some mentalism, while dedicated mentalists are usually practitioners of close-up magic and other magic too. This isn't a hard-and-fast rule, but it is usually the case.
Dedicated mentalists will usually have a more ambitious act that focuses only on tricks of the mind, although most mentalists will introduce a few elements of more standard magic (disappearing objects and the like) into their act.
There are also a great many tricks that fall somewhere between standard magic and mentalism. The most obvious of these are card tricks, where a magician will 'telepathically' know which card a spectator has chosen and placed it somewhere before the trick began - suggesting that the magician knew before the trick which card would be picked, or somehow manipulated the participant into choosing that particular card with his or her mentalist trickery. 
Are mentalism acts always stage shows?
Not necessarily. Due to the up-close-and-personal nature of the magic, it's perfectly feasible for mentalists to do walkabout magic. Many will combine a walkabout show with a stage act, and few mentalism acts require very large stage spaces.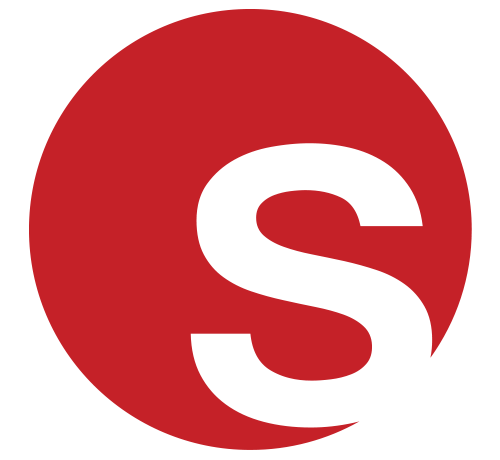 Featured Act
Featured Magician
Meet Olivia, the world's first female iPad Magician! Olivia has defied expectations by taking digital magic to the next level in a typically male-dominated industry. Olivia was taught the tricks of the trade by famous iPad magician Simon Pierro. She combines traditional tricks such as sleight of hand with technology to boggle the minds of tech-savvy audiences.
Olivia is a versatile magician offering both stage shows and close-up magic routines. She can also customise her routines to incorporate corporate branding and key messages and she added value, Olivia can double-up as an event host. 
Click here for profile
CASE STUDY:

Bespoke Magic Tricks by BGT Magician

We collaborated with a leading design agency, SomeBrightSpark, to entertain audiences with mind-boggling magic at Palletways' annual conference and awards ceremony. The event took place at the Hilton at St George's Park in Burton upon Trent, which opened its doors to 150 honourable guests ready to be amazed.

We recommended the marvellous Maddox, our exclusive, contemporary and effortlessly cool magician. As seen on Britain's Got Talent, Maddox's modern take on magic puts an innovative twist on traditional tricks and incorporates technology to bring the medium to the 21st-century.

Before the show, Maddox got to know his audience, mingling and mixing with guests as he performed close-up magic tricks. The main show itself was captured live on camera and included two bespoke, branded elements using the audiences iPhones, a digital website and even featured video predictions. The show was a huge success and left everyone with a smile on their face!

"The Palletways event was superb fun, it was very memorable. I brought the CEO on stage and had him call a complete stranger on his phone at random - who then turned out to guess the card in his trouser pocket in Spanish. I mean, you just can't write the magic of live entertainment!" - Maddox


Photo Credit: Grant Archer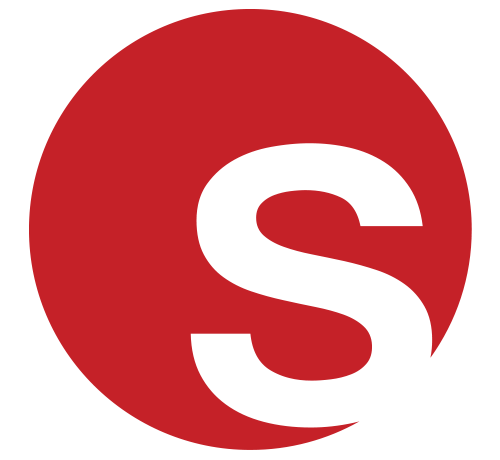 Currently Trending - Close Up Magicians In United States
Expert Advice on hiring Close Up Magicians and Mind Readers
Our Account Director Kat gives her top tips
Walkabout Magicians and Mind Readers Can Incorporate New Technology
None of our Magicians (traditional or otherwise) are fuddy-duddy; they are always striving to be current and keep up with modern trends. Many traditional magicians can feature technology as part of their act, utilizing iPads, tablets, mobile phones, screens and other electronic devices. Alternatively, check out our Digital Magician category! 

Many Performers Can Incorporate Branding
Many of our magicians or mind readers can offer branded giveaways or feature logos or strap-lines as part of their routines, often in ingenious and unexpected ways! To put it simply, magicians are the ideal corporate entertainers.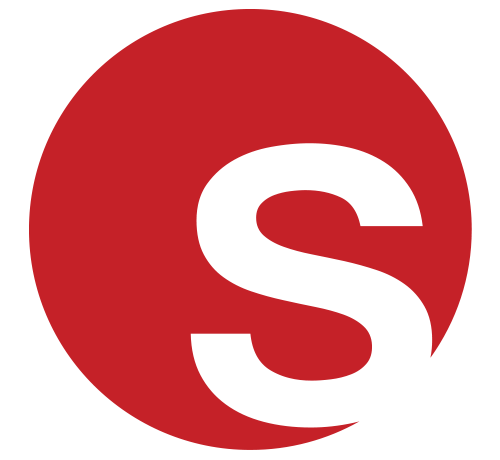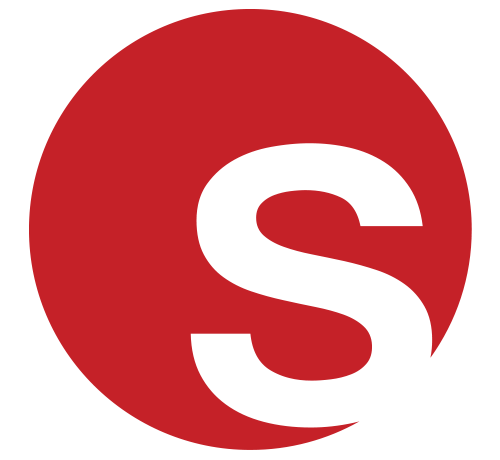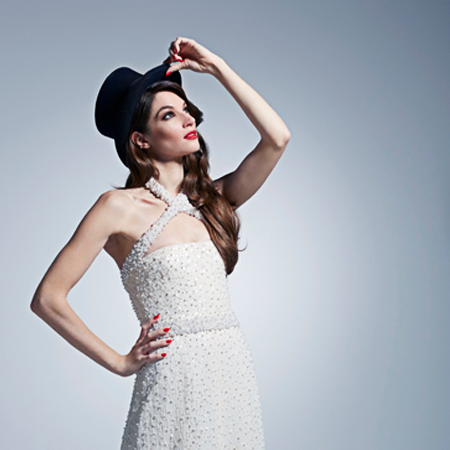 New and Exciting Close Up Magicians
Magic is typically a male-dominated field, so we're always looking for new ways to challenge expectations! Taking the entertainment industry by storm, our talented female magician is a member of the much-coveted Magic Circle, as well as having appeared on BBC, CBBC, ITV and Channel 5. 
Katherine also featured in a BAFTA-winning television series! Combining incredible mentalism with magic, her ability to manipulate audiences and viewers is astonishing. She's a favourite at trade shows, product launches and VIP events as she's more than happy to tailor her act to include logos, branding and key event messages.
Click here for act profile
Who are some famous Close Up Magicians?
Money Management - Troy

After becoming a viral sensation on social media, our magician Troy shot into public recognition with his television shows on Channel 4 and E4. Performing a range of incredible stage and roaming tricks, his mix-and-mingle set includes levitation, card tricks, coin tricks and incorporates elements of fire and light that ignites imaginations. Troy's celebrity factor makes him all the more appealing as it's likely that guests at your event will instantly recognise him and spread the word!