Hire 3D and 4D Video Mapping
Reimagine event spaces with incredible projected visuals to create immersive environments and remarkable stage shows with professional performance artists
Out-of-this-world 3D & 4D Video Mapping projections powered by the latest technology brings a new dimension to the art of storytelling and added excitement to epic brand reveals and product launches.

---
3D & 4D Video Mapping Technology Performances
At Scarlett Entertainment we can offer you the very latest in high-tech brand reveal entertainment. If you're looking for that extra wow-factor element and unlimited potential in terms of customisation, our video mapping acts are the answer, and will blow audiences away at your brand event.
Combining aspects of dance, performance art, music, animation and lighting projection our video mapping acts provide an immersive experience that will really impress guests. Spectators will see performers and dancers interacting with video projection in a seamlessly synchronised live performance that ensures your brand makes a real impression.
Experts when it comes to the newest and most innovative entertainment choices out there, we have the knowledge required to put forward the perfect act to suit your event. Whether you're looking for a 3D projection dance show or a 4D projection performance that incorporates multiple vantage points and creates the illusion of space – we have something to suit you.
With this form of brand reveal entertainment the possibilities are endless, as scenarios, characters, themes, logos, branding, messages and more can all be incorporated and customised, making this ideal for corporate functions, celebrations, product launches, gala dinners, exhibitions, and much more.
---
Frequently Asked Questions
What is video mapping?
Video mapping, or projection mapping, is the process of using spatial augmented reality to turn objects into a display surface, challenging the perceptions of what is real. Objects become animated as video and light displays are used to tell a story and/or concept.
Video mapping uses everyday projectors but instead of projecting onto a flat screen the light is mapped onto any surface. Usually, video mapping displays are projected onto complex industrial landscapes such as buildings, small indoor objects or theatrical stages.
By using specialised software, three-dimensional and four-dimensional objects are spatially mapped on a virtual program, which mimics the real environment that the animation is projected on. Video mapping is typically combined with music to enhance the display and has been used as backgrounds for some of the biggest DJs and artists in the music industry.
What items can I project a video on to?
Almost anything! From cakes to entire buildings, video mapping displays can be customised to suit the event no matter how big or small the chosen projection area is.
Popular objects to video map include buildings and cars, but as the technique progresses, more and more elaborate objects and spaces are being used as surfaces for video mapping. Some of our artists can video map guests' faces for thrilling interactive activations at events, while others can video map onto a fine transparent net or water, taking the technology to a whole other level. 
How do dancers, magicians and acrobats use 3D and 4D video mapping in their performances?
In addition to using video mapping for car reveals and static images, dancers, magicians and acrobats have increasingly started to incorporate video mapping into their performances to create visually stunning and futuristic displays of art. Outstanding entertainment that challenges the barriers between the real world and the digital world, leaves audiences of all ages amazed and wanting more.
A brilliant take on the classical and traditional art forms of performance that is exciting, revolutionary and fantastic entertainment for any occasion.
What type of event does 3D and 4D video mapping fit into?
What is so great about video mapping is that it can fit into any event due to it's capability of being completely customisable. Video mapping is a popular choice for advertising, brand launches, live concerts, fashion shows, theatre, gaming, computing and any event that wants to tell a story through imagery and video.

What special requirements do I need to consider when booking a 3D or 4D video mapping act?
There are a variety of factors to consider when hiring a video mapping service such as;
Never have lights on the screen where the video mapping is being projected
Ensure that air conditioning and wind machines are switched off
Ensure that there is never any dust on the screen
For outside projections showing the projections when it is dark is most effective
Ensure that the projector is well covered if it rains
If projecting onto the side of a building ensure that the surface is smooth and of the correct diameters for the graphics
Do you offer customised video mapping content?
Absolutely! Video mapping is renowned for its ability to turn your vision into a reality as our video mapping teams work closely with you to ensure that your vision materialised right before your very eyes.

How long does it take to set up the stage for a video mapping projection?
On average it takes between 1-2 hours to set up depending on the venue and size of the show.

How long do 3D and 4D video mapping projections normally last?
Video mapping projections can last anything from five minutes up to a couple of hours, it really does depend on how long you want your video mapping act to go on for. Whether it is used to shock audiences with a short but gripping and action filled animation or to project onto the side of a building to stimulate attention to that one fixed point for an extended amount of time. How long the projection lasts is up to you and will become clear once you have discussed your vision with our Entertainment Specialists.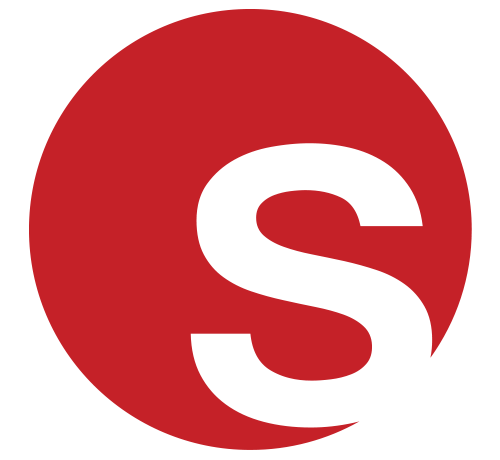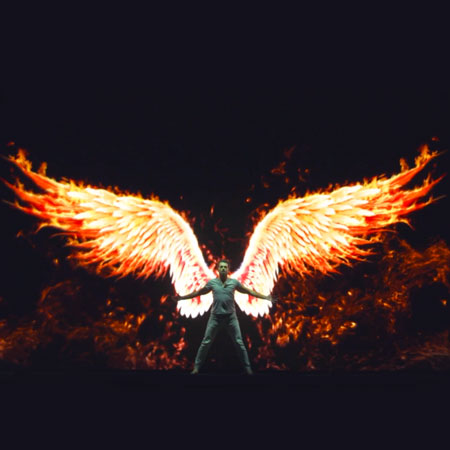 Featured Act
Featured Video Mapping
With years of experience as a performing artist and choreographer, our experienced Video Mapping Artist is an expert in providing captivating stage performances that incorporate the latest technology combined with incredible dance-based entertainment.
Projecting spell-binding images behind him, our performer takes audiences on a visual journey that can be tailored to the demographic or client. His exceptional attention to detail has attracted the likes of Coca-Cola, Siemens, Hewlett-Packard and more.
Click here for profile
CASE STUDY:

Fire & Ice themed Event

We rose to the challenge for our client's incredible, 'Fire & Ice' themed three-day event at Lake Tahoe. We assembled an awe-inspiring entertainment package that featured video mapping, aerialism and more. 

Removing pieces of the ceiling to run rigging for our aerialists, we were able to overcome physical obstacles to offer both Aerial Hoop and an Aerial Net performance, that saw guests literally gasp in amazement! We also created bespoke 8ft cubes with dancing ballerinas performing inside each cube. 

As the performances progressed, our ballerinas could be seen interacting with immersive video mapping projected onto the cubes that incorporated both 'fire' and 'ice'.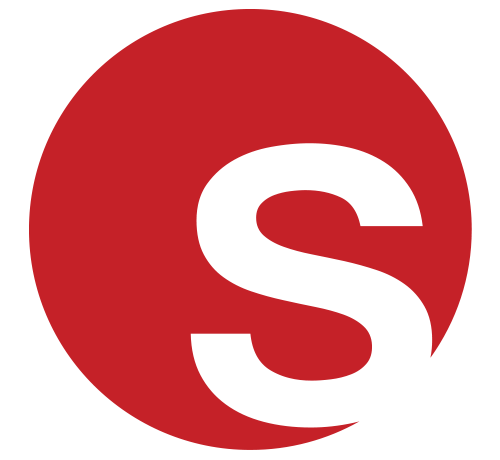 Currently Trending - Video Mapping,Screens and Projection In United States
Expert Advice on hiring Video Mapping
Our Head of Artist Development Daniela gives her top tips
Video Mapping Can Be Displayed on a Range of Surfaces
Video mapping is ideal for showcasing branding, and can be included on cars, walls, dance props, or mannequins for fashion events. We can also provide video mapping in the form of interactive games on the floor so users can interact with the projections at the event. 

Combine Video Mapping With Other Performers
Video mapping is perfect for adding another element to traditional performances. Combining video mapping with aerialists, dancers, cirque performers or illusionists creates incredible bespoke performances that audiences haven't seen before.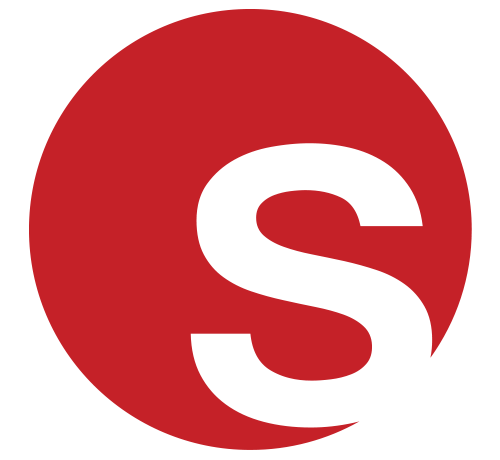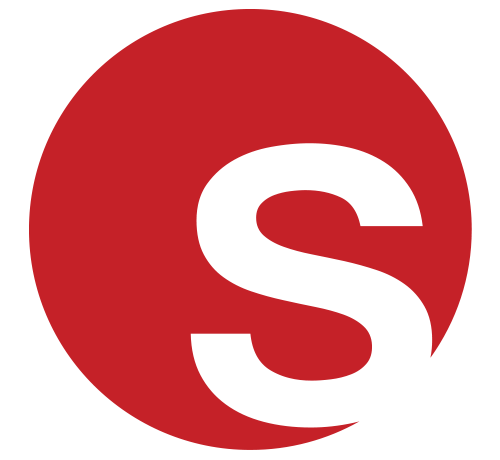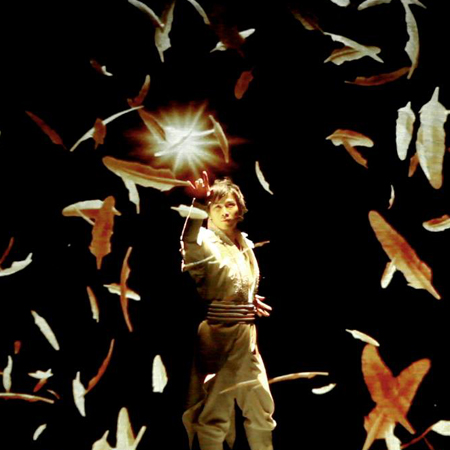 New and Exciting Video Mapping,Screens and Projection
Following global success, our exclusive act Hara is one of the most in-demand illusionists on our roster. With television appearances on America's Got Talent, BBC's The Magicians and endorsed by the likes of Simon Cowell and Ne-Yo, Hara's incredible performances have garnered international celebrity attention. 
Utilising state of the art technology, Hara performs spell-binding magic as the stunning video projections unfold to create a seamless stage show that blurs the lines between fiction and reality. 
It has to be seen to be believed; words cannot do it justice. Hara can also accommodate specific requests such as client branding and customisation as required to impress corporate audiences.
Click here for act profile
Who are some famous Video Mapping,Screens and Projection?
Video Mapping Stage Show

Our incredible Video Mapping Stage Show rose to prominence during their appearances on Britain's Got Talent, where they reached the semi-finals with an incredible amalgamation of expert choreography and elaborate video mapping. Designed to work with global audiences, there are no language barriers to overcome so the show is accessible to all.

Animated Dance Mapping Shows

Our Tokyo-based performers have travelled across the globe with their Animated Dance Mapping Shows, with a range of skilfully choreographed routines performed in perfect harmony with cutting-edge projected graphics. With elements of Kung Fu, acrobatics, dance and more, this eclectic performance caught the eye of Toyota, Citibank, Honda, the award ceremony for the 68th film festival in Cannes and even the Prime Minister at the official dinner for the International Olympic Committee!