Hire acrobatic dancers in the US
Dazzle audiences at your corporate or private event with a fantastic acrobatic performance
Browse our talent roster and discover dance acrobatics like never before. Demonstrating awe-inspiring levels of flexibility, strength, and balance, our professional dancers are guaranteed to deliver mesmerising entertainment that will delight your guests.

---
Why hire acrobatic dancers?
Certain to add sophistication to your event, be it a private party; a corporate function; a ceremony; a festival; or a gala dinner, we have a wide range of exceptional acrobatic acts and performers from around the world who will supply you with the perfect entertainment to make your special occasion a memorable one.

---
Frequently Asked Questions
What acrobatic acts do you offer?
We have a spectacular selection of acrobatic performers available to hire for events throughout America and internationally. Whether you're looking for a solo acrobat performer or an exceptional acrobatic dance group, we have a myriad of options on offer with the capacity to be customised and scaled up or down to suit your entertainment needs.

What can I expect from an acrobatic performance?
A graceful and elegant combination of dance and acrobatic movements, including ballet, jazz, lyrical and modern influences, audiences can expect to see a refreshing showcase of exciting and varied content from start to finish.

Can I hire an acrobat performer outside of the US?
Of course! Our global talent roster lends itself to international hire so if you're looking to hire acrobatic dancers outside of the US, you're in the right place. In the same way, if you're holding an event overseas and require local talent to minimise transportation costs, our Entertainment Experts can handpick acts from our roster and scout new talent in accordance with your venue location.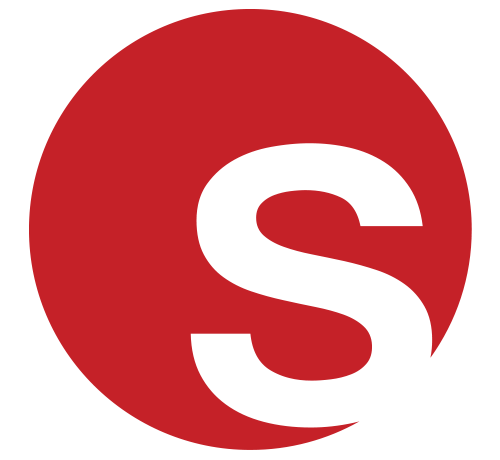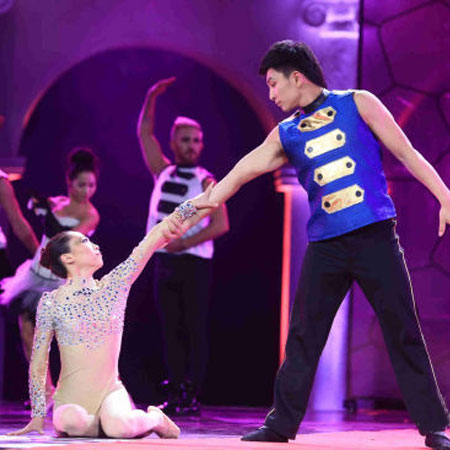 Featured Act
Spotlight on Acrobatic Dance Duo USA
Performing a stunning mixture of dance acrobatics and gymnastics, our Acrobatic Dance Duo wowed the judges, live audience and viewers of both China's Got Talent and Asia's Got Talent, and made it through to the semi-finals on both occasions. Showcasing perfect control, strength, agility and immense artistic skill, this pair are truly captivating to watch. Based in California, these acrobatic dancers can mesmerize audiences at corporate events, product launches and shopping mall activations throughout the USA and all over the world.

Click here for profile
Currently Trending - Acrobatic Dance In United States