Hire roller skate dancers in the US
Transform your event with a scintillating roller skating dance performance
Provide breathtaking roller skating entertainment at your corporate or private event and enjoy a captivating showcase of dance and acrobatics, eye-catching costumes and audience interaction.

---
Why hire a roller skating act?
Fast-paced, fun and fascinating to watch, our roller skating dance acts are a sight to behold. Combining multiple dance styles including hip hop and breakdance with gymnastics and incredible skating ability, our professional roller skaters are awe-inspiring and certain to leave guests in amazement.

---
Frequently Asked Questions
What can I expect from a roller skating performance?
An immense display of speed, agility and skills, our professional roller skaters can create a fun and festive atmosphere at any event. Dressed in dazzling costumes and performing in perfect synchronicity with the music, our roller skate dancers create visual spectacles that are guaranteed to blow guests away.

Is my venue suitable for roller skate hire?
If your venue has a large performance space with a smooth and hard floor then it is perfectly suitable for roller skate dancing. Take extra precaution to ensure the space is free from sharp objects and any obstructive furniture and equipment prior to performance.

Can I hire a roller skating act outside of the US?
Of course! Our talent roster is extensive and features performers from all over the world so you can hire any act regardless of location. If you're hosting an event overseas and require local acts then please get in touch. Our Entertainment Experts can supply first-class acts in close proximity to your venue location to avoid unnecessary travel.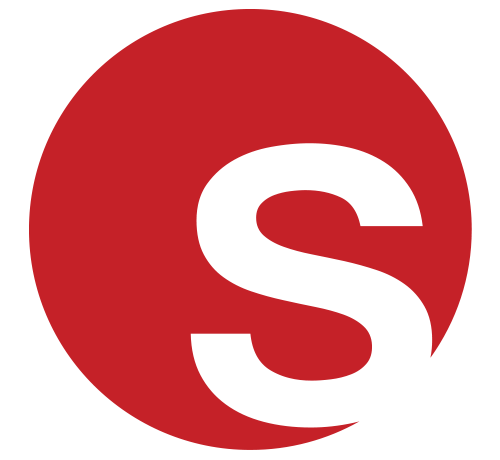 Featured Act
Spotlight on Roller Skaters LA
Introducing our show stopping Roller Skaters, a sensational troupe of dancers who have performed alongside A-List celebrities including Dua Lipa, Alicia Keys and Gwen Stefani. This roller skate dance crew can create bespoke choreography exclusively for your event featuring complex spins, jumps and lifts. Based in Los Angeles, our terrific Roller Skaters can wow guests with their exceptional talent at events throughout California and all over the globe.

Click here for profile
Currently Trending - Rollerskating Acts In United States