Hire a sand artist in the US
Discover exceptional sand animators for corporate and private events
Inspire your audience with a special sand story curated by our award-winning sand animation artists: an extraordinary entertainment option for a vast range of events.

---
Why hire a sand artist?
Sand art and animation is a popular entertainment option for a myriad of events. From gritty realism to magical fantasy, our sand artists can tell all kinds of compelling stories in a fun and unique way.

---
Frequently Asked Questions
What is sand art?
A creative art form in which grains of sand are manipulated into pictures and patterns in a seamless sequence that tell a moving story. Sand animators often use an overhead projector, moving sand on a backlit or frontlit piece of glass to create each frame of the animation.

How long is a sand art performance?
A sand show can last anywhere between 5 and 15 minutes which gives the artist enough time to tell a story without losing engagement from guests. If you're looking for background entertainment, a pre-recorded sand story can be played on loop for as long as you like.

Do you offer custom sand shows?
Yes! Due to its flexible nature, sand art can be personalised to feature names, logos and colours in line with your event theme and requirements. What's more, many of our sand artists offer bespoke concepts to fit seamlessly into your event and make a powerful impact.

Can I hire a sand animator outside of the US?
Absolutely! Our talent roster lends itself to international hire so if you're interested in a sand animation performer outside of the US, we can help. Likewise if you're hosting an event overseas and require local talent, our Entertainment Experts can handpick first-class acts that align with your event goals and venue location.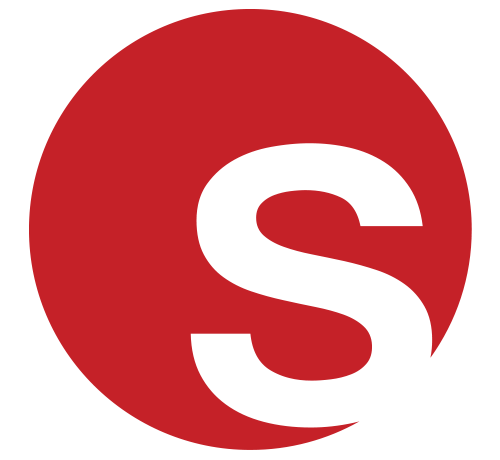 Featured Act
Spotlight on Las Vegas Sand Artist
Working with natural elements including sand, seeds and charcoal, our enchanting sand art performer can create awe-inspiring sand animations in a matter of minutes. Offering customisations to suit your event theme including brand name, logo and key messages, this act is not only a fantastic way to entertain guests but an effective marketing tool that can be used to increase brand awareness. Based in Las Vegas, our enchanting sand storyteller can captivate audiences across America with her thought-provoking sand shows.

Click here for profile
CASE STUDY:

Lincoln MKZ Launch

Our Sand Artist Joe was tasked with creating a stunning visual masterpiece for the launch of the Lincoln MKZ at the Lincoln Event Venue in New York. Joe performed a specially devised sand animation to bring the client's vision to life.

Spectators were amazed as they watched animations created in real time. Joe then performed the live-art presentation for a second time at the New York Auto Show held at the Javitz Center in New York, much to the delight of both Lincoln and attendees.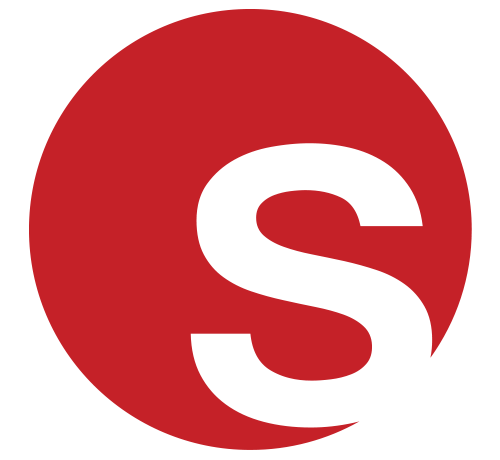 Currently Trending - Sand Artist In United States
Rebecca's top tips on sand animation
Things to consider before hiring a sand art performer
Customisation
Sand art can be customised to suit your precise event requirements which makes it ideal for a vast range of events. From bespoke wedding stories to corporate anniversaries, personalised sand art is a sentimental way to commemorate any special occasion.

Flexibility
Our sand art performers offer various options to suit all kinds of budgets. For modest budgets, many sand artists can provide a pre-recorded video or live stream as an alternative to a live sand show which can later be used for social media channels and marketing campaigns.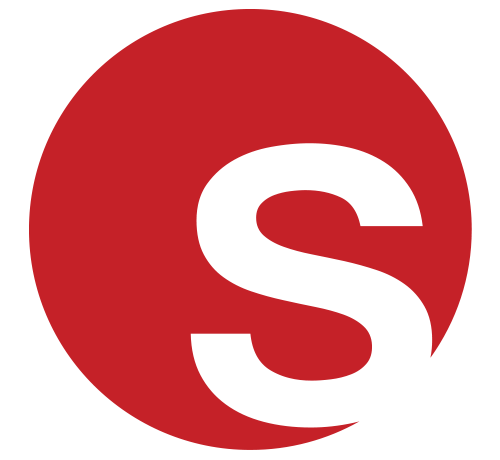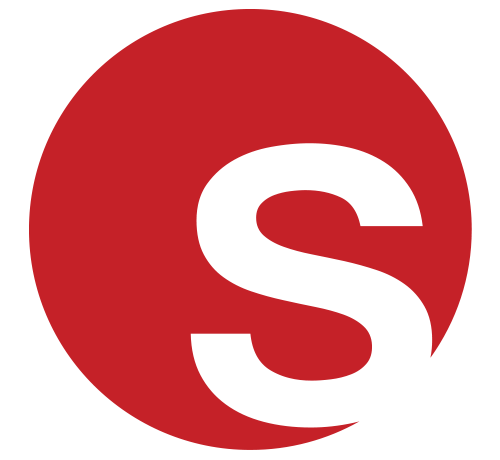 New and Exciting Sand Artist
Specialising in nature-based creations, our site-specific Sand Artist can produce landscape henna-inspired sand drawings hundreds of feet long! Using the beach as his canvas, he can create unique pieces of art live in front of guests, leaving them in total astonishment. Based in San Francisco, our sand animation artist can capture huge crowds with his large scale masterpieces at events throughout the US and all over the world.

Click here for act profile
Who are some famous Sand Artist?
Kseniya Simonova

After winning Ukraine's Got Talent, the incredible Kseniya Simonova's went on to astonish global audiences on America's Got Talent and Britain's Got Talent: The Champions. With over 20 million YouTube views, Kseniya has risen to star status and attracted the likes of royalty and prominent international clients. This sand animation pioneer's performances are the pinnacle of sand artistry and perfect for adding a touch of celebrity to any event.