---
Why hire a coffee artist?
Coffee artists can be hired for many different types of events including corporate parties, receptions, weddings, birthdays and anniversaries. Our baristas are multi-skilled and can adapt their work to suit any setting, incorporating logos, images and designs to transform a cup of coffee into a beautiful, memorable masterpiece.

---
Frequently Asked Questions
What is coffee art?
Coffee or latte art is a method used by baristas to decorate a cup of coffee using steamed milk. Free pour and etching are two latte art techniques that require great technical skill and artistic talent and can be used to create patterns, portraits and bespoke designs.

What can I expect from a live barista art performance?
A unique and exciting coffee experience that allows guests to see how barista latte art is so cleverly created. Our talented artists can make a delicious cup of coffee topped with a creative pattern in a matter of minutes and are sure to surprise guests with their lifelike latte designs.

Can I hire a coffee artist outside of the US?
Of course! Our talent roster features award winning coffee baristas from all over the world so if you're looking for an international coffee barista for exhibitions in the US, we can help. Similarly if you're hosting an event overseas and want the best barista latte art in town, our Entertainment Experts can scout high quality acts in accordance with your venue location.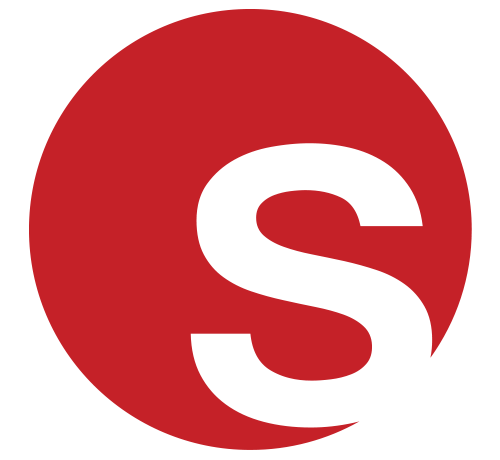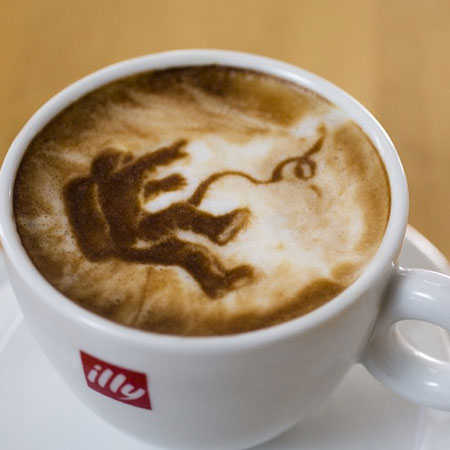 Featured Act
Spotlight on LA Coffee Artist
Astound your audience with our LA Coffee Artist who has received major global recognition for his outstanding lifelike latte art creations. From detailed portraits and celebrities to animals, buildings and scenery, our skilful barista can transform a cup of coffee into a stunning masterpiece. Based in  California, our coffee connoisseur is available for hire at events throughout Las Vegas and all over the US.

Click here for profile
Currently Trending - Coffee Artists In United States