Hire a hula hoop dancer in the US
Delight your event guests with a show stopping hula hoop dance performance
Whether you're looking for a short high-energy show that will make an impression or elegant ambient entertainment, our hula hoop performers can create the perfect performance for your one of a kind event!

---
Why hire a hula hoop dancer?
Our hula hoop acts are incredibly exciting and feature various performance skills including dance, juggling and acrobatics. Offering a variety of show themes, customisation and tons of versatility, our hula hoop performers are a great entertainment option for any corporate or private event and guaranteed to captivate audiences of all ages.
---
Frequently Asked Questions
What type of hula hoop dance acts do you offer?
We have a spectacular selection of hula hoop acts from all over the world, each featuring unique and exciting performance elements. From aerial and contortion, to LED and fire hula hoops, all of our acts promise a fascinating spectacle that is sure to stand out at your special occasion and leave a lasting impression.

What can I expect from a hula hoop dance act?
Captivating audiences around the world with skilful artistry, spectators will watch on in amazement as our hula hoopers effortlessly spin hoops around various parts of their bodies, beginning with 1, 2, 3 and increasing up to 6 and more all at one time!

Can I hire a hula hoop dancer outside of the US?
Absolutely! We work with amazing international artists from all over the world so if you're looking to hire hula hoop performers outside of America, we can help. Similarly if you're holding an event overseas and require local talent to reduce unnecessary travel and environmental impact, please get in touch with our Entertainment Experts.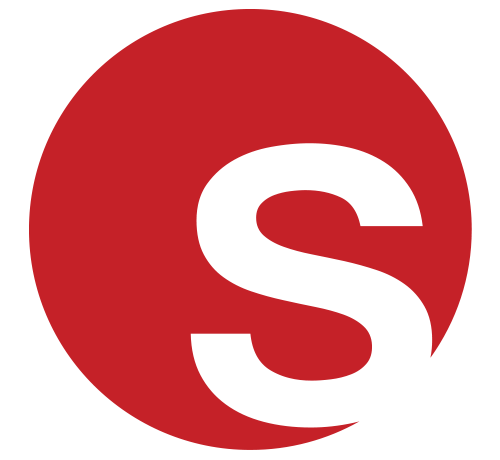 Featured Act
Spotlight on Hula Hoop & Juggling Artist
Take your event to the next level with our exceptional Hula Hoop & Juggling Artist as she performs a host of hula hoop tricks including foot juggling and spinning a mind boggling number of hoops at the same time! This hula hoop dancer can adapt her act to fit many event themes and include audience participation for a fun and immersive guest experience. Based in Florida, our Hula Hoop & Juggling Artist is available to hire for corporate and private events throughout the USA and worldwide.

Click here for profile
Currently Trending - Hula Hoopers In United States