Hire Sand Animation Artists
Capture the hearts of audiences with enchanting sand art stories and shows that convey meaning without the use of speech
Award-winning and renowned Sand Animation Artists mesmerise audiences with their masterful manipulation of sand, that is deeply satisfying to watch, stirring emotions and leaving a lasting impression.

---
Sand Animation Artists and Shows
Sand animation first hit the headlines with the appearance of Kseniya Simonova on Ukraine's Got Talent. Now a world-famous performer and our most highly sought after Sand Animation Artist, Kseniya paved the way for what has become a celebrated and revered art form. 
Often set to ambient music with carefully positioned lighting to set the scene, Sand Animation Shows use sweeping sand to recite their narrative. Sand Animation Artists are increasingly in-demand, not purely for their ability to rouse an emotional response but also for the level of customisation possible. This flexibility, naturally, attracts corporate clients and individuals looking to add that personal touch to a special occasion such as an anniversary, birthday or wedding.
Alternatively, Sand Bottle Artists create exquisite individual bottles filled with coloured sand, expertly layered to reveal an image; perfect as a giveaway at promotional events or as a wedding favour.
---
Frequently Asked Questions
What is sand art or animation?
Sand animation is the mesmerising art of telling stories through the manipulation of sand. A highly impressive performance art, sand artists create a series of images by applying sand to a surface and then drawing lines and figures in the sand with their hands and fingers. 
Often using an overhead projector or lightbox, sand is moved on a backlit or frontlit piece of glass to create each frame of an animated film. 
Our artists can create bespoke stories or perform existing routines featuring any number of characters, animals, places and themes from sand to dramatic music. 
Can I hire Kseniya Simonova from Ukraine's Got Talent and America's Got Talent: The Champions?
You can! Kseniya Simonova is an award-winning Sand Artist and winner of Ukraine's Got Talent who also came third place in America's Got Talent: The Champions. Her sand stories are an internet phenomenon with views of over 20 million.
Using a giant light box, dramatic music, imagination and sand painting skills, Kseniya has performed at events across the world for audiences including Presidents, members of the British Royal Family, the King of Jordan and at many high profile corporate events and weddings.
Kseniya is available to book through us for international events. 
How long is a sand art performance?
We recommend a performance of between 5-15 mins if you're looking for a stage show. This gives the artist long enough to tell a story, but short enough to engage guests' attention and deliver high impact. 
The same story performed on a loop is a good solution if you're after background entertainment. Depending on the sand artist and your event needs, we will work with you to decide how long the sand animation should be performed for. 
Alternatively, a recording can be played for as long as you like! This may be the same sand story on repeat, or a series of different sand animations. As this is a recording it won't be performed live.
I have a small budget, can I afford a sand artist?
It may be harder to get a live sand animation performance with a small budget, but consider a recording as this removes costs such as travel, accommodation and travel time. A recording is highly flexible as it can be played on large screens at events as well as being used for social media channels, internal comms, marketing campaigns and more!

Do you offer custom sand stories that include company logos and product reveals?
We do! Due to its highly flexible nature, sand animation is perfect for events where you'd like the entertainment to feature branding in a high-impact way. Many of our sand artists are more than happy to tailor their shows to include logos or come up with an entirely unique concept just for you! This is perfect if you're looking to launch a new product, illustrate how a new concept or product might work, tell the story of a company's history, how a couple met at a wedding and so much more!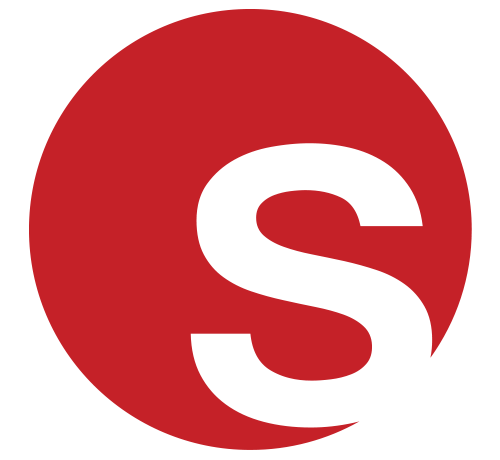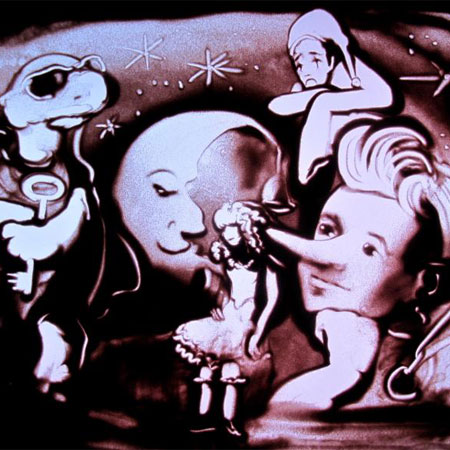 Featured Act
Featured Sand Artist: Anna
Our incredible Corporate Sand Artist Anna brings stunning animated art pieces to life using only sand and a backlit canvas as her medium. Working closely to client briefs, AnnaI tailors her performance to create a striking storyline that can include logos, corporate messages and more.
Projected on a screen behind our artist, guests watch in amazement as the sand shifts time after time to reveal a new image that complements the narrative.

Click here for profile
CASE STUDY:

Using Sand Animation for the launch of the Lincoln MKZ at the New York Auto Show

Our Sand Artist Joe was tasked with creating a stunning visual masterpiece for the launch of the Lincoln MKZ at the Lincoln Event Venue in New York. Joe performed a specially devised sand animation to bring the client's vision to life.

Spectators were amazed as they watched animations created in real time. Joe then performed the live-art presentation for a second time at the New York Auto Show held at the Javitz Center in New York, much to the delight of both Lincoln and attendees.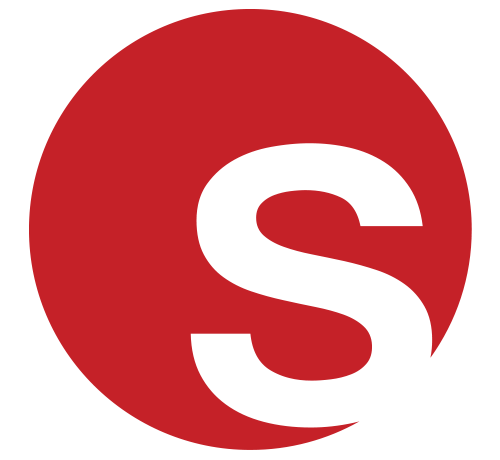 Currently Trending - Sand Artists In United States
Expert Advice on hiring Sand Artists
Rebecca Marks gives her top tips
Perfect for Bespoke Requirements
The versatile nature of sand art makes it ideal for a wide range of events. From corporate events and brand launches through to bespoke wedding stories that take audiences on the couple's journey, sand art can be tailored to suit most client requirements and adds a unique performance option that guests will love.

Flexible Options for Modest Budgets
Sand Artists are a versatile entertainment option even for modest budgets. Many sand artists offer an ingenious alternative to live performances in the form of a pre-recorded video or live stream. Go virtual to bring down the costs and reduce your carbon footprint.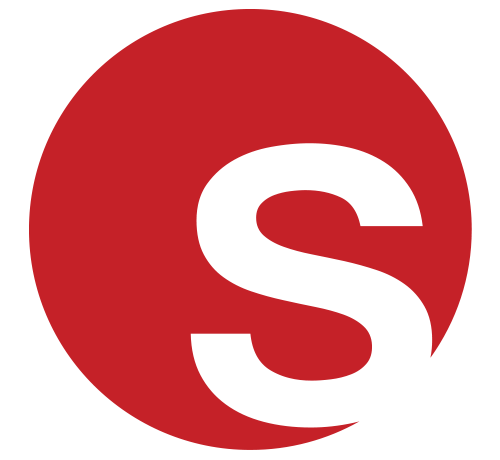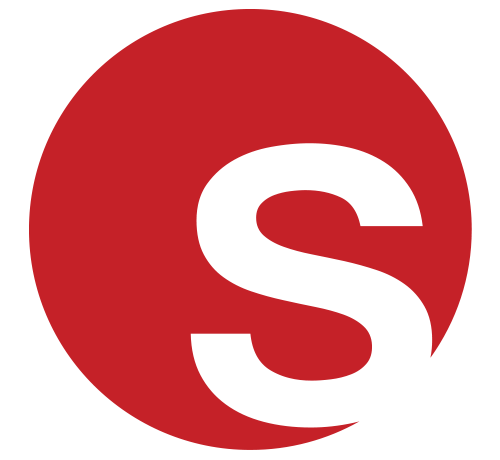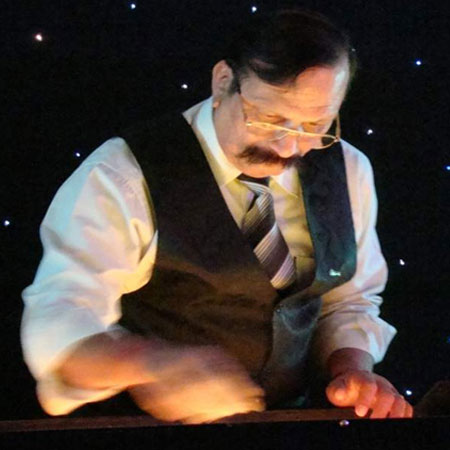 New and Exciting Sand Artists
If Sand Animation isn't already impressive enough, our incredible Blindfolded Sand Artist takes one of the fastest growing art disciplines and adds an intense element. With his eyes covered by an audience member, our performer is the only sand artist in the world who creates his works blindfolded and deservingly, receives standing ovations!
Incorporating brand logos, straplines and more, our Sand Artist has previously created works for Pepsi, Vodafone, Nissan, Microsoft, Bosch, Hyundai; proof that he is the perfect entertainer for brand launches and corporate occasions.

Click here for act profile
Who are some famous Sand Artists?
Kseniya Simonova

After winning Ukraine's Got Talent, the incredible Kseniya Simonova's went on to astonish global audiences on America's Got Talent and Britain's Got Talent: The Champions. With over 20 million YouTube views, Kseniya has risen to star status and attracted the likes of royalty and prominent international clients. This sand animation pioneer's performances are the pinnacle of sand artistry and perfect for adding a touch of celebrity to any event.