Hiring Entertainment in South America
Welcome to South America! The enormous continent is home to some of the world's most iconic destinations: Brazil, Argentina, Chile, Colombia, Ecuador, Patagonia and Buenos Aires. We're proud to work with local talent in these fine countries and in neighbouring nations such as Mexico and Panama.
Home of Carnival, South America's energy and zest for life is contagious, which is why our roster is a kaleidoscope of colour and fun! Our Brazlian and Samba Dancers in Salvador and Sao Paulo, are prime examples of vibrant lively carnival performers guaranteed to shimmy and shake-up any party! 
As well as carnivals and street party celebrations, South America has hundreds of internationally-renowned convention centres and quality venues such as the award-winning RioCentro Exhibition and Conference Centre, Brazil. We have the perfect post-convention evening entertainment for exhibitors and international visitors such as Hologram Illusion Shows and Laser Shows, along with many more state-of-the-art acts.
POPULAR ENTERTAINMENT REQUESTS IN CENTRAL AND SOUTH AMERICA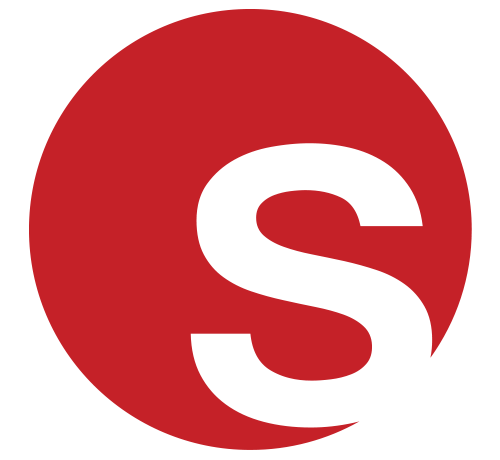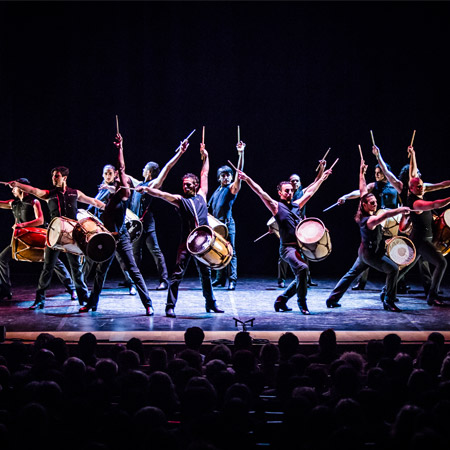 Featured Act
All-male Argentinian dance show
The Malambo is a traditional male-only dance, native to Argentina. Our Malambo Dance Troupe embodies the spirit of South America, with their interpretation of the Malambo which features fancy footwork, intense drumming and powerful rhythms.

If you're searching for a bold, thrilling and passionate act in Buenos Aires that is culturally significant, then this is it!

Click here for profile
EVENT ENTERTAINMENT INSPIRATION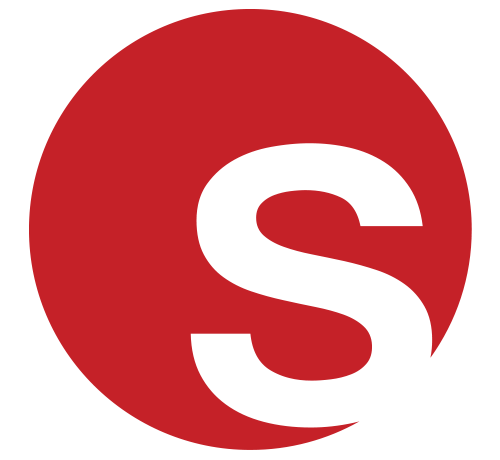 Our Best Of Brazil: Brazilian Entertainment For Your South American Fiesta
Our Best Of Brazil: Brazilian Entertainment For Your South American Fiesta
Grace Henley
|
25/06/2019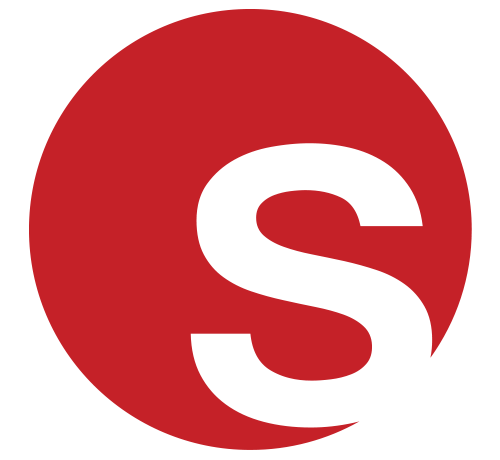 Latin American Independence Day Celebrations
Latin American Independence Day Celebrations
Grace Henley
|
07/03/2019
Central and South America News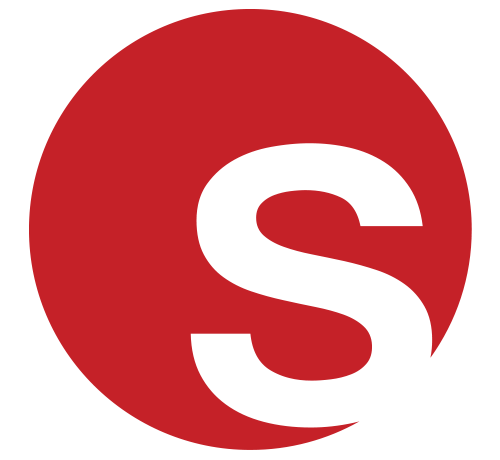 Sand Artist Captivates Latin American Audience On Colombian TV
Sand Artist Captivates Latin American Audience On Colombian TV
Sand Artist Captivates Latin American Audience On Colombian TV
Grace Henley
|
10/01/2020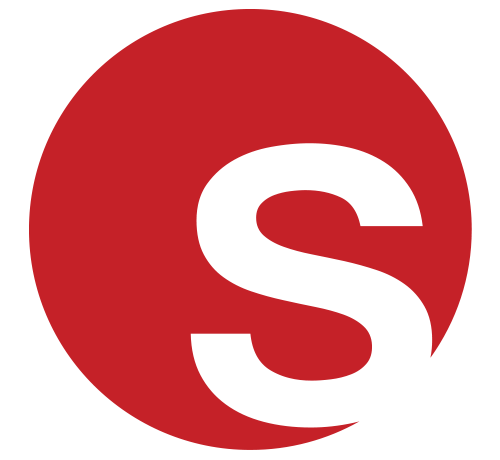 Haka Performers Give TUI An Exciting Team Building Conference
Haka Performers Give TUI An Exciting Team Building Conference
Haka Performers Give TUI An Exciting Team Building Conference
Grace Henley
|
26/03/2019