Hire Mexican entertainment in the US
Make your event unforgettable with our spectacular Mexican acts
Traditional, energetic and full of vivid colour, our roster of Mexican entertainment is guaranteed to make your corporate or private event unforgettable. Featuring an incredible selection of Mexican bands for hire, we've got all the acts you need to throw a fabulous a fiesta.

---
Why hire Mexican entertainment?
Mexican entertainment is incredibly diverse and the perfect addition to any event. Featuring Mexican dancers, mariachi bands and Day of the Dead shows, our roster has everything you need to create the ultimate festive ambience for your special occasion. So whether you're looking for a marvellous mariachi band for hire or a group of vibrant folk dancers, we've got you covered.

---
Frequently Asked Questions
What Mexican acts do you offer?
We have an incredible selection of Mexican acts for hire but our most popular are our Mariachi bands. Symbolic of Mexican music and culture, these exuberant bands will add a touch of authenticity to your event whilst playing a mix of modern pop songs and traditional Mexican music. A great entertainment option for walkabout sets and main stage performances.

Can I rent a Mariachi band near me?
Yes! We encourage clients to hire acts local to them and their venue location to keep things as eco-friendly as possible. All acts on our roster are listed with their location tagged so be sure to enter your city in the search bar and use filters to refine your search.
Can I hire a bespoke package?
Thanks to our superb Custom Creations team you can indeed hire a bespoke package made exclusively for your event. Using your vision and personal requests, the team will develop a concept and cast in house to create an outstanding entertainment package that aligns with your event goals.

Can I hire a mariachi band outside of the US?
Absolutely! Our roster is wide-reaching and features Mexican acts from all over the world. This means that you can hire any act, including a Mexican mariachi band regardless of location. If you're hosting an event overseas then please do let us know. We specialise in international events and can provide you with outstanding talent in accordance to your venue location.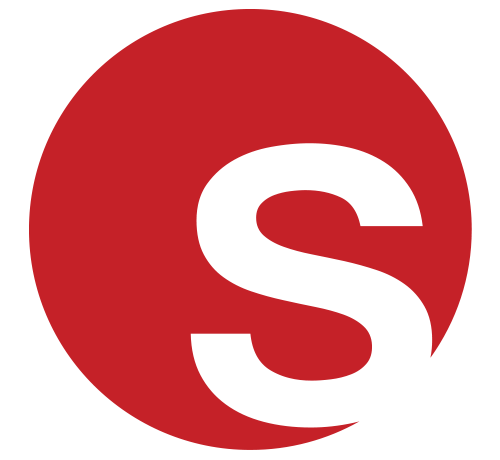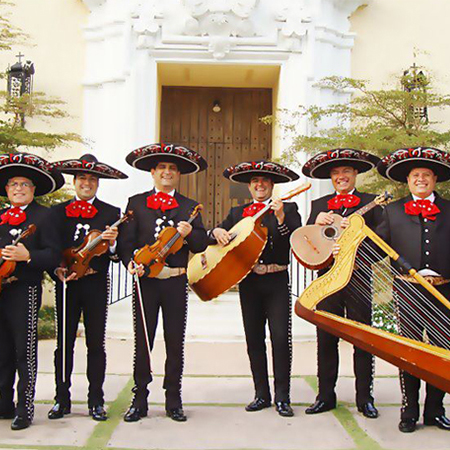 Featured Act
Spotlight on Mariachi Voces de America
Liven up your event with our sensational mariachi band as they play a selection of traditional Mexican music in authentic attire. Available in a range of line ups, Mariachi Voces de America can adapt their set to suit any setting and leave guests wanting more. Based in Miami and available for performances throughout Florida and all over the world, this band is the perfect addition to themed events and festivals.

Click here for profile
Currently Trending - Mexican In United States