Hire double dutch dancers in the US
Wow your guests with a fast-paced action-packed rope dancing act
Make your occasion unforgettable with high energy entertainment delivered by our spectacular jump rope dancers. Featuring impressive physical feats and captivating choreography, our double dutch jumping acts are sure to make a statement at any corporate or private event.

---
Why hire double dutch dancers?
Double dutch is a unique form of entertainment that's great for all kinds of occasions. From private parties and product launches to festivals and exhibitions, jump rope dancing can be used to drum up excitement and create a lively atmosphere. Our jumpers are highly skilled and showcase a range of art forms including acrobatics, gymnastics and dance styles such as hip hop and breakdance.

---
Frequently Asked Questions
What is jump rope dancing?
An exciting blend of dance and acrobatics involving one to two jump ropes and at least three people. Whilst two people turn the ropes, the jumper will perform a slick routine featuring elements of gymnastics, fancy foot movements and selection of mind blowing tricks.

What can I expect from a jump rope double dutch performance?
A full out showcase of dance, acrobatics and jaw-dropping physical feats performed in perfect synchronicity. Our jump rope dancers are highly skilled and demonstrate impressive stamina, coordination and musicality all whilst navigating two skipping ropes turning at lightning speed.

Can I hire a double dutch jumping act outside of the US?
Absolutely! The majority of acts on our roster have the capacity to perform anywhere in the world, so if you're interested in hiring an international jump rope act just let us know. We can liaise with the performer to discuss availability and transportation, which is sometimes included in the cost.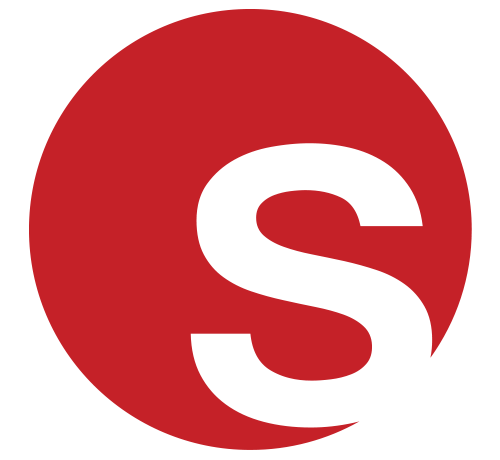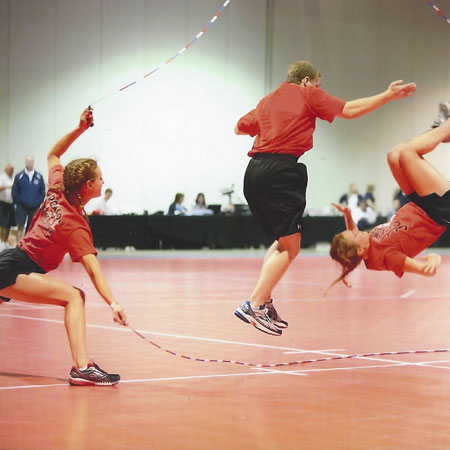 Featured Act
Spotlight on Jump Rope Performers
Looking to liven up your event with unique and exciting entertainment? Our Jump Rope Performers are certain to get the crowd going as they showcase impressive jumps, flips, twists and turns whilst navigating the speed of the skipping ropes. With a cast of up to 25 double dutch dancers performing in flawless synchronisation, this act is a visual spectacle that will blow your guests away. Based in California, our talented Jump Rope Performers can dazzle audiences at events throughout Los Angeles and all over the world.
Click here for profile
Currently Trending - Jump Rope Dancers In United States