Hire a flash mob dance in the US
Astonish guests with a spectacular flash mob for corporate and private events
Take your guests by total surprise with a breathtaking flash mob performance delivered by an exceptionally talented troupe of dancers.

---
Why hire a flash mob?
Unexpected entertainment is a thrilling way to amuse guests and create a buzz of excitement. People who were once window shoppers transform into marvellous performers and deliver a high-energy routine for the public to enjoy. The surprise element sparks conversation making flash mobs great for PR stunts, retail activations and product launches.

---
Frequently Asked Questions
What is a flash mob?
A spontaneous form of entertainment where performers emerge from a crowd of people to perform a cleverly choreographed routine, quickly dispersing once the performance has finished. Flash mobs are usually performed to music and involve a large group of people.

How many performers do I need for a flash mob dance?
A flash mob can contain as many performers as you wish as there are no rules when it comes to numbers. However the more performers in play, the bigger the impact as large groups are more likely to stand out and attract attention in a busy venue.

How can I find a flash mob for hire near me?
You can easily narrow down your search by entering flash mob for hire in the keyword search bar and your city in the geo location search bar at the top of the page. This will bring up all of the relevant acts in that area which you can refine further by using the filters on the left hand side of the page.

Can I hire a flash mob outside of the US?
Absolutely! If you're interested in hiring a flash mob located outside of the US, we have a ton of options for you to choose from. In fact, most of the acts on our roster can perform anywhere in the world regardless of their base location. Simply let us know what act you'd like to enquire about and we'll get in touch with the artist to discuss availability and transportation options.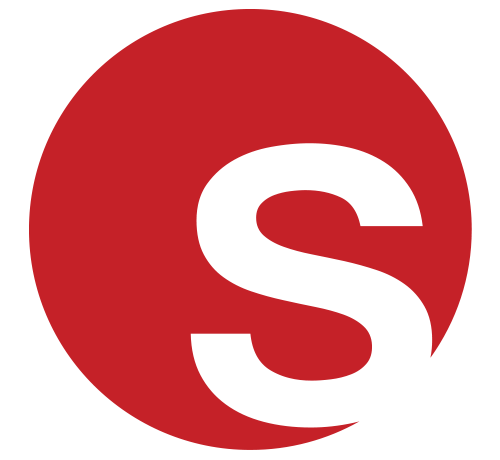 Featured Act
Spotlight on Chicago Dance Mob
Draw a crowd with our vibrant and energetic Chicago Dance Mob as they appear out of nowhere to perform an impeccable flash mob dance featuring frontflips, backflips, headspins and flares. This flash mob group has performed for high profile clients including Coca-Cola and Adidas and received acknowledgement from Michelle Obama. Based in Illinois and available to perform worldwide, our Chicago Dance Mob are sure to make an impact at any corporate or private event.

Click here for profile
CASE STUDY:

Microgaming

After several successful collaborations, our client Microgaming came to us looking for bespoke dancers for their ICE 2019 showcase. Displaying two bespoke dance routines by two groups, over a two-day period, we helped increase traffic to Microgaming's sector using high-energy performers that brought spectators from across the venue. 

Our In-House Production Team created elaborate costumes for both groups of performers, helping to maintain an element of surprise from one day to the next. Our In-House Production Team also provided unique choreography that incorporated elements of acrobatics, adding an extra bit of WOW-factor that left guests wanting more.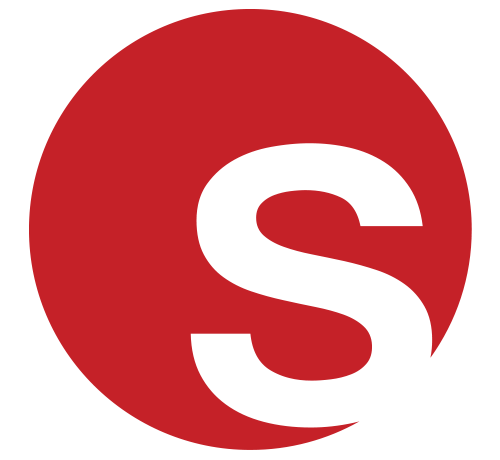 Currently Trending - Flash Mob Dancers In United States
Kate's top tips on flash mob hire
Things to consider before hiring a flash mob
Customisation
Flash mobs can be customised for any occasion with each routine featuring bespoke choreography, specific colours and branding elements. Dancers can even distribute promotional materials such as flyers either during or after their performance, making them a valuable advertising tool.

Bespoke packages
Can't quite find what you're looking for? Our Custom Creations team builds bespoke packages so that you can ensure all your event criteria are met. From casting, choreography and costumes, our specialist team can provide a show stopping package that's guaranteed to make a statement.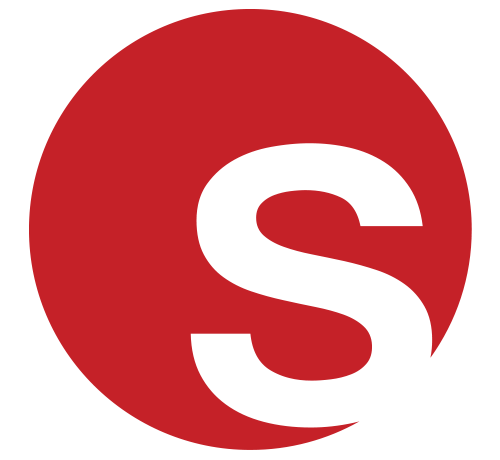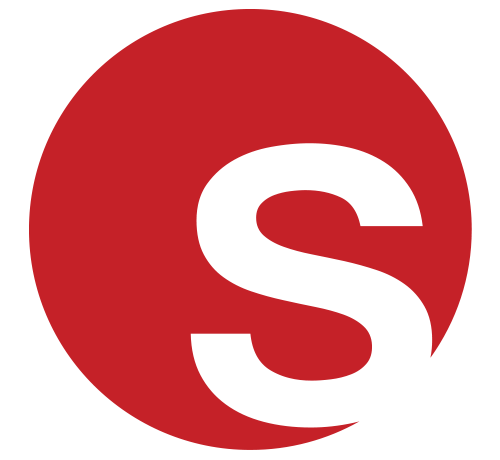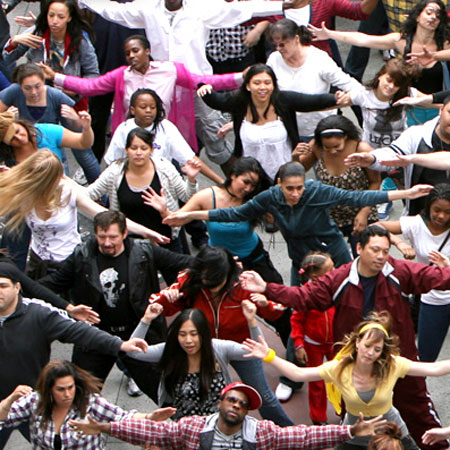 New and Exciting Flash Mob Dancers
Throw a stellar surprise into the mix at your next corporate or private event with Flash Mob USA. Featuring mass choreographed routines and flash mob enthusiasts from all over America, this collective of performers bring joy and happiness to any occasion and strive to deliver unforgettable entertainment for you and your audience. Based in Los Angeles, Flash Mob USA can choreograph bespoke routines for marriage proposals, PR stunts, and public events throughout America.

Click here for act profile