Hire a flash mob dance in the UAE
Take your guests by total surprise with a spellbinding flash mob
Immediately captivate a room with a show-stopping flash mob that starts off small and quickly transcends into a total extravaganza: a memorable way to entertain guests at any corporate or private event.

---
Why hire a flash mob?
The element of surprise is always exhilarating and that's why flash mobs are so successful. They are spontaneous, exciting and awe-inspiring and provide great entertainment for guests in a variety of settings. When executed as a large group they're hard to miss and harder to resist, making them invaluable when it comes to marketing campaigns.
---
Frequently Asked Questions
What is a flash mob?
A surprise performance involving a large group of people in a public venue. Generally starting off with one performer and building to hundreds in a matter of moments, flash mobs are a sight to behold and a fantastic form of unexpected entertainment.

How many performers do I need for a flash mob dance?
This is entirely up to you and your event goals. If your event is taking place in an intimate venue then you may only require a handful of performers to deliver a flash mob. However if you intend to occupy a large space and cause a little commotion in a public venue, we recommend using a large group of performers for greater impact.

How can I find a flash mob for hire near me?
If you're looking to hire flash mob dancers in your specific location you can refine your search to include only relevant results. Simply enter flash mob dancers in the keyword search bar followed by your city and you will be presented with acts in and around the area.

Can I hire a flash mob outside of the UAE?
Of course! Our global roster lends itself to international hire so if you're interested in an act overseas then do let us know. We can liaise with the performer and discuss availability and transportation, which in some cases is included in the cost.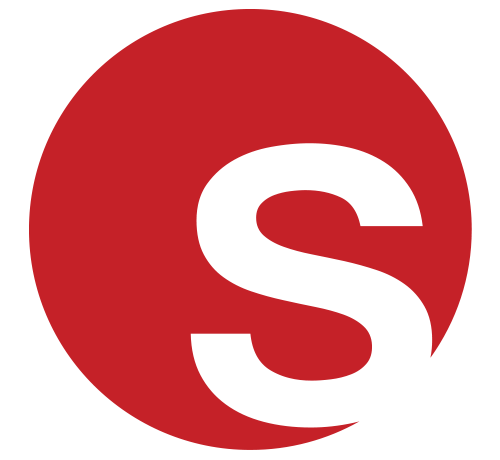 Featured Act
Spotlight on Flash Mob Dubai
Entertain the masses with our astonishing flash mob performers as they emerge from the crowd and perform a flawless routine with incredible energy. Tailored to the theme of your celebration, this act can create custom costumes, choreography and a bespoke soundtrack to enhance your event and highlight key messages. Based in Dubai, our fabulous flash mob can deliver electric performances at events across the UAE.

Click here for profile
CASE STUDY:

Microgaming

After several successful collaborations, our client Microgaming came to us looking for bespoke dancers for their ICE 2019 showcase. Displaying two bespoke dance routines by two groups, over a two-day period, we helped increase traffic to Microgaming's sector using high-energy performers that brought spectators from across the venue. 

Our In-House Production Team created elaborate costumes for both groups of performers, helping to maintain an element of surprise from one day to the next. Our In-House Production Team also provided unique choreography that incorporated elements of acrobatics, adding an extra bit of WOW-factor that left guests wanting more.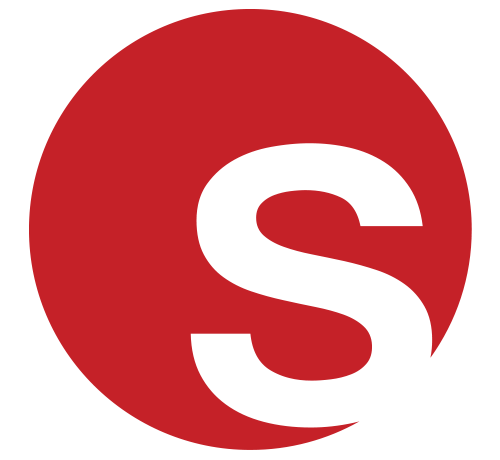 Currently Trending - Flash Mob Dancers In United Arab Emirates
Kate's top tips on flash mob dance
Things to consider before hiring a flash mob
Customisation
Flash mobs are flexible and can be easily adapted to suit all kinds of occasions. From themes and colours to styles and branding, our acts offer a great level of customisation to ensure you and your guests receive a unique performance experience.

Bespoke packages
Our Custom Creations team are experts at conceptualising and creating new ideas from scratch. They know how to build bespoke packages from the ground up and can cast outstanding performers to deliver a mind-blowing flash mob dance.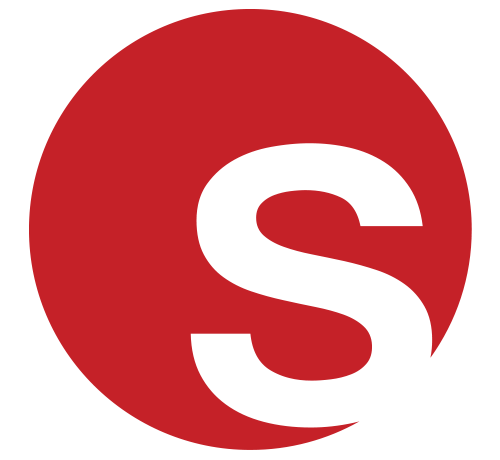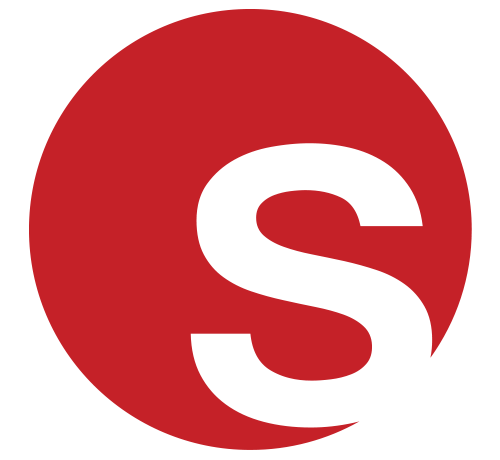 New and Exciting Flash Mob Dancers
Make a splash at your next event with our aquatic-themed Flash Mob! Our Pool Splash Mob, take to the water to perform highly synchronised routines.
Hiding and mingling with regular guests, they shock audiences by bursting into choreographed dance by the pool-side, before quickly immersing themselves in the water (fully-clothed) to continue their high-energy routine.

Click here for act profile