Hiring Entertainment in China and Hong Kong
Bringing you the very best in luxury entertainment across China and Hong Kong, Scarlett Entertainment specialises in corporate entertainment, weddings, and private parties for discerning clients. 
We've delivered a whole range of entertainment from spectacular multimedia shows for Hong Kong's TOKEN2049 to custom walkabout entertainment for champagne receptions at luxury hotels and worked closely with both Chinese brands and those from overseas with events taking place in China.
Spanning Guangzhou, Shanghai, Beijing, Chengdu, and in cities throughout China and Hong Kong, our trusted roster brings together the best talent in Chinese circus, lion and dragon dancers, calligraphers, martial arts dance troupes, professional musicians, cutting edge technology and more.
From making a memorable first impression with corporate audiences to throwing the party of the year, our experienced Chinese entertainment co-ordinators are on hand to select the perfect entertainment for your event. Offering expert knowledge of our extensive roster of acts, specialist local knowledge and an in-depth understanding of the Chinese culture as well as the local events and entertainment industry, you can rest assured that your event entertainment is in safe hands.
With a proven track record for providing unique entertainment for weddings, cultural festivals and celebrations, private parties and corporate functions in China and Hong Kong, Scarlett Entertainment offers both established acts and bespoke packages that have been tailored to meet your specific requirements. 
With a diverse range of world-class acts in hundreds of locations across China, Asia and the world, Scarlett Entertainment offers the best of both local and global entertainment.
POPULAR ENTERTAINMENT REQUESTS IN CHINA HONG KONG AND MACAU
CASE STUDY:

Patriotic Percussion Show

Our client proudly unveiled a new luxury, British-inspired resort complex along the famous Cotai Strip in Macau. Every single part of The Londoner Macao's lavish complex is dedicated to London life with meticulous, intricate decor designed to transport guests to iconic London landmarks. British superstar, David Beckham, collaborated with a team of designers to add that 'English touch' to every apartment. As part of the launch, the press and VIP guests were invited to attend an evening of exciting entertainment. 

Our incredible exclusive act, the Aerial Drum Show provided an explosive opening show. London scenery unfolded before the audience's eyes on a large screen as the recognisable chimes of Big Ben echoed through the theatre, then, our Aerial Drummers descended, dressed head-to-toe in Queen's Guard costumes. Each performer beat LED drums dramatically suspended from the ceiling to the soul-stirring, patriotic rhythms of "Rule, Britannia!". Their passionate London-inspired performance kick-started the wonderful evening and earned rave reviews from the likes of David Beckham himself!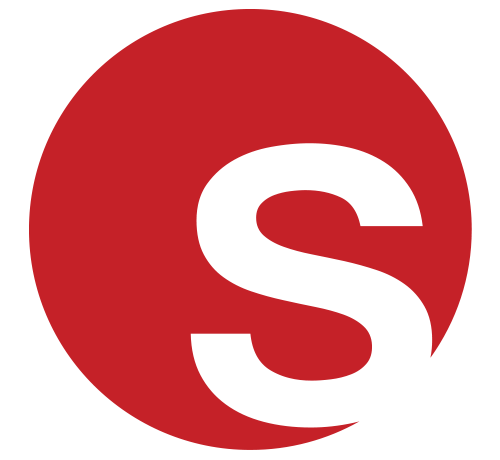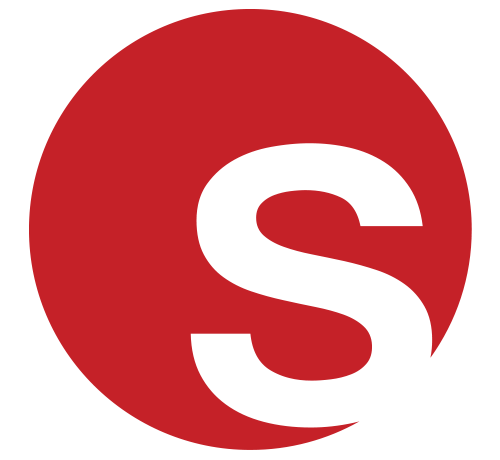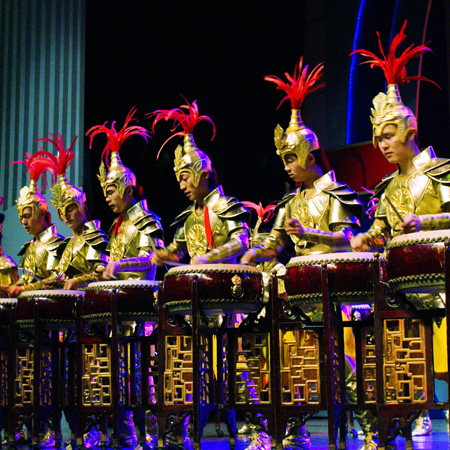 Featured Act
Epic Chinese drum show
All-male Chinese drumming ensemble inspired by the Qin dynasty. Our Terracotta Army celebrates the legacy of Emperor Qin's armies. The formidable drumming group deliver powerful blows to their authentic Chinese drums while dressed in glistening gold armour.
This culturally-significant act is the perfect way to introduce international audiences to an important era in China's history.

Click here for profile
China Hong Kong and Macau News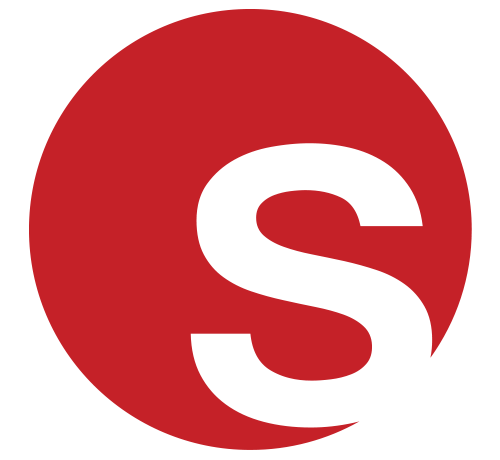 Four Day Event Wows Japanese Motor Corporation
Four Day Event Wows Japanese Motor Corporation
Four Day Event Wows Japanese Motor Corporation
Grace Henley
|
14/05/2019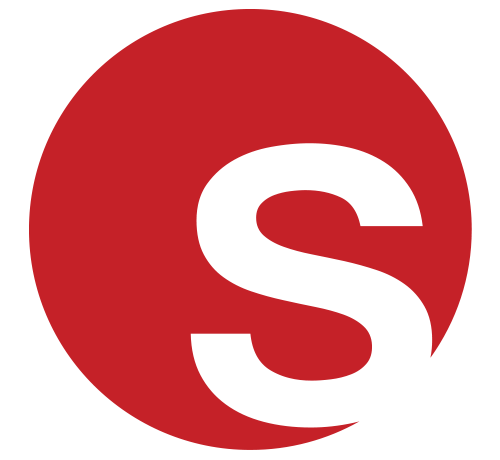 Celebrating Different Cultures Through Entertainment
Celebrating Different Cultures Through Entertainment
Celebrating Different Cultures Through Entertainment
Grace Henley
|
30/11/2018