Hire Irish, Ceilidh, Folk & Country Bands
Pay tribute to cultural traditions and bring that 'festival feeling' to any function with fun-loving Folk musicians, Ceilidh and Country bands
Irish, Ceilidh, Folk & Country bands bring music, life and laughter to special occasions and themed events with their modern melodies and true renditions of traditional tunes that are guaranteed to get guests on the dance floor.

---
Choosing an Irish, Ceilidh, Folk or Country Band
Top tip! When choosing the perfect band for your event, consider first the theme. For Scottish or Irish shindigs, Ceilidh and Country bands are a great choice; awakening the Celtic spirit with contagious rhythms that entice guests to try fancy footwork, line-dancing, jigs and reels. Perfect for St. Patrick's day fun! For festivals or heritage-inspired events, one of our many Folk or Country bands will do the trick. 
Folk and Country Bands are often inspired by regional traditions, old English styles, Western music or popular folk bands such as Mumford & Sons, who have made it into the mainstream music scene. Irish, Ceilidh, Folk and Country Band are versatile too; many offer a mix of traditional, modern and contemporary hits to appeal to a wide audience, which is one of the reasons why they are perfect for vintage-style weddings. 
Hire full country and western bands, folk ensembles, traditional ceilidh bands, trios, duos and solos made up of violins, fiddles, accordion, harmonica, vocals and more!
---
Frequently Asked Questions
What is Irish music?
Irish music is an extremely versatile and varied collection of genres of music that includes traditional Irish music to modern Irish pop. When talking about Irish music, most people mean traditional music that includes instruments and styles that are unique to Ireland and the British Isles. These could include tin whistles, Uilleann pipes (Irish bagpipes), Bodhran (Irish drum) and much more. 
Irish folk music has a long and diverse history linked to storytelling, folklore, old Irish religion and culture. The modern understanding of Irish music tends to refer to a band of traditional musicians playing the two main types of rhythmic tunes: jigs and reels. 
What is a Cèilidh band?
The word Ceilidh (pronounced "kay-lee") descended from the Gaelic word for 'gathering' or 'party'. Ceilidh is commonly referred to as a party with Scottish or Irish folk music and singing, traditional dancing, and storytelling. To put it simply, Ceilidh Bands perform folk music perfect for this kind of social gathering. However, many have modernised their repertoire to offer fusions of classic folk songs and modern pop.

What is the difference between Folk and Country?
Irish, Ceilidh, Folk & Country genres are synonymous with each other. Ultimately, Folk is classed as the overarching genre, with Country falling under one of the many sub-genres of Folk. In recent years, there has been more of a cultural distinction between the two, with Folk commonly associated with either very traditional music or more modern English bands such as Mumford & Sons. Whereas, Country is often related to American Country and Western music. Otherwise, Folk and Country are much the same as both have roots in singing story-telling traditions.

Do You Offer Different Folk and Country Bands?
Yes! Of course, as Folk and Country music is influenced by local traditions, many regions across the globe have their own unique styles. We have American Country and Western bands, Greek folk bands, Swedish folk bands, Bavarian acts and many more. Check out our dedicated Bavarian category to explore this specific style.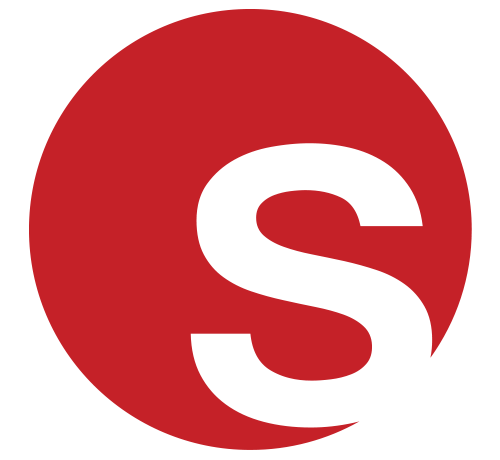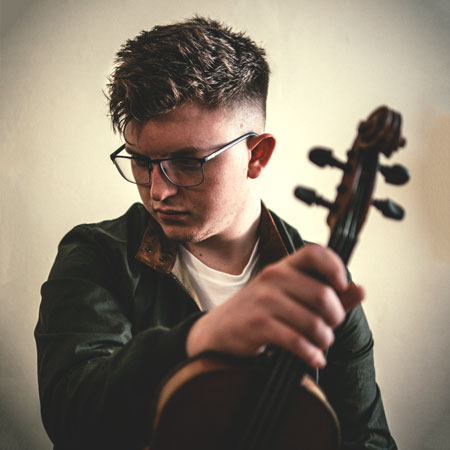 Featured Act
Featured Act: Benedict Morris
As the winner of BBC Radio Scotland's Young Traditional Musician of the Year 2019, Benedict Morris is one of the hottest young talents to be carrying the torch for traditional Celtic music across the UK. Signed exclusively to Scarlett Entertainment, Benedict is perfect for embracing traditional music, and is ideal for cultural events, folk festivals and after dinner shows. 
Already recognised for his virtuosic performances, Benedict's career launched to new heights when he took to the stage accompanied by the BBC Scottish Symphony Orchestra. Being hailed as 'the stand-out moment' of the night according to Proms Executive Producer Stephanie McWhinnie, it's evident Benedict's stardom is on an upward trajectory. 
Click here for profile
CASE STUDY:

Cocktails with a Celtic Twist

We collaborated with a leading event agency, to provide Celtic entertainment for a corporate cocktail reception at The Brewery, in central London. Our 5-piece Ceilidh Band performed charming Celtic music from their existing repertoire to entertain guests as they sipped their drinks and mingled with friends and colleagues.

The line-up featured a Caller, a traditional role typical of an authentic Ceilidh band. The Caller acts as an instructor, telling the band exactly what to play next while encouraging the guests to dance along. Our Ceilidh Band has entertained countless corporate client in the past and also performed live for the BBC, proudly representing Scotland and it's enduring traditions.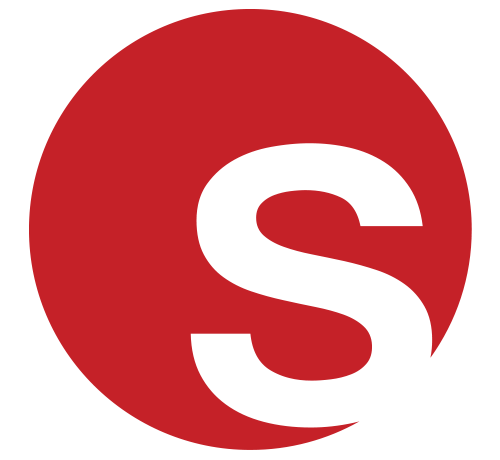 Currently Trending - Irish, Ceilidh, Folk & Country Musicians In United Arab Emirates
Expert Advice on hiring Irish, Ceilidh, Folk & Country Musicians
Our Head of Artist Development Daniela gives her top tips
Can Ceilidh and folk bands perform different music styles?
Yes. A selection of our traditional acts can perform more contemporary shows where they fuse together a variety of genres. Whatever your event needs, we can find the right Ceilidh, folk or country band for you!
Perfect for Cultural Celebrations and Themed Events
With such a rich tradition of song and dance, Irish and Celtic performers are ideal for cultural events, world celebrations and festivities such as St. Patrick's Day. Stunning choreography and uplifting music is also highly energising, and is an excellent tool for lifting audience moods.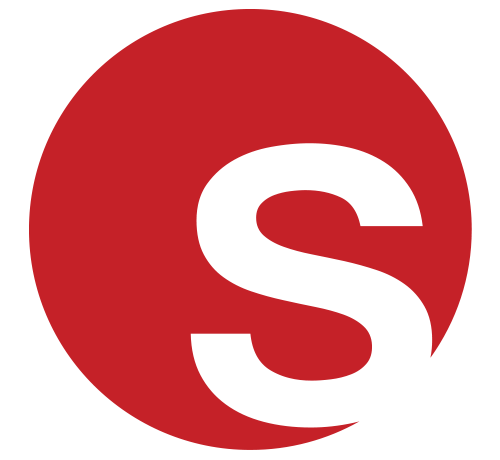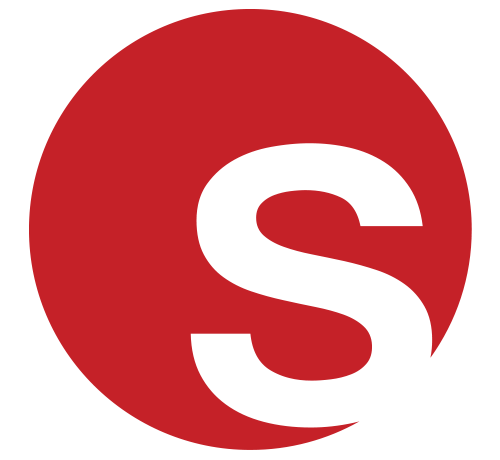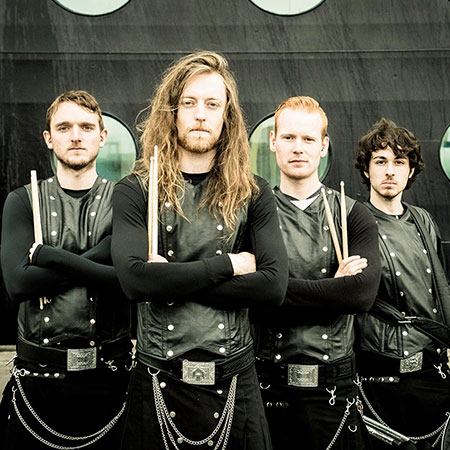 New and Exciting Irish, Ceilidh, Folk & Country Musicians
Our passionate Irish Drummers are one of Ireland's most celebrated drumming groups. Renowned for their unbridled energy, the Irish Drummers exhilarate audiences with powerful rhythms that reverberate throughout the room and stir the soul! Our Irish Drummers not only sound the part but look the part too, dressed like warriors clad in black kilts with formidable chains and leather vests.
Our epic percussionists have awakened the spirit of the Emerald Isle at all types of events across the globe. As well as stage shows, the drummers can also perform as a procession, kick-off conga lines, initiate games and interact with their audience. They are a surprisingly versatile live music choice!
Click here for act profile
Who are some famous Irish, Ceilidh, Folk & Country Musicians?
The Red Hot Chilli Pipers

The world's most famous bag-pipe band, The Red Hot Chilli Pipers are perfect for those looking to add a celebrity touch to your event. With over 5 million views for their Avicii cover, they rose to success after going viral on YouTube and since 2010 have been touring Europe, the USA and the Middle East. Combining rock'n'roll and classic bagpipe music, this interesting fusion act is perfect for adding a different flavour to your event whilst keeping traditionalists satisfied.