Hire Entertainment in Greece
Welcome to Greece! As the acclaimed birthplace of festivals and theatre as the Western world knows it, naturally, we have an abundance of diverse and highly-entertaining local acts in Greece. Even today, Greece's calendar is filled with religious and celebratory festivals hosting live music, dance and poetry.
Home of ancient ruins and stunning scenery with a warm Mediterranean climate, what's not to love? It's easy to see why Greece is such a popular destination for our clients' events, especially weddings! We have elegant musicians from harmonic Harpists to Violin virtuosos to provide the perfect soundtrack to your special day.
Athens in particular, is home to some of our most unique local acts such as LED Winged Dancers, Bouzouki musicians and Pentozali performers. We can provide a fusion of traditional folk styles with a contemporary twist. 
POPULAR ENTERTAINMENT REQUESTS IN GREECE
Meet Our Greece Team
Get To Know Giovanni Piras
Senior Account Manager, Giovanni, is the head Team Italy. Gio's language skills, local knowledge and connections across Italy, Greece and Malta are of course, invaluable, but what we appreciate most about Gio, is his sense of humour and positive outlook.
Before joining the team Gio had already organised entertainment for countless weddings and corporate events in Italy and beyond so he knows exactly how to throw a party and he has a keen eye for event decor too. Exceeding his client's expectations and seeing their guests singing, dancing and having fun, is what Gio loves most.
CASE STUDY:

Irish Passion on Greek Island

Entertainment in Greece doesn't necessarily have to be Greek entertainment, even though we love traditional Greek acts! One of our clients requested Irish dancers so we flew our Irish Dance Ensemble out to the gorgeous Greek island of Rhodes, to entertain guests at their luxury resort, Casino Rodos. Our immensely talented troupe of Irish dancers are actually former Britain's Got Talent finalists! 



The client had their heart set on traditional Irish music rather than contemporary fusions with pop music, so the group performed three completely different Irish folk dances including the popular River Dance. Their boundless enthusiasm, tight choreography left our client and their guests speechless.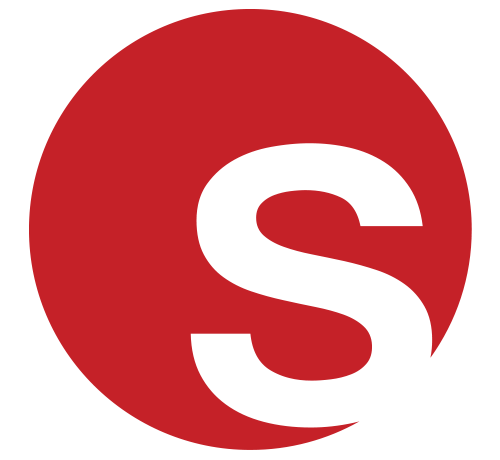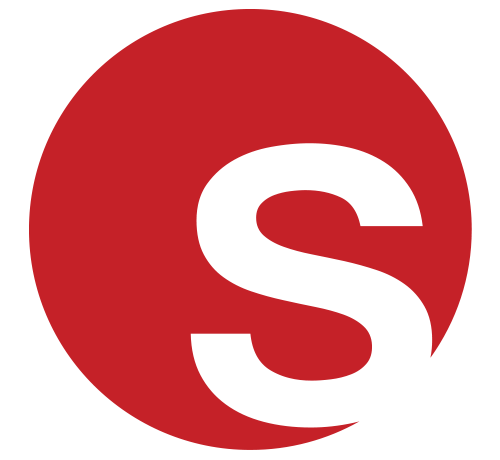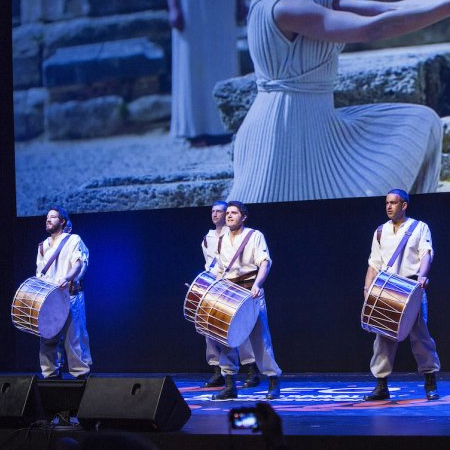 Featured Act
Thundering percussion troupe
Mark a special occasion or provide a warm welcome with our Traditional Greek Drummers. As seen as the Opening Ceremony of the Olympic Games in Greece, our Greek percussionists are perfect for both large-scale events and intimate gatherings, including ceremonies and wedding receptions in Athens.
This cultural act can be strategically positioned in one location, form a procession or perform while roaming your chosen venue.

Click here for profile
Greece News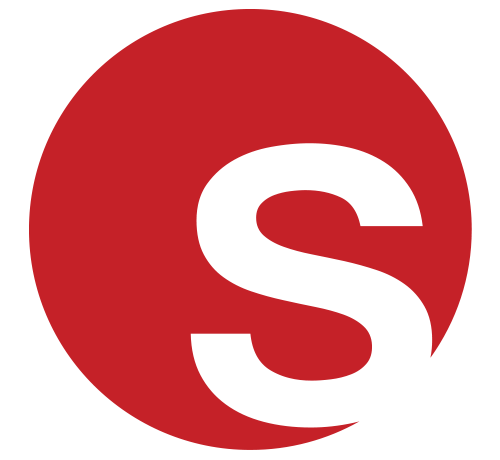 Luxury Baptism Party In Porto Heli
Luxury Baptism Party In Porto Heli
Luxury Baptism Party In Porto Heli
Grace Henley
|
20/07/2017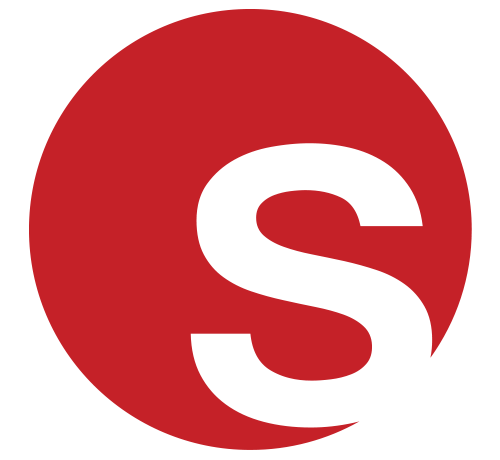 Irish Dance Show Is On The Money In Greece
Irish Dance Show Is On The Money In Greece
Irish Dance Show Is On The Money In Greece
Grace Henley
|
14/07/2017