Hire 18th century entertainment in the UAE
Add a Victorian touch to your event with 18th century party entertainment
Surround yourself with old-fashioned elegance at your next event and hire our wonderful Victorian themed party entertainment.

---
Why hire 18th century party entertainment?
The Victorian era was a time of great progression, scientific discovery and social change and the entertainment of the time reflects this. With an eclectic mix of 18th century entertainment on our roster, you can keep your guests entertained with various authentic activities throughout your event. 

---
Frequently Asked Questions
What Victorian party theme acts do you offer?
We have a brilliant catalogue of Victorian entertainment ideal for themed events, private parties and corporate functions. From magic acts and burlesque performers to comedy strongmen and historical human statues, we have a vast range of high-quality entertainment for all kinds of occasions.

What can I expect from Victorian theme entertainment?
Our roster is oozing with glamorous 18th century inspired acts that embody the exciting elements of the Victorian era. Dazzling dances with partnered choreography, jaw-dropping penny farthing stunts and impressively authentic musical ensembles all delivered with style and sophistication are just some of the incredible things we have in store.

Can I hire Victorian themed party acts outside of the UAE?
Absolutely! Our extensive roster lends itself to international hire so if you're interested in an 1800's style act outside of the UAE then please get in touch. We can then contact the artist to discuss availability and transport options and set the wheels in motion. In the same way, if you're hosting an event overseas and require local talent, our Entertainment Experts can provide incredible options for you to choose from in accordance with your event location.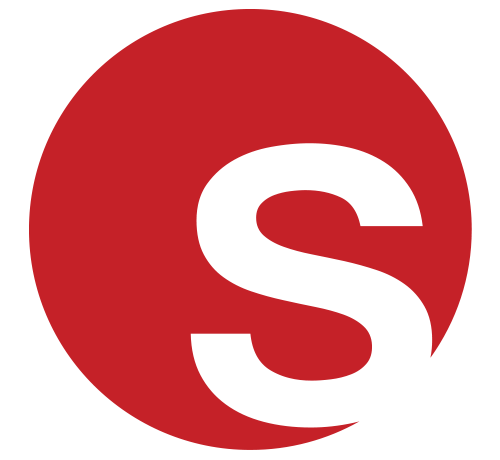 Featured Act
Spotlight on Masquerade Ball
Invite your guests into the luxurious renaissance period with our decadent Masquerade Ball featuring beautifully embellished costumes in vibrant colours guaranteed to turn heads. Our Victorian themed performers create a charming atmosphere as they elegantly move between guests, interacting, posing for photos and performing short dance routines. Based in Dubai, our Masquerade Ball is available for corporate and private events throughout the UAE and worldwide.

Click here for profile
Currently Trending - Victorian and 18th Century In United Arab Emirates