Booking Cabaret & Stage Shows
Book world-class after-dinner entertainment, cabaret acts and stage shows
Immerse your guests into a delightfully eccentric world of glamour and Vaudeville style theatre entertainment with our unique cabaret and stage shows. From circus, magic and illusion to dance, live music and comedy…we offer a stunning array of talented performers with impressive international credits. Book solo acts or hire a full cabaret production for an entertainment experience you'll never forget!

---
Hire Cabaret & Stage Shows for Events
Excitingly diverse and inspiringly customisable, our exemplary cabaret and stage shows offer opportunities to immerse your guests into a dazzling world of old-world theatre combined with contemporary entertainment. Grab the attention of your event guests with our mind-bending magic acts. Or trigger heartfelt emotion with our emotive musical theatre pieces. Give us the stage, and we'll fill it with out of this world cabaret performances!
We produce full-scale and full-length productions for large events around the world. We also supply after-dinner entertainment and interlude acts to vibrantly fill spaces between event phases. Wanting to add a visual element of sophistication to your next event? Book our talented entertainers to perform ambience sets during the mix and mingle chapter of your special occasion!
Providing crucial production flexibility, our cabaret and stage shows are custom tailored to suit your specific event requirements and audience type. Are you looking for something with a particular theme? Our in-house production department are masters of creating original visual concepts. From traditional storytelling with classic formats to the brilliantly bizarre, we have something special for your guests.
Our incredibly diverse roster of cabaret acts and highly talented theatre performers create entertainment magic. With something for everyone, we invite you to discover the incredible potential of our extensive roster of cabaret acts. From family-friendly cirque acts and UV stage shows to glamorous burlesque shows and infectious upbeat live music, we are ready and waiting to transport your guests into a decadent world of all things cabaret!
---
Frequently Asked Questions
I've got a limited stage size, what do you recommend?
In fact, you don't necessarily need a stage at all! Providing the venue offers sufficient performance, our broad range of stage shows lend themselves to all manner of environments. From individual mime artists, musician quartets and whole troupes of circus entertainers, we tailor line ups from the most intimate to the highest production scale.

How long is the average cabaret or stage show?
There is no 'typical' length. Every entertainment package varies based on the requirements of each event. Stage shows can extend all the way from a 1 minute performance through to an hour or more! We recommend focusing upon what you would like to achieve in terms of audience impact and engagement rather than counting minutes and seconds on the clock. High octane shows can work better with a shorter run time to keep the energy levels peaked and the guests wanting more. Certain physically demanding acts - such as contortion and hand balancing - will naturally have time limits due the maximum time the artist can perform for. We are here to guide you through the hiring process to ensure you make all the right entertainment hire choices. 

I'm interested in special effects like fire and pyro, is this possible in my venue?
Every venue will hold it's own unique set of standard regulations which will need checking on your part. If you do find fire acts are not possible, we can create something that offers  comparable impact using cleverly design LED production. 
What themes can you do?
Any theme and every theme you can imagine! Take a look through the many themes on our website. Or get in touch with our exclusive in-house production department who can innovate something entirely from scratch just for your event. From costume design and sound production to act selection and visual concepts, we can tailor every detail to suit your audience and specific requirements.

Are your cabaret and stage shows age and culture appropriate?
Cabaret celebrates the delightfully bizarre and certain acts are more appropriate for adult eyes and ears! Our event experts will work with you to ensure that your entertainment hire package is absolutely appropriate to your audience, location and venue. Some of our acts are designed to trigger a strong reaction! Whether it's our foul-mouthed but entirely hilarious comics, our thrillingly obscure freak shows, or our rather steamy burlesque acts; our shows are captivating but certainly not suitable for every guest type. Bear in mind that many of our shows and acts can be adapted to suit the audience type.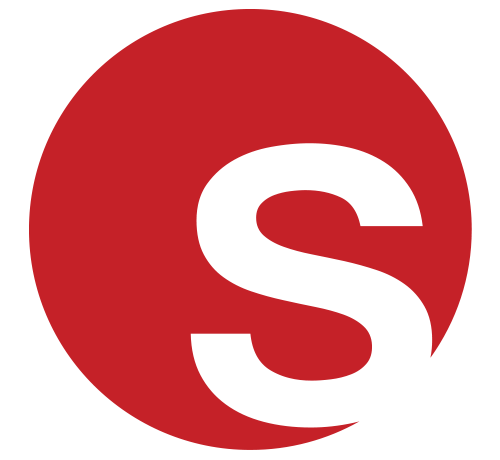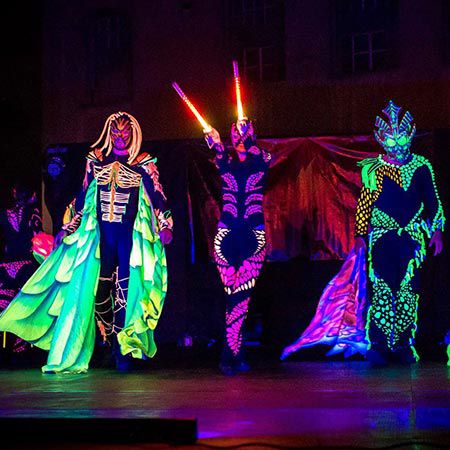 Featured Act
Featured CABARET & STAGE SHOW
We are delighted to present our exclusively signed UV Show; a spellbinding vision of awe-inspiring light shows, incredible choreography, characterful stage entertainment and light-catching costumes. From acrobatics to world-class circus skills, this show is packed with everything you need for an outstanding guest experience. Inspiringly tailorable, our UV cabaret act can be adapted to your event space, whether that's a nightclub, community space or a theatre, with hand selected line-ups and custom branding opportunities.

Click here for profile
CASE STUDY:

Cirque Cabaret at the Celtic Manor

To celebrate 70 years of leading charitable organisation, our in-house production team collaborated with our top roster artists to innovate a sensational entertainment experience for the VIP silver anniversary guest list. Our all-singing, all dancing stage show took place at the iconic Celtic Manor, one of the UK's most popular event venues.  

The 15-minute show was an extravaganza of cabaret style acts and stage performance. With our Classical Crossover Singers captivating the audience with awe-inspiring vocals, our dazzling acrobat balancing atop a glittering mirrorball, our showgirls shimmying their way across the stage, and our head-turning LED Glow dancers and ribbon artists illuminating the room - it was a spectacular night to remember!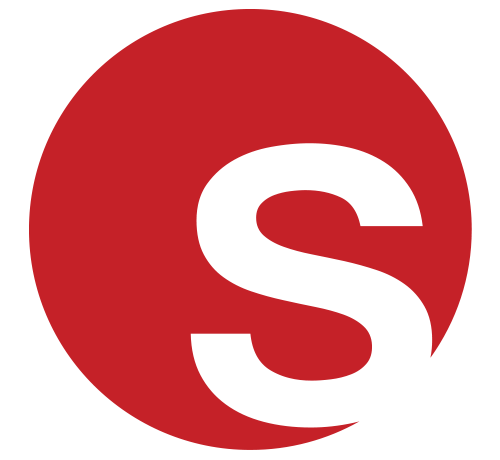 Currently Trending - Cabaret and Stage Shows In United Arab Emirates
Expert Advice on hiring Cabaret and Stage Shows
Our Head of Artist Development Daniela gives her top tips
International Stage Show Stars
We are delighted to present the legendary Blue Man Group for high-end corporate events alongside several other top internationally touring stage shows. Ensure your events are more than just memorable - let us make them magnificent!
The Perfect Aperitif or Digestif
Cabarets and stage shows are ideal for after-dinner entertainment and can slot nicely into almost any event schedule. For instance, perhaps after dessert, you're anticipating a lull or a quiet moment; re-energise the room with a high-impact 10-minute extravaganza. Or indulge guests for longer with a full hour-long production.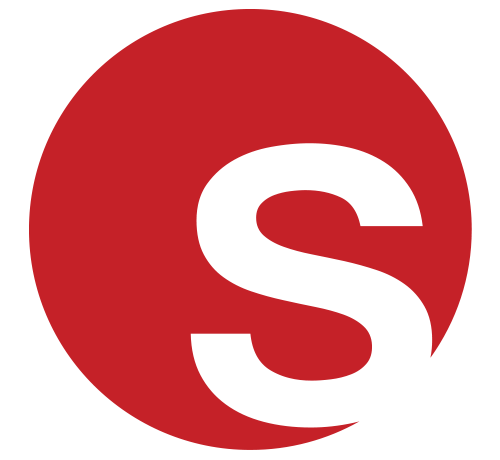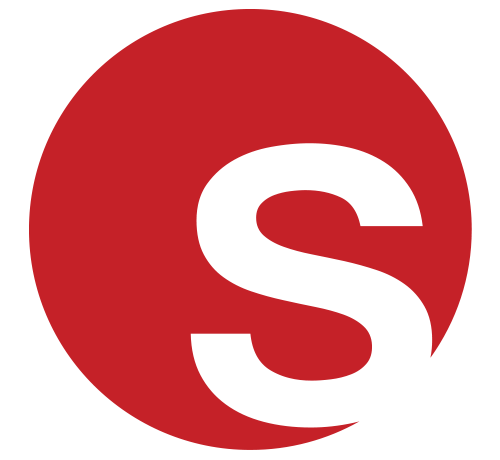 New and Exciting Cabaret and Stage Shows
Dive into a shimmering underwater world of wonders with our stunning Aqua Cirque stage show. The 'Mother Pearl' of sea-themed productions, our spellbinding stage show combines jaw-dropping gymnastics and delightfully cheeky characters with infectiously catchy show tunes for a deep-sea audience experience like no other. 

Click here for act profile
Who are some famous Cabaret and Stage Shows?
Voca People

An acapella stage show like no other. The Voca People are friendly aliens from the planet Voca who communicate only through music and vocal sounds. It's difficult to describe but impossible to forget. The result is an out of this world experience that leaves audiences in stitches as they try to sing along. This refreshingly different and incredibly funny stage show is the perfect way to surprise an unsuspecting crowd. With over 16 MILLION views of their online videos, this is an exciting act that's sure to generate a buzz of excitement prior to your event.