Live Event Artists For Hire
Hire Sensational Live Event Artists to Inspire and Engage Your Guests: Corporate or Private
Witness the magic of a painting skilfully unfolding before your eyes. Or hire one of our modern calligraphers encapsulate the magic of the day by creating custom work for your guests to take home. Our varied live event artists have a world of creative performance to offer you.

---
BOOKING A LIVE EVENT ARTIST
Having a live event artist at your event is a unique and exclusive way to preserve your special event and capture all the day's magical moments as and when they unfold. 
All with masters and degrees in fine art, our professional live events artists know exactly how to perfectly capture all the emotion and ambiance of your event with rich textures and sumptuous colours. Each with their own individual and distinctive styles our artists will astound your guests with their extraordinary skill.
Simultaneously adding an entertaining touch to your event as guests can watch in fascination as the painting unfolds, our live event artists serve as both entertainment and documenters of your event and produce a priceless keepsake of your special occasion to enjoy and remember.
In a consultation before the day, clients can discuss all the most important elements, moments and people that you would like to be encapsulated, with all the other elements are filled in on the day. 
Ideal for weddings, anniversaries, birthday parties, corporate functions VIP events and launches, a live event painter will make your event extra special.
---
EVENT ENTERTAINMENT INSPIRATION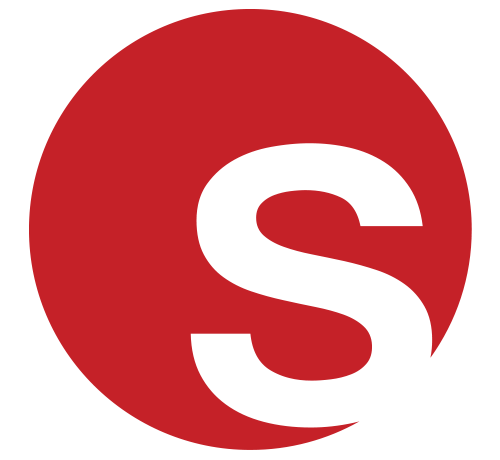 7 Easy Ways to Make your Corporate Entertainment Sustainable
7 Easy Ways to Make your Corporate Entertainment Sustainable
Tamsin Caswell
|
27/06/2023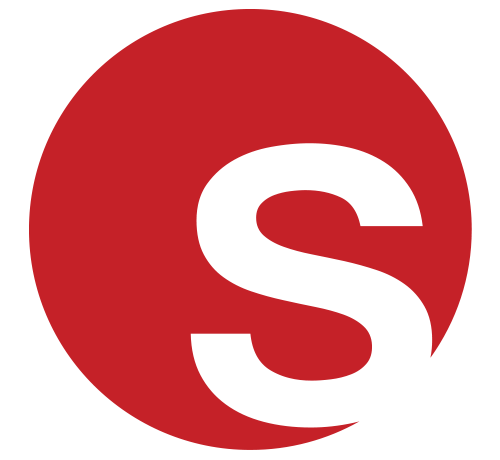 5 Reasons to Offer Arts Based Giveaways at Luxury Retail Events
5 Reasons to Offer Arts Based Giveaways at Luxury Retail Events
Helen Victoria
|
27/10/2022
Currently Trending - Live Event Artist In United Arab Emirates