Hiring Entertainment in India
Stepping onto Indian soil is a life-affirming experience that stirs the soul. India is a place where creativity, colour and organised chaos collide. Where tradition is very much alive as skyscrapers start to rise. 
Top cities such as Delhi and Mumbai are home to global conglomerates and business leaders, which is why India is one of Asia's up and coming MICE destinations. Our cutting-edge acts in Delhi, such as the LED Bhangra Tron Dancers and our UV Dance Show Asia, are guaranteed to impress entrepreneurs of the future. Both acts are fantastic corporate energisers and after-dinner entertainment.
India is the home of Bollywood so of course, we have the very best Bollywood acts on the ground, many with a contemporary twist, such as our Bollywood Hip Hop Dance Group. This fusion style of entertainment is perfect for Bollywood-themed events and cultural mash-ups.
Experience an intoxicating, sensory overload of colour, music, life and laughter with our incredible local entertainment.
POPULAR ENTERTAINMENT REQUESTS IN INDIA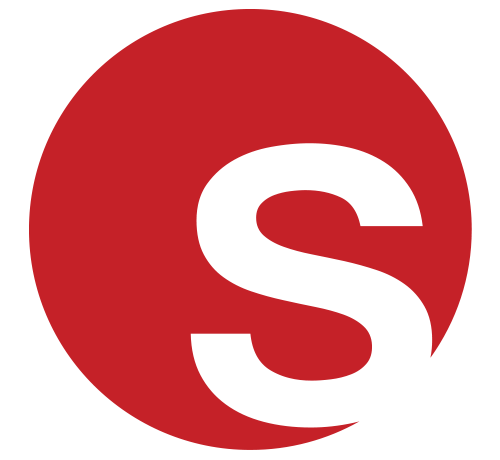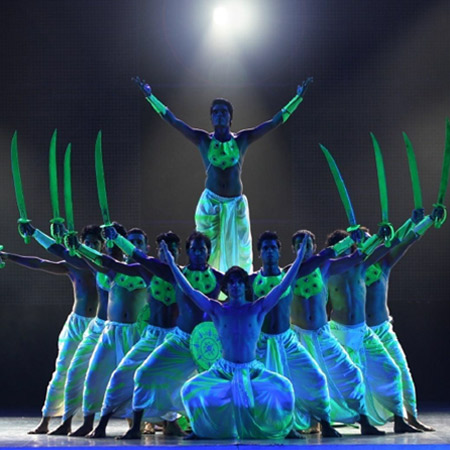 Featured Act
Bringing Bollywood to life
Ticket to Bollywood isn't just a show, it's a spectacular explosion of colour and culture. Enjoy the magic of Bollywood with this fully-fledged, all-singing, all-dancing production complete with vibrant staging and colourful costumes.
With its contagious energy, unbridled enthusiasm and feel-good songs, this Bollywood-inspired act is guaranteed to impress international audiences at events in Mumbai, India.
Click here for profile