Hiring Entertainment in Australasia
If we had to choose one word to describe Australia and New Zealand, it would be epic. Both boast breathtaking landscapes, a rich heritage influenced by indigenous peoples and super cool, cosmopolitan cities.
If you're looking to hire entertainment in the Land Down Under, you're in luck. We have a network of artists across the length and breadth of Australia from Melbourne to Cairns and every major East Coast city in-between. Of course, we work with talent along the West Coast too.
Or perhaps, you're hosting an event in New Zealand, maybe on the North Island or down south in the Adventure Capital of the World, Queenstown. Whatever the occasion, we are your one-stop destination for high-quality entertainment in Australia and New Zealand.
From renowned opera singers and classical ensembles to traditional bush bands, didgeridoo players, haka dancers and aboriginal performance groups, plus TV talent show stars and sensational cirque-style stage shows, our Australisian roster is bursting at the seams with pure talent.
POPULAR ENTERTAINMENT REQUESTS IN AUSTRALASIA
CASE STUDY:

Superyacht Style

A hugely popular and successful online fashion retailer invited VIP guests, such as famous Instagram Influencers, to come aboard the luxury Sahara Superyacht to celebrate Christmas in style! 

The superyacht sailed around Sydney's sensational harbour, as our fabulous Fashion Illustrator Emma worked her magic. Using watercolours, Emma transformed every guest into a beautiful fashion illustration, depicting their on-trend outfits perfectly paying homage to each individual's unique sense of style and of course, the fashion brand. The guests left the boat party with a truly unique keepsake to take home, treasure and share on social media.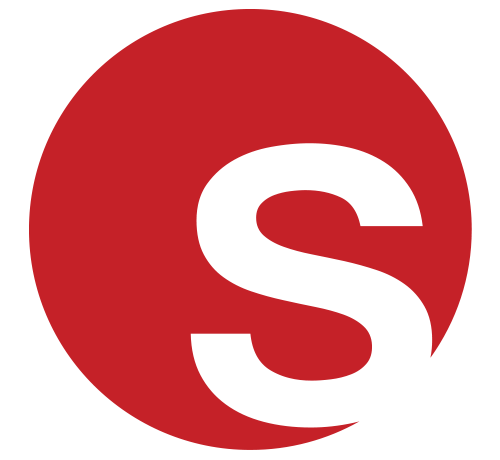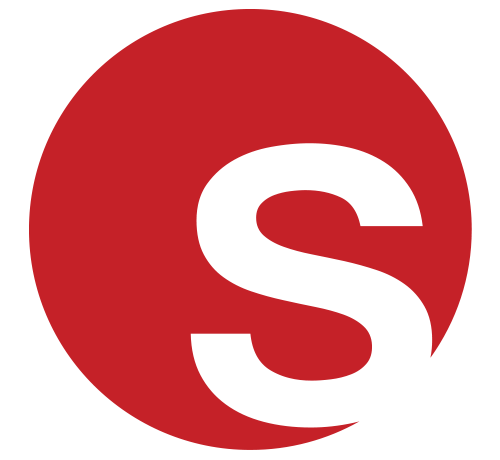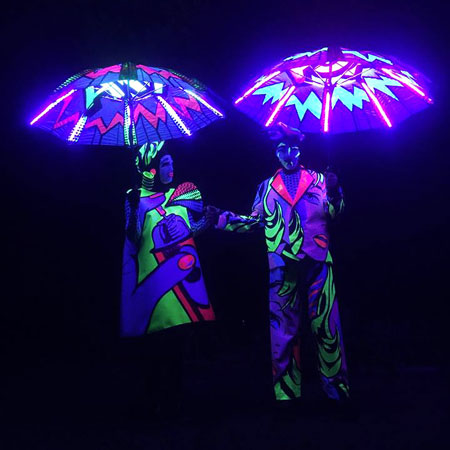 Featured Act
Art pop on legs
Inspired by the work of American artist, Roy Lichtenstein, this creative walkabout act has designed incredible neon costumes to parade about it.
Our Walkabout Neon Pop Art Duo is guaranteed to turn heads at events and provide highly "Instagrammable" photo opportunities. This eye-catching strolling act is perfect for art exhibitions, art festivals, neon parties and more.

Click here for profile
Australasia News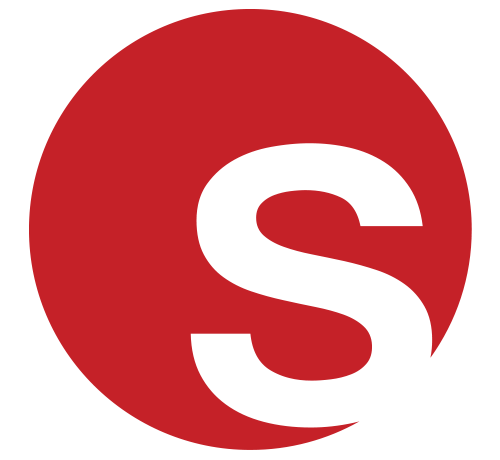 String Trio Create Sophisticated Ambience at Australian Museum of Art
String Trio Create Sophisticated Ambience at Australian Museum of Art
String Trio Create Sophisticated Ambience at Australian Museum of Art
Helen Victoria
|
17/11/2022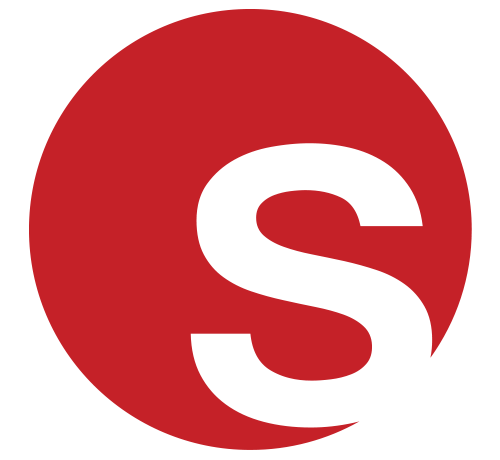 Toyota Australia Welcomes The Year Of The Rat With Traditional Chinese Entertainment
Toyota Australia Welcomes The Year Of The Rat With Traditional Chinese Entertainment
Toyota Australia Welcomes The Year Of The Rat With Traditional Chinese Entertainment
Grace Henley
|
07/02/2020