Hire roller skate dancers in the UAE
Add an imaginative edge to your event with an electric roller skating dance performance
Celebrate your special occasion with unforgettable entertainment from our talented roller skate dancers. Featuring a myriad of mind blowing content, our roller skate dancing acts are sure to make an impact at your corporate or private event.

---
Why hire a roller skating act?
Roller skating is a unique form of entertainment that is sure to stand out no matter the occasion. From eye-catching costumes and elaborate props to fast-paced movements and daring physical feats, our roller skate dancing acts are a brilliant way to grab attention and generate a buzz of excitement.

---
Frequently Asked Questions
What can I expect from a roller skating dance performance?
A high-energy routine featuring a range of exciting performance elements that are bound to leave guests utterly amazed. Combining multiple dance styles including hip hop, freestyle and breakdance on top of gymnastics and roller skating, these performances certainly pack a powerful punch.

Is my venue suitable for roller skate hire?
Every act is different and most have the capacity to perform in all kinds of spaces; however as a general rule clear open spaces are a must. In the same way, all skating acts require smooth hard surfaces to skate on so please ensure your venue ticks these boxes before you progress with hire.

Can I hire a roller skate dance crew outside of the UAE?
Absolutely! As a global entertainment provider, we work with thousands of international acts all year round so if you're interested in an international roller skating dance troupe, you're in the right place. In the same way, if you're holding an event overseas and require local talent please get in touch. Our team of Entertainment Experts will be able to provide handpicked recommendations with your event goals and location in mind.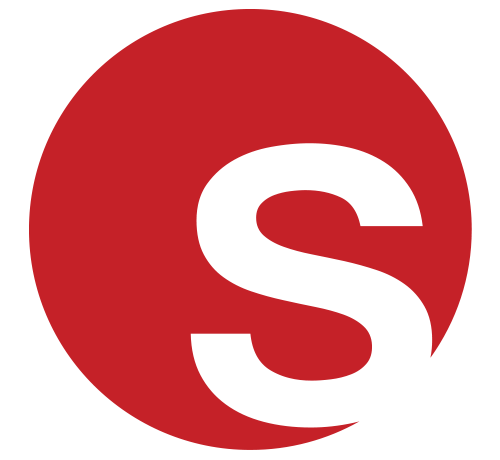 Featured Act
Spotlight on Dubai Roller Skating Duo
Leave your guests speechless with a fast-paced, high-risk routine delivered by our outstanding Roller Skating Duo. Performing on a small stage to add intensity to their routine, this pair moves at high speeds whilst executing mind blowing stunts that will have every guest on the edge of their seats. Based in Dubai and available for bookings across the UAE and beyond, our dynamic duo are certain to make a lasting impression on any audience the minute they step on stage.

Click here for profile
Currently Trending - Rollerskating Acts In United Arab Emirates