Hire Japanese entertainment in the UAE
Discover wow factor Japanese acts for your next event
Our Japanese shows are highly stylised and feature outstanding performances that celebrate Asian origins and traditions. Decorated with brightly coloured costumes, these fascinating acts are guaranteed to catch a crowd at any corporate or private event.
---
Why hire Japanese entertainment?
Japanese entertainment is a spectacular celebration of Asian origins, culture and tradition. It's a great way for audiences to learn about Japan's history in a fun and immersive way whilst showcasing a host of spectacular talent. With an extensive roster full of diverse acts, there's something for everyone to enjoy.


Featuring Japanese musicians, fire shows, circus acts, martial arts, Taiko drummers and Japanese fan dance, our roster has an eclectic mix of scalable acts to suit all kinds of occasions. From cultural festivals and public celebrations to ceremonies and parades, our acts can be customised to fit seamlessly into any event.

---
Frequently Asked Questions
What entertainment is authentic for Japan?
The pursuit of mastery through dedication and discipline is a common theme in Japanese culture, and so authentic entertainment is always of the highest skill. Whether it be music or martial arts, theatre or Japanese traditional dance, performers will always showcase incredible expertise. In the same way, beauty is highly prized in Japanese culture and close attention is paid to the visuals of an act to make sure it is aesthetically beautiful.

What Japanese acts do you offer?
When it comes to Japanese entertainment, we have an incredible selection on offer. Whether you're looking to hire a fusion dance troupe for a large corporate event or a Japanese calligrapher for an intimate private party, we've got an act suited to every occasion. From traditional Japanese dancers and tea ceremonies, to circus shows and origami artists, the list is endless.

What is Taiko drumming?
Taiko drumming is a traditional form of Japanese entertainment that uses drums of varying sizes to create powerful sounds. Japanese musicians use short thick sticks and strike the drums in synchronised patterns whilst executing dynamic movements. This act has become increasingly popular throughout the world and is a great visual spectacle for large corporate events. 

Can I hire Japanese entertainment outside of the UAE?
Absolutely. Our global roster features incredible talent from all over the world which means you can hire any act regardless of location. If you're hosting an event overseas then do let us know. Our roster lends itself to international events so we can easily supply you with local acts to keep things efficient.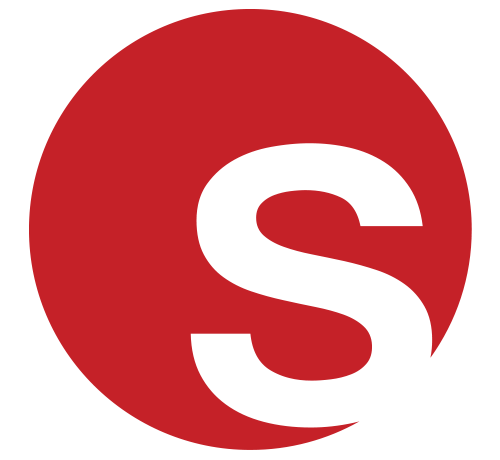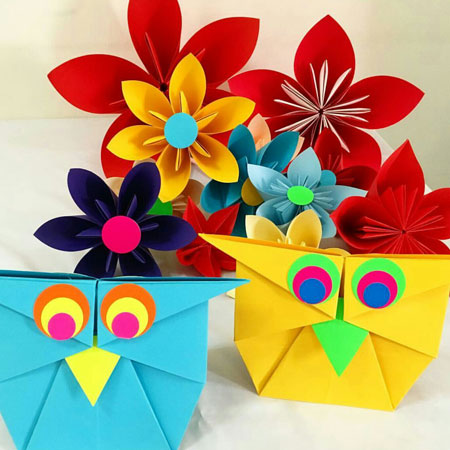 Featured Act
Spotlight on Origami Workshop
Give your guests a fascinating insight into the world of traditional Japanese paper art with a fun filled Origami Workshop. Suitable for all ages, our fantastic origami artist allows guests to get creative whilst learning how to expertly fold paper. Based in the UAE and available for international hire, our Origami Workshop is a great way to keep guests engaged whilst learning about an essential part of Japanese culture.
Click here for profile
CASE STUDY:

Taiko Drummers in Saudi Arabia

We love a unique brief and our client provided just that! We proudly presented a 'world first'; an explosive combination of Japanese and Saudi traditions that saw two worlds collide! As part of a diverse entertainment package, we supplied Taiko Drummers for a high-energy performance to capture guests' attention right from the very start. 

Our incredible Arabic and Japanese calligraphers then worked in unison to create an amazing live art piece. When completed, it was presented to honorary guests as a gift and treasured memento of the evening. Finally, our Taiko Drummers and Al Ardah Dancers performed an incredible climactic fusion that saw both cultures unite in a spectacular stage performance that was like nothing ever seen before in Saudi Arabia.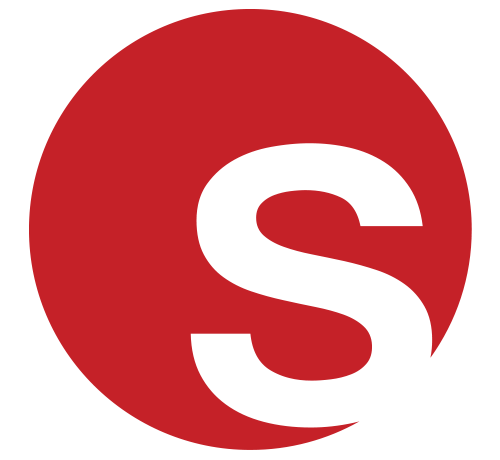 Currently Trending - Japanese Acts In United Arab Emirates
Daniela's top tips on hiring Japanese acts
Things to consider before hiring Japanese entertainment
Variety
We have a ton of Japanese performance options available for hire right now. Make sure you take a look at the acts on our website and discover what we have to offer. With an assortment of entertainment options to choose from from authentic Japanese musicians to traditional martial arts, you may stumble across a unique act you hadn't previously considered.

Cultural fusion
Most Japanese acts on our roster adopt popular culture to appeal to international audiences. Whether its Japanese fan dance with a contemporary twist or video mapped combat stunt shows celebrating Japanese culture, our acts fuze tradition with modernity to meet the demands of a modern world. If you're looking for a way to fascinate and educate your guests on Japanese culture, get in touch with one of our Entertainment Experts today.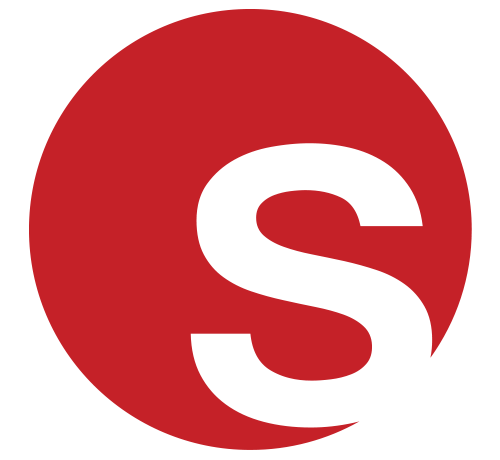 Who are some famous Japanese Acts?
Japanese Drummers

Taiko drums play a fundamental role in Japan's treasured music history. Joji Hirota is a famous Japanese Taiko drummer, composer, percussionist, Shakuhachi player and singer. His passion has inspired countless musicians. In fact, the Yamato Drummers have had the pleasure of working alongside the legend that is Joji. With over 20 years' of experience performing to crowds of over 5 million people, the Yamato Drummers are iconic in their own right! These incredible Japanese drummers entwine athleticism and musical prowess using up to 20 performers to create earth-shattering sounds on towering six-foot drums.