Hire a belly dancer in the UAE
Bring an authentic touch of Eastern culture to your special occasion with a belly dance performance
Dazzle guests with a hypnotic belly dance show featuring eye-catching costumes, eccentric props and show stopping choreography. Dancing to Middle Eastern rhythms, our captivating dancers are a sight to behold and the perfect addition to any corporate or private event.

---
Why hire a belly dancer?
Our belly dance shows are fun, energetic and interactive and a fabulous way to kickstart any event. With the option to customise elements including costume, soundtrack and choreography, our belly dancers can seamlessly tie into your event theme. Whether you're holding a glamorous cocktail party, wedding reception or large corporate event, our professional belly dancers can get the party started and create an exciting atmosphere for all to enjoy.
---
Frequently Asked Questions
What is belly dance?
After centuries of being a traditional art form, belly dancing has evolved recently into a more modern concept, with new moves and a fresh take on the classic dance. The style is characterised by strong and fluid movements of the torso, swaying hips, shimmies, shaking of the body and articulated isolations.

What can I expect from a belly dance performance?
Our belly dancers are highly interactive and perform in and amongst guests to create a fun and lighthearted atmosphere. Their flamboyant costumes and props are fascinating to behold and add to the overall entertainment spectacle.

How can I find a belly dancer near me?
If you'd like to browse belly dancers for hire in your local area, simply enter the keyword in the search bar at the top of the page followed by your location. This will bring up a page of relevant results which you can narrow down further using the drop down filters on the left hand side of the page.

Can I hire professional belly dancers outside of the UAE?
Absolutely! You can hire any belly dancer on our roster regardless of location subject to availability. If you're holding an event overseas and require local talent, simply get in touch with our Entertainment Experts who will be able to provide quality recommendations in line with your location and event goals.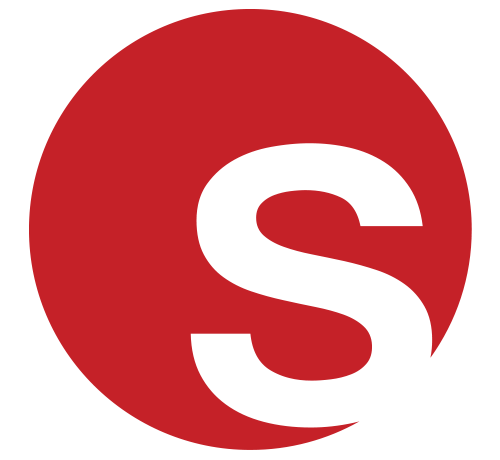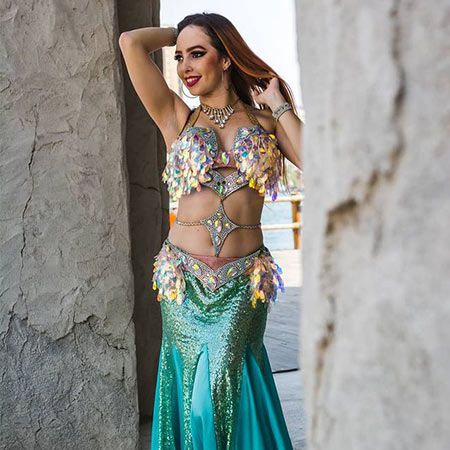 Featured Act
Spotlight on Dubai Belly Dance Performer
Excite your event guests with our hypnotising belly dancer as she performs stunning routines featuring Middle Eastern folklore. As a versatile performer, our talented belly dancer can tailor her performances to your event and dazzle audiences as a solo artist or as part of an ensemble. Based in Dubai, our Belly Dance Performer can add a exotic note to your corporate event, private party or wedding throughout the UAE.

Click here for profile
Currently Trending - Belly Dancers In United Arab Emirates