Showstopping Wedding Entertainment in North America
Memorable wedding entertainment for your special day
From New York's luxury venues to picturesque California, the bright lights of Las Vegas to the sunny state of Florida, we will provide you with the best entertainment for your wedding in America.
At Scarlett Entertainment we specialise in providing the perfect wedding entertainment and pull out all the stops for your big day to create your dream wedding. 
We are able to serve you with the best wedding entertainment in North America using our industry knowledge and experience. We can also offer a hands-on package on the East and West Coasts with dedicated teams located in Las Vegas and New York. 
USA as a wedding destination has been extremely popular for decades, from those who choose to elope and get married by Elvis in Las Vegas, to upscale city weddings in New York. With key locations such as Napa Valley in California, New York City, Honolulu in Hawaii, Key West in Florida and Georgia in South Carolina, North America has everything from sun to snow, beaches to skyscrapers. 
With the average American wedding guest list being well over 100 invitees, our entertainment for weddings in the United States caters for all your needs and is sure to be a hit with guests of all ages. We can provide elegant string ensembles for your ceremony, interactive close-up magicians for the end of your meal and excellent live music to fill the dance floor.   
Talk to us directly to hire wedding entertainment in America from our rich and diverse roster of some of the most high-calibre wedding bands and dancefloor-filling DJs - because we know how important that first dance and party atmosphere is for the wedding reception.
"Clients come to us for their wedding entertainment in America because we offer top quality entertainment with exceptional service from a vendor that really cares about them and their event. From DJs to bands to unique entertainment, we offer the best of the BEST in talent and service!" - Account Manager for North America, Diahann Hall
Using our previous experience and local knowledge as well as our affiliation with The Knot Gala and the luxurious American wedding industry, you can count on us for the highest quality wedding entertainment in America, whatever it is you are looking for. 
Best of the Best Party Bands - Some of our top US Cover and Top 40 bands
Are you looking for the best wedding party band in the US? Here are our top 5 bands to hire for your wedding...
World Class Shows - Wow your wedding guests with our top shows
Entertain your wedding guests with an after dinner show. Impress guests with one of our headline shows making a special performance at your wedding...
Unique Wedding Entertainment Ideas - Entertainment to WOW guests
Brides arriving via a floating balloon or walking the aisle accompanied by music from drummers hanging in the sky... we have so many requests to produce unique and never been seen before bridal entrances! Speak to our production team for ideas on how we can produce something spectacular for your wedding. Here are 5 of our popular requests for unique wedding entertainment in the US...
Wedding Keepsakes Ideas - Interactive Entertainment for Weddings
Provide your wedding guests with a keepsake that is personalized by one of our entertainers on the day. Our top 5...
Roving Wedding Entertainers - Walkabout entertainment to hire
Our top 5 interactive and roaming entertainers, perfect for creating a talking point with your wedding guests...
Unique Music Ideas for a wedding - Alternative to mainstream music ideas
Looking for ideas for your wedding music that isn't the same as everyone else's? How about some rock playing violinists or our dueling piano show? Here are our top 5 ideas...
Popular ideas to keep Children entertained at a wedding
Our top 5 kids entertainment for weddings in the US...
CASE STUDY:

The Sky's the Limit

Las Vegas is famous for its spontaneous ceremonies at the Little White Wedding Chapel, where many celebrities get hitched. However, Las Vegas also offers exceptional, high-end wedding venues for sophisticated services and lavish receptions. 

One of our most wonderful weddings took place in the dreamy Primrose Courtyard of the Wynn Las Vegas hotel, followed by a swanky reception at Palms Casino Resort's spectacular Two-Story Sky Villa. During the reception, the incredible Bella Electric Strings performed instrumental club classics by request of the happy couple. Beautiful in more ways than one, our stunning contemporary yet classy artists were the perfect musical accompaniment to the opulent wedding reception. Bella Electric Strings are highly accomplished musicians booked by our clients time and time again for weddings, corporate events and more.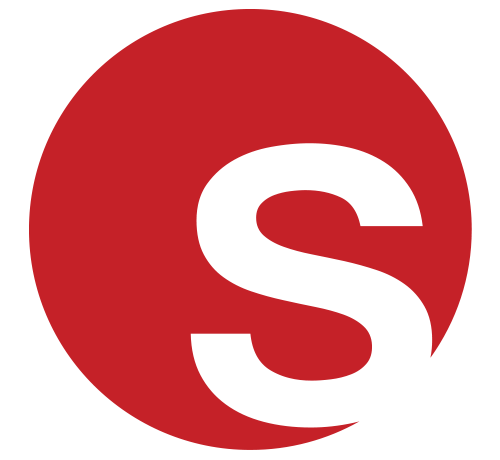 ENTERTAINMENT NEWS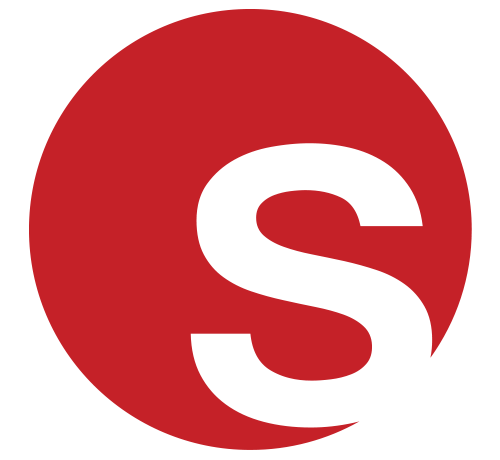 The Knot Wedding Gala New York
The Knot Wedding Gala New York
The Knot Wedding Gala New York
Grace Henley
|
12/10/2017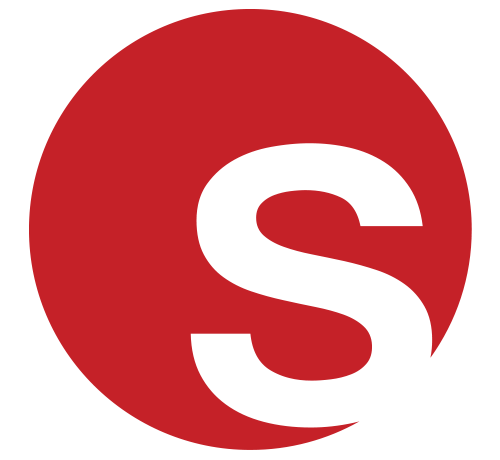 Scarlett Entertainment's Italian Manager Attends New York Knot Gala
Scarlett Entertainment's Italian Manager Attends New York Knot Gala
Scarlett Entertainment's Italian Manager Attends New York Knot Gala
Grace Henley
|
18/07/2017
Weddings USA INSPIRATION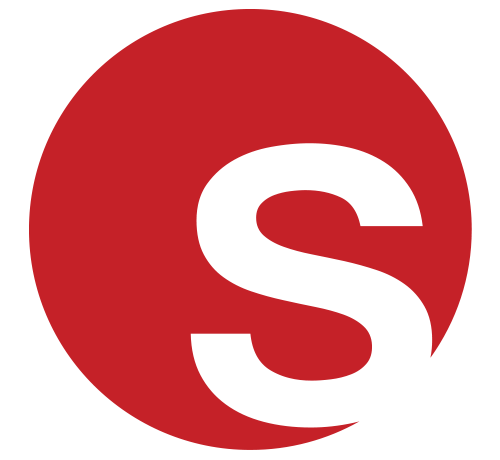 Top 7 Trending Wedding Entertainment Ideas
Top 7 Trending Wedding Entertainment Ideas
Helen Victoria
|
03/08/2022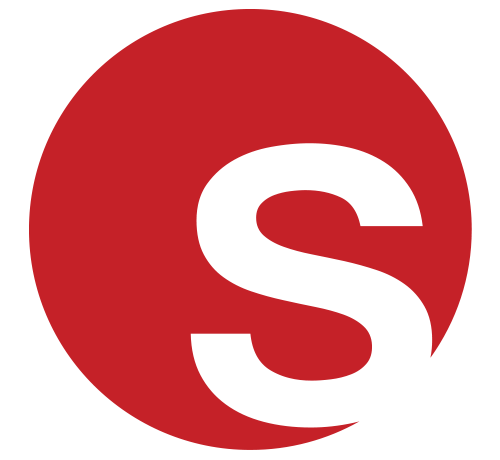 From Large Celebrations to Secret Elopements: Vegas, the Home of US Weddings
From Large Celebrations to Secret Elopements: Vegas, the Home of US Weddings
Grace Henley
|
17/02/2019
RECEIVE UPDATES ON OUR LATEST ACTS AND NEWS
We will send you monthly updates featuring some of our new and exciting acts, entertainment trends and latest news.