Hire Human Statues & Living Statues
Seemingly still Human and Living Statues suddenly come to life to entertain passers-by, surprising and delighting audiences every time.
Discover a surprisingly versatile act with impressive attention-to-detail, cleverly designed costumes and unique characters to entertain audiences of all ages at public events.

---
Hiring Human Statues and Living Statues
Contrary to popular belief, Living Statues offer much more than just occasional glimpses of life! Many performers enhance their routines with comedy, mime, audience interaction and even acrobatics to guarantee a warm reception. 
We have a fantastic selection of weird and wonderful, elegant and wild Human and Living Statue artists to suit an array of event themes. 
From period costumes with impressive historical accuracy to incredible embellishment in the form of LEDs and floral details. Living Statues need not remain on a pedestal either, some statues can perform a-top stilts too. 
---
Frequently Asked Questions
How long does a human statue perform for?
Generally, a human statue can perform sets lasting from 1 hour upwards. Part of the talent of human statues is just that - being a human statue! So many are very skilled at keeping still for long periods of time. Of course, this will need to be discussed on a case by case basis and you'll need to consider your location or venue as factors such as direct sun or extreme temperatures will impact how long human statues can perform for without a break.

How long does a human statue take to get into makeup and costume?
Again, this depends entirely on the human statue act you've chosen as some of our performers' costumes require highly detailed work to create a realistic effect. We generally recommend a minimum of an hour but it could be much more than this. 

Do you have levitating human statues?
Yes, we do. We have a number of levitating statues that are able to deliver a range of different poses, costumes and themes perfect for street entertainment. Some can perform as a duo and defy the laws of gravity as genies appearing from lamps, levitating monks, and even the driver of a miniature car!

What themed ideas do you have for Human Statues?
Human statues are great because you can tailor them to look like people or characters from any era and any number of different materials from gold and marble to stone and copper. 
How about antique statues for an enchanted garden theme or underwater Atlantis? Golden statues and trophies are great for awards night themed events or sports dinners, while marble is perfect for Ancient Greece and Ancient Rome themes. 
Gargoyles are great for Halloween and life-size chess pieces could work for toy or games themes as well as the iconic chessboard scene for any Harry Potter fans!
We can also create bespoke human statues which are perfect for specific lookalikes of famous people, sports stars, historical figures, celebrities and more.
What type of event can I hire a Human Statue for?
Just as human statues work well for a broad range of themes, they also work well for many different events. 
From street entertainment and corporate parties to themed events, branded pop-ups, gala dinners, sporting events, and even weddings, human statues make wonderful decor as guests arrive. They can also serve ambient entertainment, photo opportunities and interactive entertainment with a sly wink, change of pose, shake of the hand or sudden reanimation to make audiences jump!
What else can Human Statues do?
As well as standing perfectly still and offering beautiful themed decor for your venue, many of our living statues offer additional surprise elements. Give your guests an unexpected laugh with sudden movements, interactive actions, or by having them burst into song. We even have a living statue whose water fountain theme features pretty streams of real water, as well as living statues disguised as furniture who will chat with your guests and perform cheeky pickpocketing tricks!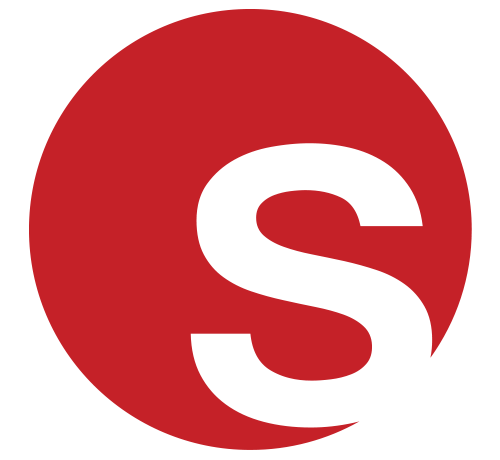 Featured Act
Featured HUMAN STATUE
Based on classic iconography of statues throughout the ages, our incredible Historic Period Living Statues are perfect for blurring the lines between art and entertainment. 
An excellent and elegant choice for history fanatics, venetian or classical-themed events, weddings, gala balls and more.
Click here for profile
CASE STUDY:

NYC Female Empowerment Living Statues

In 2018, Harper's Bazaar Magazine and Former Deputy Mayor of New York, Alicia Glen, initiated a hugely-successful campaign to recognise some of the unspoken heroes of female empowerment. 

Our talented Body Painting Artist painted pedestals, models and outfits to resemble aged bronze statues with an exceptional likeness to four leading-female figures nominated as part of the She Built NYC campaign; Frida Khalo, Amelia Earheart, Audre Lourde and Sojourner Truth. 

These four sensational living statues created an incredible living art piece in Central Park to finally give the female trail-blazers the recognition they deserve.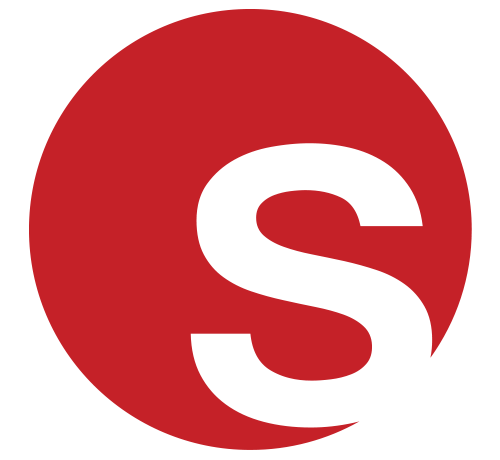 Currently Trending - Human Statues In United Arab Emirates
Expert Advice on hiring Human Statues
Our Head of Artist Development Daniela gives her top tips
Human Statues are Highly-Customisable
Whether you're looking to generate photo opportunities with branded performers, distribute promotional giveaways, or highlight iconic personalities, human statues are easy to tailor to suit a range of needs.

We Can Create Bespoke Themes
Bespoke concepts are our forte! We've created high-profile living statues for Uber and Manchester United in Dubai, replicating Old Trafford's iconic 'Holy Trinity' statue in stunning detail. Trust in us to create something truly unique.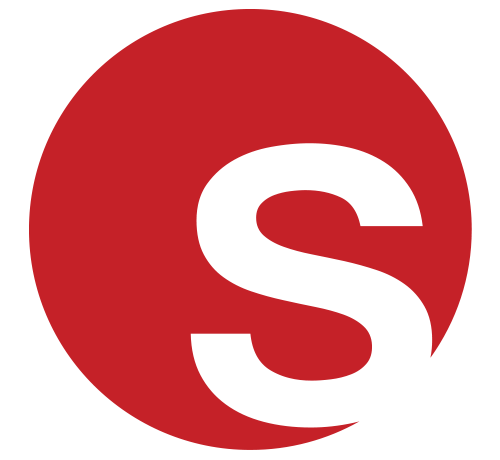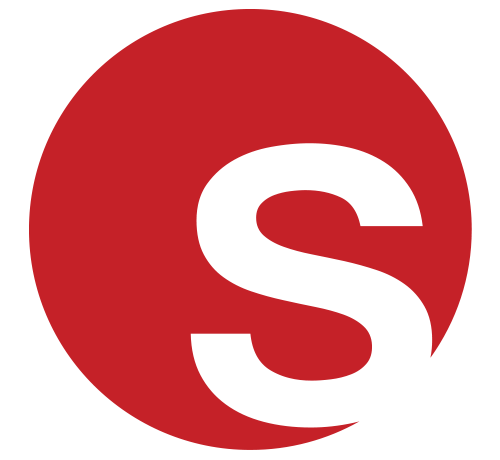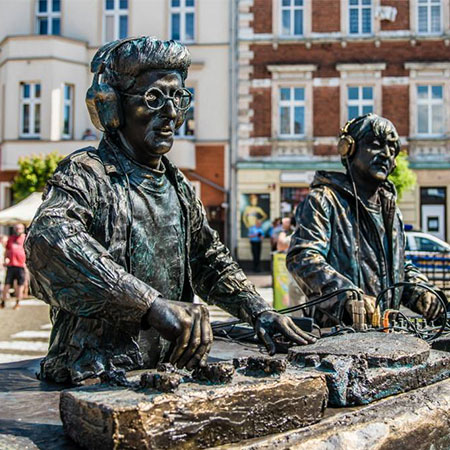 New and Exciting Human Statues
A unique entertainment option that combines art and music in unison, our DJ Living Statues offer a distinctive performance that's perfect for festivals, street parties and art-lovers. 
Our music maestros energise crowds with their sudden music sets adding the element of surprise, whilst dancing on the line between art and theatre.
Click here for act profile
Who are some famous Human Statues?
Big Names

Our incredible Living Statue Icons are perfect for paying homage to some of history's most notable characters including Franz Sacher; Tomas Bata; Gustave Eiffel; Steve Jobs; John Pemberton; Walt Disney; Henry Ford; Coco Chanel and H.C. Andersen. If you're looking for a bespoke character, our performers are also able to produce fully customisable statues on request, painstakingly recreating likenesses in great detail.