Hire brass bands in the UAE
Liven up the atmosphere of your event with a wonderful brass band
Make your event extra special with a show stopping brass ensemble. From brass wedding bands to traditional marching troupes, we have an act suited for every event.

---
Why hire brass bands?
Depending on the occasion you're hosting, hiring a brass band can be an excellent way to add some excitement and energy to your event. From soloists to full orchestras, we have options that will fit any budget. And because we work with artists from all over the world, you'll never run out of performers to choose from!
---
Frequently Asked Questions
What brass band acts do you offer?
We have an incredibly diverse selection of brass ensembles available for hire, from oompah bands and marching bands to military bands and Bollywood brass bands. Our acts offer stage and roving entertainment making them perfect for all event types.

What can I expect from a wedding brass band?
When you hire a brass band you can expect to have an amazing entertainment experience! We work with some of the best brass wedding bands around who go above and beyond to ensure your guests have a great time. From musicianship to performance style, our bands are a joy to watch and will make your big day unforgettable.

How can I find brass bands near me?
If you'd like to search for a brass ensemble in your area, you can refine your search by entering relevant words in the keyword search bar followed by your location. This will bring up a page of acts close to your chosen location which you can refine further by using the drop down filters on the left hand side of the page.

Can I hire a brass band outside of the UAE?
Of course! We have an incredible selection of brass groups all over the world so if you're looking for an international act, we've got you covered. Likewise, if you're holding an event overseas and need a brass band close to your event location, we can help. Using our extensive roster and talent scouting where necessary, our Entertainment Experts can source outstanding talent in accordance with your venue location.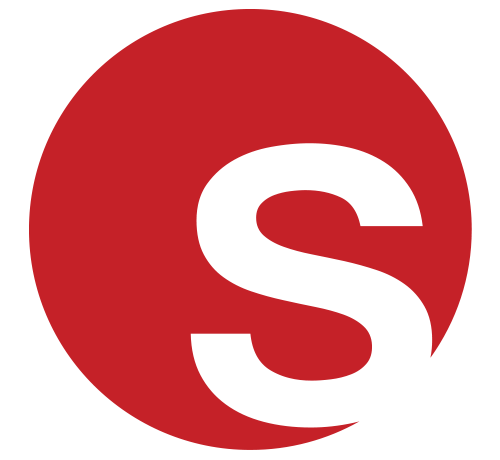 Featured Act
Spotlight on Dubai Brass Band
Discover wow-factor entertainment like never before with our superb five-piece Brass Band who perform high-impact performances with a stylistic twist on authentic brass music. Comprising the tuba, sax, tenor, sax alto, trumpet and drums, this band can play an impressive range of musical genres including reggae, rock, mardigrass, samba, jazz and top 40 hits. Based in Dubai, this talented troupe of performers can provide interactive and engaging entertainment at corporate and private events throughout the UAE.
Click here for profile
Currently Trending - Brass Bands In United Arab Emirates