Hire brass bands in Canada
Deliver an unforgettable audience experience with show stopping brass bands
Make your event stand out with a fantastic brass band and enjoy unique renditions of popular songs performed with personality, passion and immaculate musicianship.

---
Why hire brass bands?
Our talent roster is incredibly diverse and features amazing traditional brass troupes and brass wedding bands from all over the world. From pop and rock to jazz and classical, our brass ensembles can perform a variety of musical styles to suit your event requirements. Whether you're looking for a big-name act for a corporate event or a smaller, more intimate group for a private gathering, we've got what you need.

---
Frequently Asked Questions
What is a brass band?
Brass bands are a type of musical ensemble that typically features brass instruments, such as the trumpet and trombone. Brass groups have been around for hundreds of years and have become increasingly popular at corporate and private events all over the world.

What brass band acts do you offer?
We represent everything from traditional marching bands and German-style oompah bands to professional military bands, brass style bands with a unique twist and even Bollywood brass bands. 
What can I expect from a wedding brass band?
A brass ensemble packs a powerful punch due to their loud sound and ability to play upbeat music. They can fill a room with exciting rhythms and entice guests to the dance floor with their unique fusion of expert music, making your big day one to remember.

Can I hire a brass band outside of Canada?
Absolutely! Our roster features show stopping acts from all over the world so if you're looking for an international act for your event in Canada, you're in the right place. Similarly, if you're holding an event overseas and need acts close by, please get in touch. Our Entertainment Experts specialise in scouting new talent and can find first-rate musicians at the drop of a hat.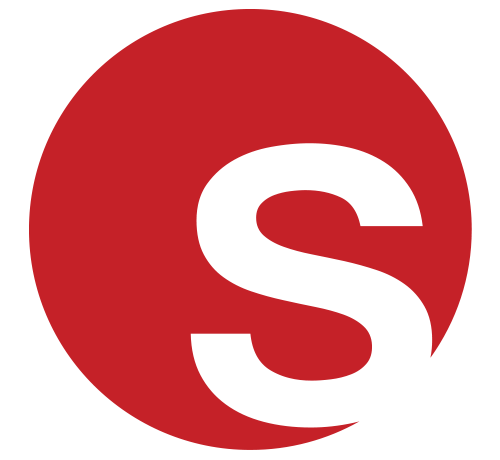 Featured Act
Spotlight on Hip Hop Brass Band Fusion
Treat your guests to a fantastic high-energy live music experience with our sensational Hip Hop Brass Band. Featuring trumpets, saxophones, trombones, sousaphones and tubas with a repertoire ranging from Dr.Dre to Kendrick Lamar, these stellar musicians know how to create an immaculate party vibe that guests can't get enough of. Based in Montreal, our Hip Hop Brass Band are available for hire outside of Quebec City for stage and roaming performances.

Click here for profile
Currently Trending - Brass Bands In Canada