Hire robots for events in Canada
Browse our roster for innovative and cutting-edge robot acts
Draw a crowd at your next event with futuristic robot entertainment available for hire all over Canada. From exhibitions and trade fairs, to corporate functions and private events, our high tech robots are designed to attract attention no matter the occasion.

---
Why hire robot entertainment?
As technology continues to advance, so does the demand for robot entertainment. With their evergrowing versatility and customisable options, it's super easy to tie them into your theme and make your event truly unforgettable. 


And as an all time favourite act among audiences across Canada and the globe, it's only right we have a plethora of options to choose from. From LED stilt walking robots to digital holograms, the options for robot events are endless.

---
Frequently Asked Questions
What type of robot is right for my event?
With a ton of robot entertainment on our roster, it can be hard to know where to start. That's why we have a team of Entertainment Experts readily available to handpick acts for your specific event. Get in touch today with your event details and let us handle the rest.

Can I hire robot entertainment outside of Canada?
Yes! You can hire robots for events held anywhere in the world. Whether you're looking for robot entertainment for events in Canada or you're hosting an event overseas - we can provide you with exceptional entertainment options regardless of location.

Can a robot act advertise my brand?
Absolutely! Almost all robots on our roster can be customised to suit your event requirements. That includes personalisation to robot bodywork such as brand logos and corporate colours, and pre-programmed settings including tone of voice and key messages.
Can robots perform outdoors?
So long as it's a big open space and the weather permits, our robots can perform outside. Robot suits have more flexibility than real robots when it comes to outdoor performances, so please bear this in mind.
What types of robot entertainment do you offer?
DJ robots to get guests dancing, interactive roaming robots to mix and mingle with guests, explosive robotic dance shows to entertain the masses, and combat robots for team building exercises - you name it, we've got it. With a whole host of robot entertainment on our roster, we can cater to any occasion.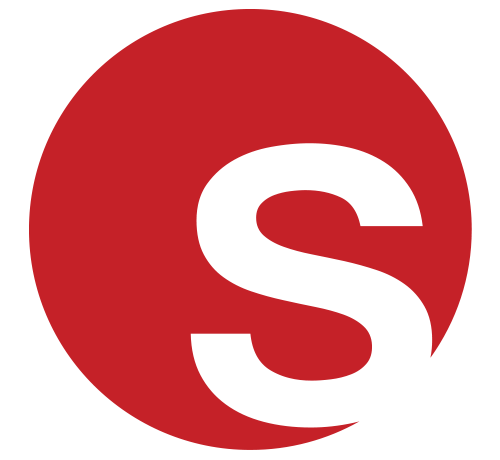 Featured Act
Our Featured Robot
Make way for our illuminated Stilt Walking Robot, a fantastic walkabout act that is sure to turn heads. Based in Quebec and available for hire across Canada and worldwide, this brilliantly bright robot can be personalised to light up in colours that match your theme or brand, whilst posing for photos and enticing guests to the dance floor.

Click here for profile
CASE STUDY:

Titan at Formula 1

As part of an eagerly-anticipated collaboration with the one and only Formula 1, we supplied only the best for their F1 events across Europe. Of course, it had to be Titan the Robot! Featuring branded panels and drawing incredible footfall and press coverage, 

Titan spent time interacting with fans and visitors before spending time in the VIP areas with the likes of Emma Bunton! Featuring customisable speech modules, Titan would make hilarious comments on the previous race in the calendar, having genuine meaningful interactions with guests. Titan received rave reviews courtesy of both fans and Formula 1 themselves.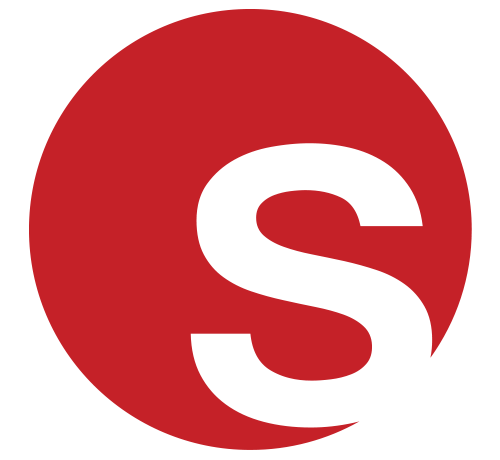 EVENT ENTERTAINMENT INSPIRATION
Currently Trending - Robotics In Canada
Daniela's top tips for robot hire
Things to consider before hiring robot entertainment
Venue restrictions
It's important to note that most robots on our roster require flat and even surfaces in order to move around seamlessly. Prior to hiring a robot, you should make sure you consider your venue carefully and ensure there are no restrictions that will prevent you from getting the most from your chosen bot.

Customisation
Robot hire is great for corporate events across Canada and beyond because of the customisation that is available. Clients can choose to program their robot with different languages, key messages, and even distinct voices for optimum effect. Budget will determine your customisation options so if you need some guidance, please get in touch with our Entertainment Experts who will be happy to help.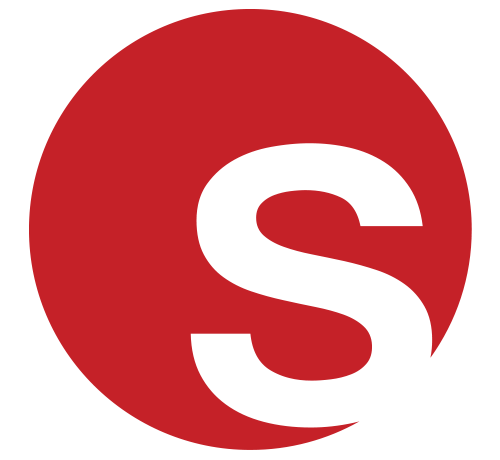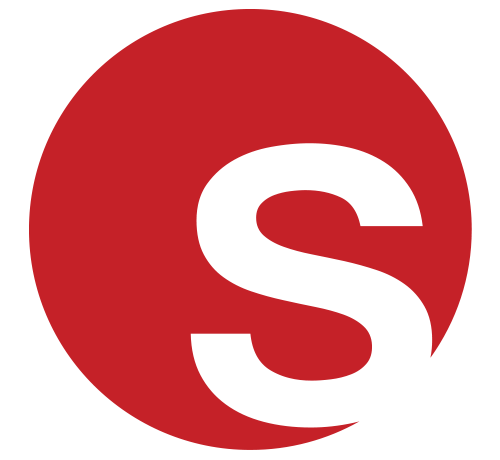 New and Exciting Robotics
Our Roaming Party LED Robot stands an impressive 10 feet tall and is decorated head to toe in colour changing LEDs. He comes equipped with laser beam gloves and has the presence to create an exciting buzz at any event. 


Based in Canada, our Roaming Party LED Robot can be hired for robot events, trade shows, and tech launches throughout Toronto, Montreal, and Ottawa. If you'd like to find out more about our Party Robot or robot hire in general, please get in touch with us today.

Click here for act profile
Who are some famous Robotics?
Titan The Robot

Titan is an international superstar and a true robot icon! Towering above the rest at 8ft tall, Titan combines cutting-edge technology with the endearing human-like qualities of humour and theatrics. With A-list clientele including Rihanna and Jonathan Ross, Titan has cemented himself as a celebrity in his own right, and is one of our most hotly requested entertainers.

Segway Robot

Our Segway Robot rose to prominence when it appeared in Ed Sheeran and Travis Scott's music video for the song Antisocial. With over 51 million times, this impressive mobile robot has been incredibly in-demand ever since. Hire our Segway Robot to entertain guests during a cocktail reception, or to encourage passers-by to stop by a trade fair stand.