Hire Entertainment in the UAE and the Middle East
Scarlett Entertainment LLC is an entertainment agency based in Dubai Media City, we have been providing entertainment for events and parties in Dubai, the UAE and across the Middle East for 12 years.
Our team in Dubai consists of in-house choreographers, costume makers, directors and producers, so we can create any entertainment that you can imagine.
We also proudly work with a roster of hundreds of performers to hire that are locally based in not only the UAE but also on the ground in Saudi, Jordan, Qatar, Lebanon and Bahrain. 
With a world of entertainment available within the UAE from walkabout magicians, to robots, to unique brand reveal acts. Our team works hard to ensure that you have the ultimate experience at your event. Whether you're organising a corporate event, trade show, wedding or are just looking for that wow factor act, then look no further. 
With travel restrictions becoming increasingly difficult to bring international performers into the region, please contact our team to discuss our locally based talent options and our Covid-19 secure policies for performers.
There are many entertainment agencies to choose from in Dubai, however with Scarlett Entertainment LLC you are working with our local team of entertainment experts.  We have proudly supplied entertainment for Dubai Shopping Festival for the past five years and continue to hire world class entertainment for events across the Gulf region. 
POPULAR ENTERTAINMENT REQUESTS IN UAE AND MIDDLE EAST
Meet Our UAE and Middle East Team
Get To Know Kimberly Venable
Coming from a varied entertainment background, Kim danced with the Russian Moscow Ballet, represented the US Dance Team at World Championships and has performed in countless musical theatre shows.  Previously the Show Director and choreographer at IMG Worlds of Adventure, Kim also worked with Disney Live for over 10 years both in Orlando and Paris before joining Scarlett Entertainment. 
Passionate about the choreography, performance level and character animation of her shows, Kim is a specialist in family entertainment and develops visionary productions with her team. 
CASE STUDY:

The World's First Vertical Catwalk

The 2014 Dubai Shopping Festival was truly an event to remember. We created a record-breaking visual statement that attracted global media attention; the first EVER vertical fashion show! Six performers suspended in the air proceeded to cascade down gorgeous silks draped down the side of the colossal Burj Khalifa, while models simultaneously walked the runway below. 

The stunning models paraded luxury designs from the likes of Ingie Paris, Christian Dior, Prabal Gurung and many more. Our aerialists finished their performance by descending with the colours of the UAE flag behind them, carrying DSF shopping bags for a climatic (and branded) finale. We're delighted to have been awarded 'Best Entertainment Production' for this event at the Middle East Event Awards.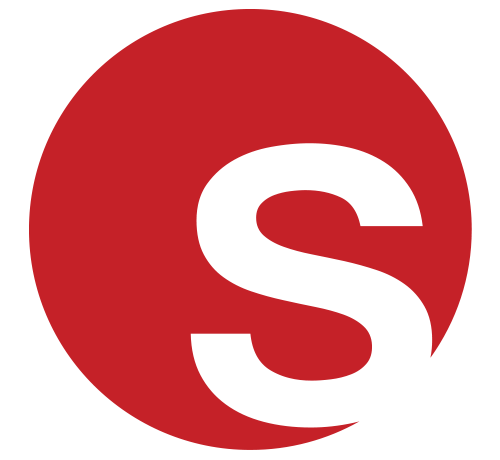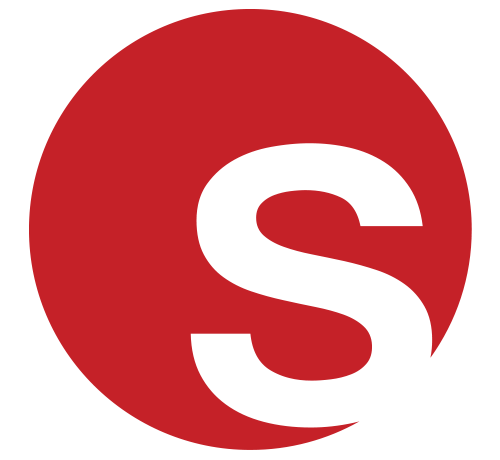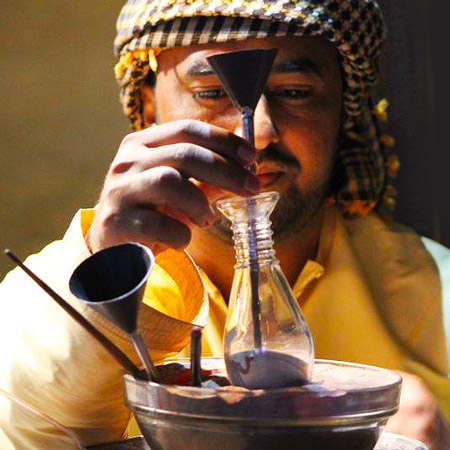 Featured Act
Hold a desert in your hands
Clasp the desert in your hands with decorative miniature sand bottles crafted by our Sand Bottle Artist. Our talented artist creates picturesque landscapes, logos and symbols with fine coloured grains of sand in glass bottles or vases. 

Unique by nature, these perfectly presented sand bottles are excellent party favours and event giveaways. Our local artist creates these bespoke sand bottles live at events, so guests can watch the magic unfold before their very eyes.
Click here for profile
EVENT ENTERTAINMENT INSPIRATION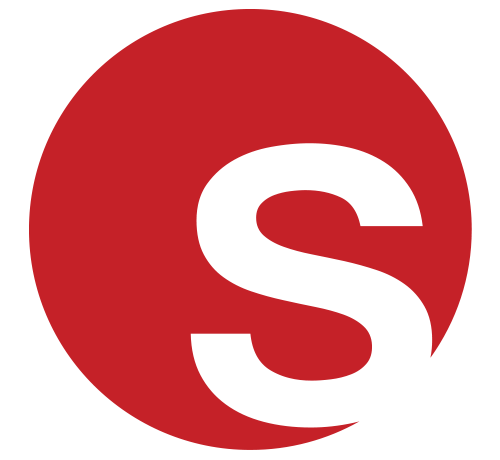 8 Entertainment Ideas For Creating A Barbie Party In The Real World
8 Entertainment Ideas For Creating A Barbie Party In The Real World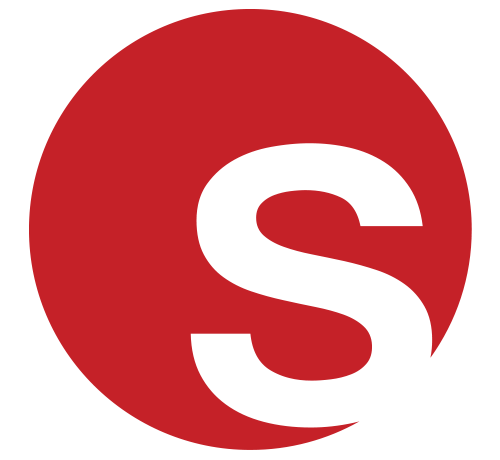 Anniversary Party Entertainment - How to Organise the Perfect Celebration
Anniversary Party Entertainment - How to Organise the Perfect Celebration
Helen Victoria
|
28/06/2023
UAE and Middle East News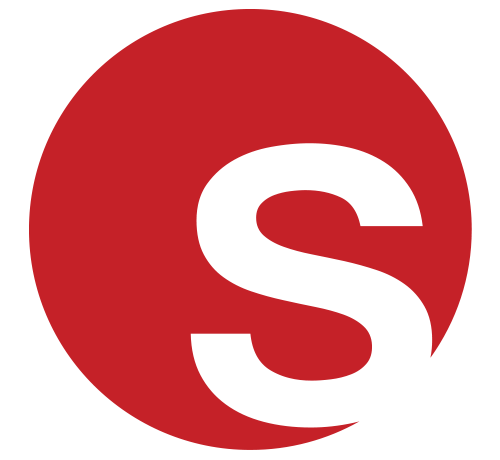 Guzheng Player and Calligrapher Create Luxury Ambience for Louis Vuitton
Guzheng Player and Calligrapher Create Luxury Ambience for Louis Vuitton
Guzheng Player and Calligrapher Create Luxury Ambience for Louis Vuitton
Helen Victoria
|
28/04/2023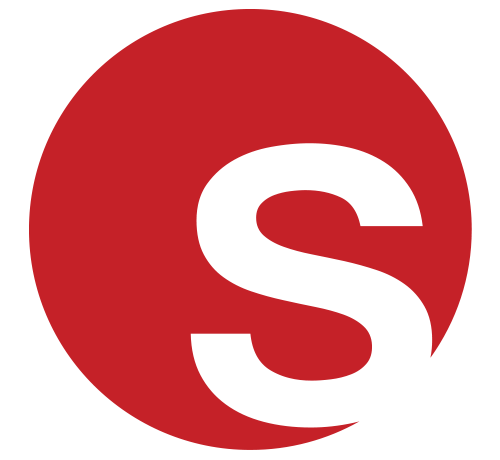 Calligraphers Create Bespoke Eid Gifts for Luxury Buyers at UAE Chanel Stores
Calligraphers Create Bespoke Eid Gifts for Luxury Buyers at UAE Chanel Stores
Calligraphers Create Bespoke Eid Gifts for Luxury Buyers at UAE Chanel Stores
Helen Victoria
|
26/04/2023