Hire 1920s entertainment in Canada
Flashback to the Roaring Twenties with authentic Great Gatsby party entertainment
Take your guests on an unforgettable journey to the 1920s, where lively jazz bands and eccentric dance moves were all the rage.

---
Booking 1920s Style Entertainment
Everyone loves a themed party and the 1920s is no exception. The decadent decor, glamorous attire, and feel-good music are all standout elements we strive to recreate. No matter the occasion, be that weddings, birthdays, corporate functions and private events, a Great Gatsby themed party never disappoints.

---
Frequently Asked Questions
What type of entertainment is suitable for a Gatsby themed party?
Glitz and glamour is the name of the game when it comes to a 1920s event and our roster is bursting with suitable options. From comedy gangsters and interactive flapper girls to fashion illustrators and stunt performers, the list goes on and on!

What can I expect from Great Gatsby party entertainment?
Entertainment in the 1920s was in a league of its own and in the recent decades has made a comeback as a popular event theme. Our acts give Gatsby entertainment a new lease of life and feature a broad range of talent that always delivers.

Can I hire a bespoke package?
Absolutely! Our Custom Creations team can design an entertainment package exclusively for your event. From concept to creation our team will go above and beyond to ensure you event requirements are met.

Can I hire a 1920s act outside of Canada?
Of course! Our talent roster features lots of acts that can perform internationally, so if you've got your eye on a performer outside of the country then do let us know and we'll be happy to get in touch. Likewise if you're hosting an event overseas, our Entertainment Experts can handpick acts with location in mind to reduce costs and environmental impact.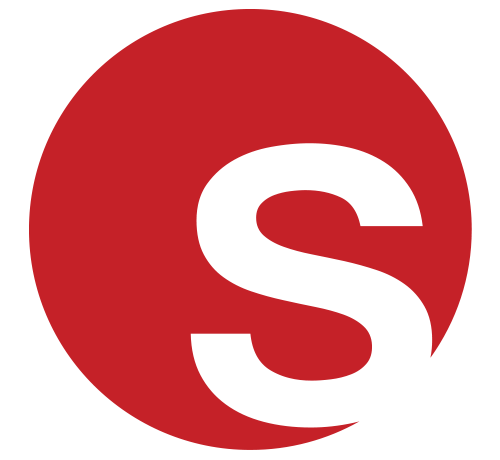 Featured Act
Spotlight on the Vintage Dollies
Elegant and sophisticated, this fabulous trio can adapt their act to suit your gatsby party theme to a T. From costume to hair and makeup, these artists can transform into authentic flapper girls and deliver a show stopping performance featuring music from the time as well as contemporary hits. Based in Vancouver, the Vintage Dollies are perfect for any 1920s event and are available for hire across Canada and internationally.

Click here for profile
CASE STUDY:

High End 1920s Themed Entertainment

Our clients at HBO requested high-end 1920s themed entertainment for an elaborate event in New York City. We knew we had to pull out all the stops, so we secured one of New York's most highly-acclaimed jazz and swing bands, combined with an incredible vintage tap duo who added extra sizzle, glitz and glamour. Here's what the team at HBO had to say: 

"ABSOLUTELY FANTASTIC! The band and the dancers were absolutely fabulous – had a great synergy between the two – and our talent!" - Z. Reeves, HBO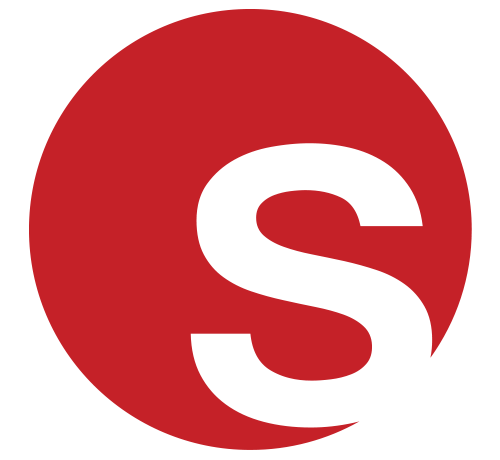 Currently Trending - 1920s Themed Acts In Canada
Expert Advice on hiring 1920s, Great Gatsby and Prohibition acts
Our Production Manager Jess gives her top tips
Set the scene
Allow guests to step into the 20s the minute they walk through the door with period decor pieces and fun props. Taking the time to set the scene ahead of the event will add to the guest experience and also create an authentic environment for your acts to perform in.

Incorporate interactive elements
Going the extra mile when it comes to event entertainment always makes a difference to the guest experience. So why not hire a themed cocktail bar so guests can sip on their favourite drink whilst toe-tapping to an exquisite jazz standard?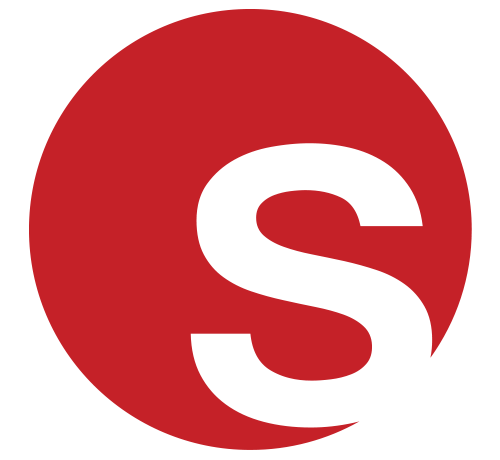 Who are some famous 1920s Themed Acts?
Headline Gatsby Tap Show London

For those looking for something extra special, our spectacular Headline Gatsby Tap Show embodies all the quintessential elements of the 1920s to share them with a modern audience. From extravagant costumes through to the sultry burlesque elements, this amazing stage show is perfect for injecting some sizzle into your event. Available independently or as part of a larger show with a full band or simply, as stunning mix-and-mingle entertainers.