Booking Themed Entertainment
Get inspired with our roster of exceptional themed characters, shows and performances
The central thread to many events, picking a killer theme is a must. Once you've decided on your perfect theme it's time to bring it to life with themed entertainment!  Scarlett Entertainment offers exceptional themed shows, walkabout characters, decor and props, speciality artists and live music and DJ - many of which can be customised or have new concepts developed. 1920s Great Gatsby, Vintage Circus, Winter Wonderland, Las Vegas, Alice in Wonderland, Brazilian carnival… you name it, we've got it.

---
Hire Themed Entertainment
Creating compelling and immersive experiences, transport your guests into another world with our roster of exceptional themed entertainment. 
Looking for a unique and exciting theme for your corporate party or event? Our Entertainment Specialists are on hand with a wealth of experience and ideas to help you craft an engaging themed experience which tells a story and makes the audience feel part of the action. Conjuring up magical atmospheres inspired by a diverse range of themes, choose from exceptional stage shows, walkabout acts, installations, props, decor and more to bring your theme to life.
Paying homage to classic and popular themes, our acts delve into theatre, film, music, popular culture, history and more to deliver inspiring themed experiences for guests. Guaranteed to wow, our performers will enthral guests with extravagant costumes and dazzling showmanship. Run away to the circus with a troupe of vintage-inspired acrobats, dance the 1920's and prohibition themed performers, or visit the jungle with animal characters. From popular themes including Winter Wonderland, Under the Sea, Parisian style shows, Enchanted Garden, Futuristic,  Greece and more, to popular festivities such as Christmas, Oktoberfest, Easter, Halloween and 4th of July, our roster of themed entertainment has you covered. 
Have something specific in mind? Our in house Custom Creations team can design, develop and deliver bespoke concepts to your exact specifications. Or tailor choreography, costumes and add branding to make a theme your own.
---
Frequently Asked Questions
What types of themed entertainment do you offer?
We can offer everything under the sun and beyond! Take a look at our themed entertainment categories to see our most popular collections, or browse our blog for more ideas. 

What is the most popular party theme?
Classic themes such as 1920s Great Gatsby, Under the Sea, Enchanted Garden, Sci-Fi or Space, or particular colour themes such as White Party or Gold Party will always be popular, however, we see trends related to popular culture come and go as themes become trendy and then subside. For example, at the moment we're still riding the vintage circus trend thanks to smash movie, The Greatest Showman. Our Entertainment Experts are always able to spot the next trend so speak to them if you want to stay ahead!

What type of ideas do you have for 1920s themed entertainment?
Glamorous, rebellious, opulent… what more could you ask for from a theme? The roaring 1920s aesthetic calls for flapper dancers, black and gold theming, live jazz, and Charleston dance workshops. Looking for something a little different? We have fantastic comedy gangsters, prohibition-themed stunt shows, 1920s burlesque, and slick tap dancing shows.

Do you have entertainment ideas for a Winter Wonderland theme?
Another iconic theme! The perfect sophisticated Christmas theme for gala dinners, parties, awards ceremonies and more, Winter Wonderland is also beautiful throughout winter. We have a wide choice of stunning costumed walkabout characters, white feather ballerinas, ice kings and queens, aerial dancers, a snow vortex air sculpture, ice skating shows, live ice carvers and more.

Do you have entertainment ideas for a Greatest Showman themed event?
The theme of the moment, Greatest Showman-inspired entertainment has rocketed in recent years with a rush of vintage circus requests. A fantastic spectacle for guests, choose a range of mesmerising circus acts along with a circus ringmaster! With dazzling vintage-inspired costumes and skills from aerial trapeze to acrobats, knife jugglers, contortionists, and strongmen you're spoilt for choice. Add fascinating circus animals with life-size walkabout puppets and add drama with fire-twirling or fire-breathing performers.

EVENT ENTERTAINMENT INSPIRATION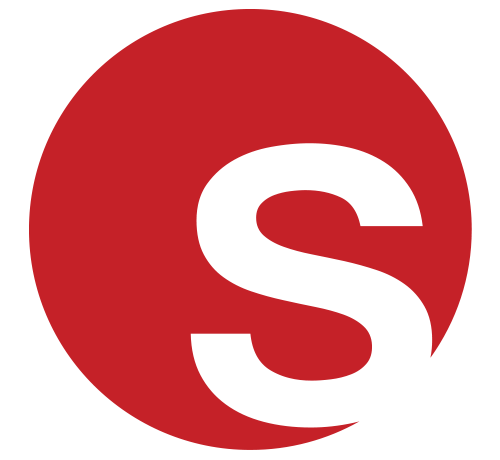 Our Most Popular Event Themes from 2018 and What to Expect for 2019
Our Most Popular Event Themes from 2018 and What to Expect for 2019
Juliana Rodriguez
|
19/10/2018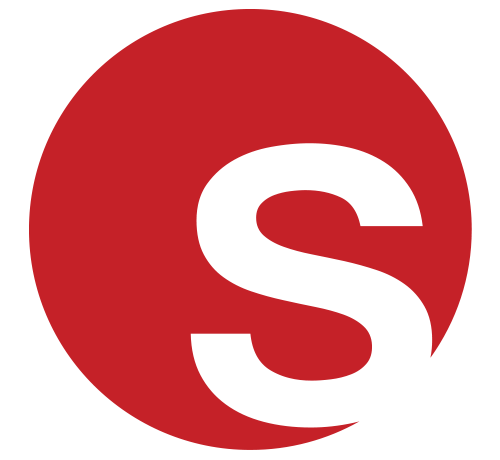 Theme Ideas For Your New Years Eve Party
Theme Ideas For Your New Years Eve Party
Grace Henley
|
28/12/2015
Currently Trending - Themed Entertainment In Canada