Hire Japanese entertainment in Canada
Take your corporate event to new heights with phenomenal Japanese entertainment
Rich in culture and tradition, our Japanese shows are full of eye-catching colours and feature  incredible performances that celebrate Japanese history. From corporate and private functions to culturally themed events, these acts are sure to draw a crowd whatever the occasion.
---
Why hire Japanese entertainment?
Japanese entertainment is all-encompassing and features a ton of fascinating acts including drumming ensembles, musicians, Japanese dancers, martial arts, fire shows, circus acts, origami and calligraphy. These acts offer varying degrees of customisation and can be scaled up or down to suit your event requirements.


From corporate functions and after-dinner shows to private parties and culturally-themed events, traditional Japanese entertainment offers audiences a thrilling watching experience and incredible insight into their culture. So if you're here searching for outstanding Japanese shows, we've got you covered.

---
Frequently Asked Questions
What entertainment is authentic for Japan?
Japan has a very distinct culture which is reflected throughout the acts on our roster. Approaching everything with dedication and discipline is fundamental to the pursuit of mastery - a common theme in Japanese culture. Authentic entertainment will be of the highest quality and fronted by performers with the utmost skill. Similarly, in Japanese culture beauty is prized very highly and close attention is paid to the aesthetic of an act to ensure its visually pleasing.

What Japanese acts do you offer?
From Japanese fan dance and origami artists to themed circus acts and tea ceremonies, we have an eclectic mix of Japanese entertainment to compliment every occasion. Whether you're looking for something subtle for an intimate gathering or an extravagant main stage performance for a company wide celebration, we've got just the thing.

What is Taiko drumming?
Taiko drumming is a form of traditional Japanese entertainment whereby short thick sticks are struck against drums to create powerful rhythms. Typically involving a group of Japanese musicians, Taiko drumming is expressive and takes inspiration from dance and martial arts to create a highly stylised performance. Featuring incredible synchronisation and thundering sounds, it is a wow factor act that is extremely popular throughout Japan and all around the world.

Can I hire Japanese entertainment outside of Canada?
Of course! We have a huge catalogue of Japanese acts located all over the world that can perform internationally. Once we arrange flights with performers these acts can be shipped almost anywhere with costs sometimes included in the price. If you're hosting an event overseas, we can supply local talent to avoid unnecessary travel and environmental impact.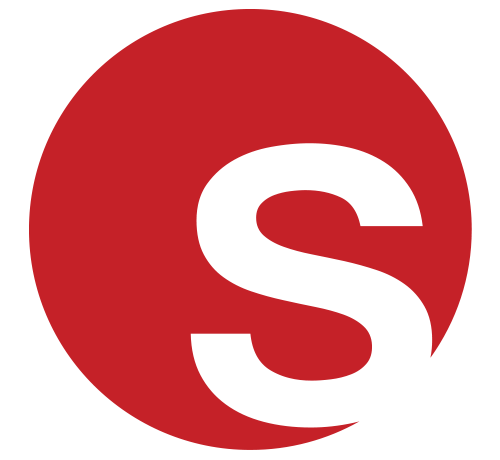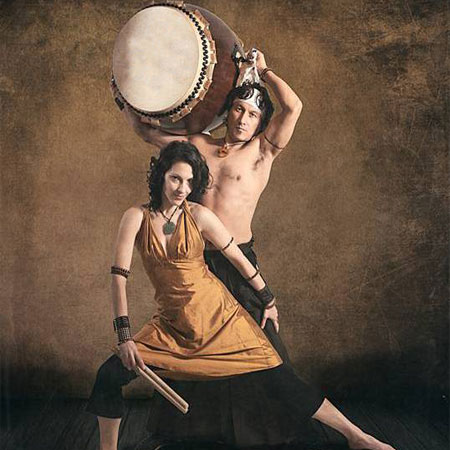 Featured Act
Spotlight on Taiko Drumming Canada
Elevate your event with wow factor entertainment courtesy of our Taiko drum duo. This act is fuelled with high energy and infectious beats and showcases amazing feats of endurance. Featuring dramatic choreography and powerful rhythms, our Taiko drummers are guaranteed to get your guests up on their feet. Based in Alberta, our drumming duo can create an electric atmosphere at corporate and private events all around the world.

Click here for profile
CASE STUDY:

Taiko Drummers in Saudi Arabia

We love a unique brief and our client provided just that! We proudly presented a 'world first'; an explosive combination of Japanese and Saudi traditions that saw two worlds collide! As part of a diverse entertainment package, we supplied Taiko Drummers for a high-energy performance to capture guests' attention right from the very start. 

Our incredible Arabic and Japanese calligraphers then worked in unison to create an amazing live art piece. When completed, it was presented to honorary guests as a gift and treasured memento of the evening. Finally, our Taiko Drummers and Al Ardah Dancers performed an incredible climactic fusion that saw both cultures unite in a spectacular stage performance that was like nothing ever seen before in Saudi Arabia.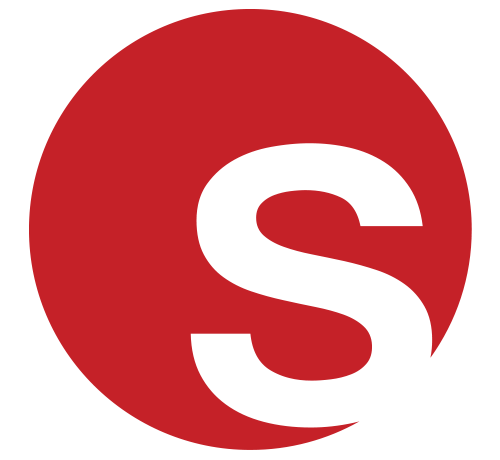 Currently Trending - Japanese Acts In Canada
Daniela's top tips on hiring Japanese acts
Things to consider before hiring Japanese entertainment
Variety
Our roster offers a ton of variety especially when it comes to Japanese acts, so make sure you browse all options on our website before you make a firm decision. You may come across a unique act you perhaps hadn't thought of and find out it's exactly what you're looking for. Whether you're interested in local Japanese singers or authentic martial arts, you can easily filter your search to narrow down your options.
Cultural fusion
As time has gone on, traditional Japanese entertainment has embraced popular culture to meet the demands of a modern world. Now, many Japanese acts lend themselves to fusion performances and offer a degree of customisation to make their performances more applicable to a wider audience. If you're looking to hire an authentic Japanese act with a contemporary twist, get in touch with one of our Entertainment Experts who will be happy to offer personal recommendations.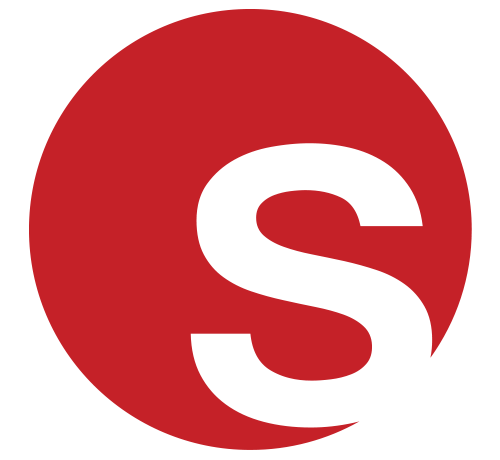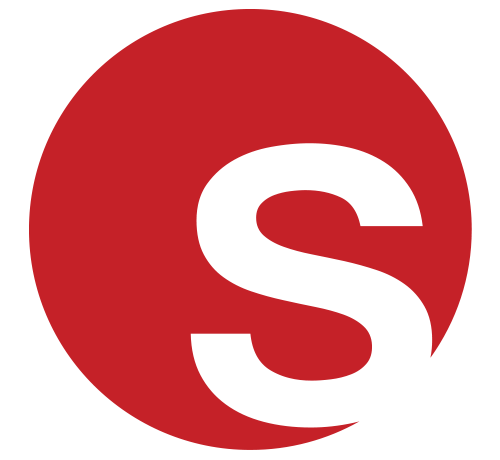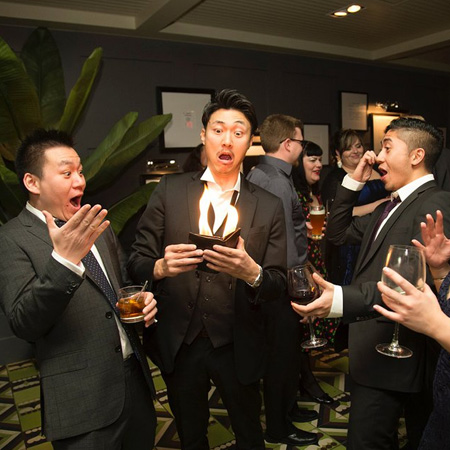 New and Exciting Japanese Acts
Sprinkle a little magic at your next corporate or private event with our sensational Japanese magician. Specialising in both stage and close up magic, our award-winning magician uses his charm, humour and creativity to impress guests and keep them hooked right from his very first trick. Based in Calgary, our Japanese Magician is available for hire across Canada and all over the world.

Click here for act profile
Who are some famous Japanese Acts?
Japanese Drummers

Taiko drums play a fundamental role in Japan's treasured music history. Joji Hirota is a famous Japanese Taiko drummer, composer, percussionist, Shakuhachi player and singer. His passion has inspired countless musicians. In fact, the Yamato Drummers have had the pleasure of working alongside the legend that is Joji. With over 20 years' of experience performing to crowds of over 5 million people, the Yamato Drummers are iconic in their own right! These incredible Japanese drummers entwine athleticism and musical prowess using up to 20 performers to create earth-shattering sounds on towering six-foot drums.