Hire kids party entertainers in Canada
Discover fun-filled family entertainment for every occasion
Our roster features an eclectic mix of kid's birthday party entertainment guaranteed to make your celebration unforgettable. From mystical magic shows to side splitting comedy clowns, there's something for everyone.

---
Why hire a children's entertainer?
Our kids party entertainers can hold the attention of every child in the room and keep them engaged with a range of fun activities and games. Whether you're looking for main stage entertainment or mix and mingle acts, our talented entertainers can adapt their performances to suit a range of settings and customise elements to match your child's personality.

---
Frequently Asked Questions
What can I expect from birthday party entertainers?
Our performers go above and beyond when it comes to delivering memorable entertainment. Their vibrant personalities, endless creativity and varied skill set means there's never a dull moment for children and adults alike. What's more, our acts can be personalised to make your children feel extra special and wear costumes that seamlessly tie in with your event theme.

What children's entertainment do you offer?
We have a kids party entertainer for every occasion including children's events, parties, festivals, family days and themed functions. From magic shows and bubble games to face painting and themed characters, we have a fabulous selection of acts to make your special day one to remember.

Can I hire a bespoke package?
Absolutely! We have a number of acts that go hand in hand and work exceptionally well when paired together. If you're looking to hire a range of acts under the kids entertainment umbrella but don't know where to start then please get in touch. Our Custom Creations team are experts at handpicking acts and scouting talent to build a unique entertainment package that aligns with your event goals.

Can I hire a kids party entertainer outside of Canada?
Of course! Our global roster lends itself to international hire so if you're interested in an act overseas then do let us know. We can liaise with the artist to discuss availability and transportation options and get things confirmed as soon as possible.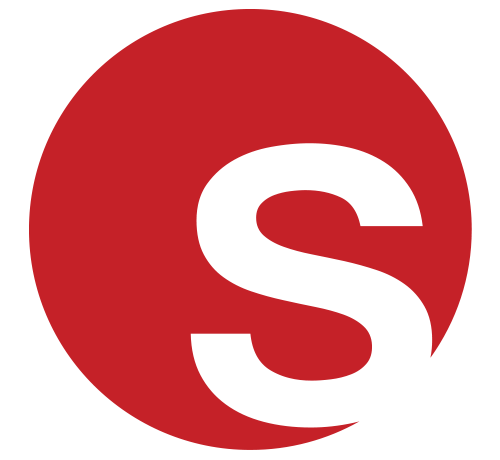 Featured Act
Spotlight on Interactive Children's Clown
If you're looking for the ultimate children's entertainer, you're in the right place. Our Interactive Children's Clown is not only hilariously funny but a skilled face painter, balloon performer, soap bubble artist and lion tamer puppet master! She has a fabulous selection of themed costumes to choose from that are decorated with her amazing balloon creations for added spectacle. Based in Ontario, she is the go-to entertainer for kids birthday party entertainment across Canada and can deliver show-stopping performances anywhere in the world.

Click here for profile
Currently Trending - Entertainers for Children In Canada