Hire roller skate dancers in Canada
Introduce some excitement to your event with our magnificent roller skating dance acts
Discover our roster of roller skate dancing acts perfect for corporate and private events. Featuring creative choreography and jaw-dropping acrobatics, these acts are sure to ignite buzz and get the audience talking.

---
Why hire roller skating dance acts?
Our roller skating dancers are a fabulous addition to any corporate or private event. Their high-intensity routines are packed full of exciting content including turns, jumps, lifts and amazing physical feats. What's more, our acts can customise elements of their performance including costume and choreography to fit seamlessly into your event.
---
Frequently Asked Questions
What can I expect from a roller skating performance?
A memorable entertainment experience filled with spellbinding dance and acrobatics. Our roller skate dancing acts feature glitzy costumes, fanciful props, and striking special effects that make for a wondrous visual spectacle that always leaves guests wanting more.

Is my venue suitable for roller skate hire?
In order for our roller skate acts to perform to their full potential, they require a smooth hard surface in which to dance on. The larger the performance area the better, however our acts are incredibly adaptable and can alter elements of their routine to suit all kinds of spaces.

Can I hire a roller skating act outside of Canada?
Of course! Our global talent pool features roller skating dance groups all over the world so if you're interested in an international act, we can help. Likewise, if you're hosting an event overseas and require local acts then please get in touch. Our Entertainment Experts are superb at selecting high quality performers in relation to venue location.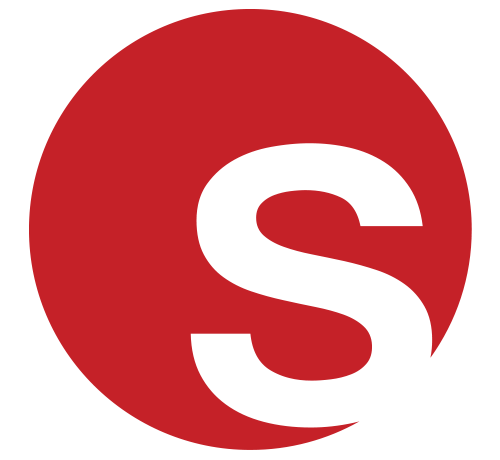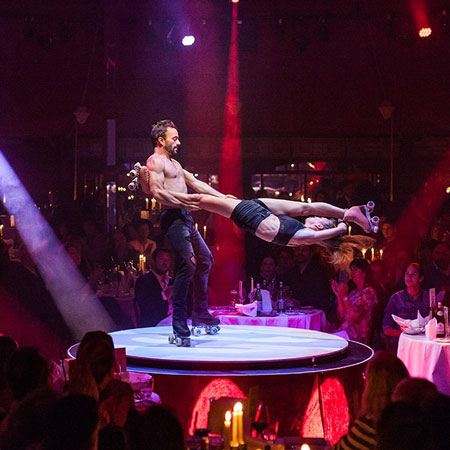 Featured Act
Spotlight on Canadian Roller Skate Duo
Take your event entertainment up a gear with our dynamite roller skating duo as they perform exhilarating shows on a tiny podium with astonishing skill. With notable performance credits including Cirque du Soleil and Flip Fabrique, our Roller Skate Duo know how to entertain huge crowds and leave them wanting more. Based in Québec, this wow-factor act is available for hire at events throughout Canada and all over the world.

Click here for profile
Currently Trending - Rollerskating Acts In Canada