Dancers for hire in Canada
Browse our roster for exceptional dance entertainment
Take your corporate or private event to the next level with our show-stopping dance acts. Featuring all styles of dance from ballet, ballroom and burlesque, to contemporary, commercial, and cheerleading. We've got a catalogue of incredible dance artists suited to every occasion.
---
Why hire dancers for events?
Dance is an expressive art form with the power to evoke emotion entirely through movement. Through innovative choreography, authentic costumes, lighting, props, and backdrops, incredible stories can be told.


The diversity dance offers makes it a popular entertainment option for a vast range of events. Our dance acts often specialise in a number of different styles which means they can adapt to almost any brief and showcase lots of variety in one performance. 

If you're looking to book dancers for events you won't be disappointed. Whether it's an enchanting mix and mingle set fronted by Vegas showgirl dancers, or a surprise dance performance featuring futuristic LED dancers - whatever your vision, our outstanding dancers can certainly bring it to life.

---
Frequently Asked Questions
Is dance entertainment right for my event?
Our dance acts lend themselves to every event imaginable. From subtle ambient sets to full-out dance extravaganzas, our acts are flexible and can scale up or down where required. So if you're looking to book dancers for corporate events or you want to hire dancers for party occasions, we've got an array of options suited for both at our fingertips.

What type of dancers do you offer?
We have an abundance of dazzling dancers for hire from individual artists to huge dance troupes. Our roster features dynamic dancers from all over the world including belly dancers, acrobatic dancers, stilt dancers, tightrope dancers to name a few. We also have a huge collection of themed dancers including flapper girls, winter wonderland ballerinas, futuristic LED tron dancers and many many more.

Can I hire multiple dance acts?
Absolutely. There are no restrictions when it comes to hiring multiple dance acts however the acts on our website are always subject to availability. If you're interested in hiring more than one dance act then please do get in touch. Our Entertainment Experts can select high quality acts with full availability to avoid any disappointment.
Can I hire dancers for events outside of Canada?
Yes! If you're hosting an event overseas then do let us know. Much like an international dance agency, we have outstanding dancers in every corner of the world and can handpick acts in accordance to your event location. If your event is in Canada but you are specifically looking for international talent, we can help. Lots of our dance acts can travel worldwide and in some cases transportation costs are included in the price.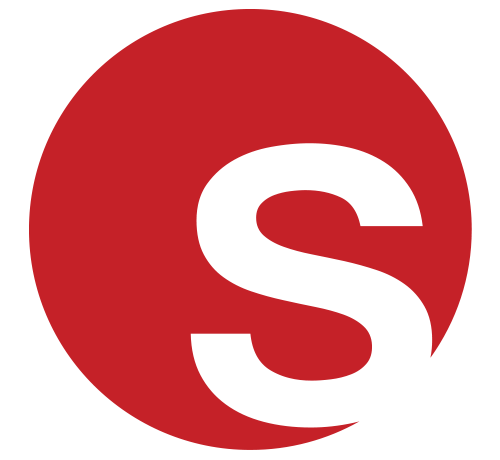 Featured Act
Spotlight on LED Wing Dancer Canada
Light up the night with our stunningly beautiful LED Wing Dancer as she gracefully dances a balletic routine using her twinkling wings to captivate a crowd. Emitting luminous colours that glow in low light, this act is a sight to behold and the perfect addition to any corporate or private event. Based in Quebec, our LED Wing Dancer can perform magic mix and mingle sets and after-dinner entertainment at events across Canada and all over the globe.

Click here for profile
Currently Trending - Dancers In Canada