Hire illusionists in Canada
Find the ultimate magic illusionist for your corporate or private event
Browse our roster and discover astonishing illusion acts designed to enchant audiences and leave them lost for words. Featuring levitation, escapism and mentalism, our illusion shows are the ultimate event entertainment for corporate and private functions.

---
Why hire a magic illusionist?
Our spectacular illusionists have a wide range of tricks up their sleeve that can keep audiences engaged for prolonged periods of time. They spark awe and excitement with their stage presence and encourage audience interaction to keep things interesting. From after-dinner shows and corporate events to private parties and wedding ceremonies, our illusionists are the perfect entertainment option for any occasion.

---
Frequently Asked Questions
What type of magic and illusion acts do you offer?
Almost every magician and illusionist on our roster will have a range of performance elements within their act making them suitable for all kinds of corporate and private events. From street style magic and extreme illusions to incomprehensible mentalism and interactive trick work, our acts are incredibly versatile with the skills and experience to pull off seemingly impossible stunts.

What can I expect from an illusion show?
Our roster contains a brilliant mix of illusion shows featuring world-class magic, jaw dropping stunt work and interactive tricks. Fronted by exceptionally talented illusionists, these shows are filled with suspenseful surprises that will have guests gripped to the edge of their seats.

Can I hire a magic illusionist outside of Canada?
Of course! You can hire any act on our roster regardless of location and subject to availability. Whether you're looking for an international magician for your event based in Vancouver or you're hosting an event overseas and require local talent, we can help. Our Entertainment Experts are specialists when it comes to handpicking incredible artists and will always select acts with your location and event requirements in mind.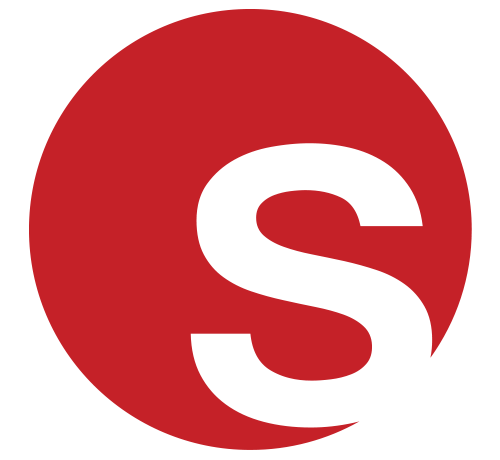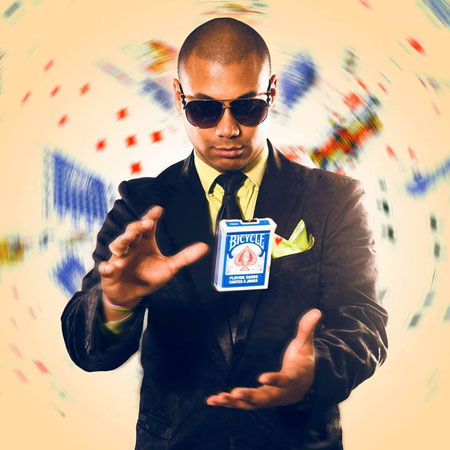 Featured Act
Spotlight on Illusionist Canada
Make your event one to remember with our sensational magician and illusionist as he performs astonishing magic tricks that will excite every guest in the room. Specialising in close-up magic, illusions, mind reading and sleight of hand, this versatile performer is able to adapt his act to suit your requirements. Based in Toronto, our Illusionist is available for hire at corporate and private events throughout Canada and all over the world.

Click here for profile
Currently Trending - Illusionist In Canada