Hire a snake dancer in Canada
Bring an exotic and decadent touch to your occasion with the ancient art of snake dancing
Blow your guests away with a spellbinding snake dance featuring hypnotic belly dance moves and extraordinary snake charming. From intimate private events to grand corporate functions, our snake dancers always deliver memorable performance experiences.

---
Why hire a snake dancer?
Snake dancing is a truly unique and exhilarating performance art that is certain to stand out at your event. Combining dance with snakes is a surefire way to excite the senses and leave guests totally transfixed. Our snake dancers are versatile performers with the ability to deliver enchanting solo performances in ambient settings as well as main stage routines alongside other dancers for all event types.

---
Frequently Asked Questions
What can I expect from a dance with snakes?
A stunning showcase of exotic dance featuring creative choreography, dazzling costumes and fascinating snake handling. Playing on the traditional imagery of snakes, our performers will entrance your audiences with their serpentine routines and their connection to nature.

Can I hire a bespoke package?
Absolutely! Our Custom Creations team specialise in building bespoke entertainment packages and always go above and beyond to deliver innovative and exciting ideas. Completely customising elements from concept to costume to choreography, our team can create a personalised entertainment package that exceeds your expectations.

Can I hire a snake dance act outside of Canada?
Of course! You can hire a snake dance show regardless of location subject to availability so if you're interested in an international act, please get in touch. Similarly, if you're holding an event overseas and require local talent, our Entertainment Experts can handpick quality acts from our roster and talent scout where necessary to ensure you have excellent options to choose from.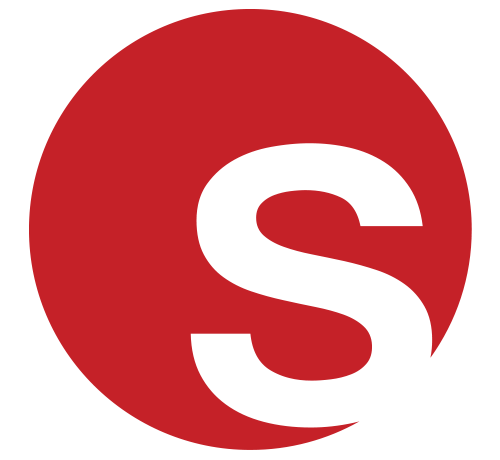 Featured Act
Spotlight on Snake Dancer Toronto
Deliver show stopping event entertainment with our hypnotic Snake Dancer as she performs beautiful belly dance routines with live snakes. Her unique style, signature technique and magnetic stage presence is guaranteed to mesmerise audiences and leave them wanting more. Based in Toronto, this artist can perform solo or alongside 6 additional belly dancers and is available for hire throughout Canada and worldwide.

Click here for profile
Currently Trending - Snake Dancers In Canada