HIRING ENTERTAINMENT IN BELGIUM
Belgium is home to some of our most exciting and unique acts. From street parade characters to rope skip jumpers, we have an eclectic mix of entertainers that perfectly complement Belgium's rich and diverse heritage.
Belgium may be small but it's bursting with creativity, architecture and history, distinctive to each region; Flanders, Wallonia and Brussels have their own endearing quirks. Belgian has not one, not two but three official national languages; Dutch, French and German! 
Although, what we love most about Belgium is the fascination with carnival characters and street theatre. The best example that springs to mind is Carnaval de Binche, in Wallonia. Thousands of masked Gilles wearing traditional heraldic costumes, complete with clogs, parade through the town of Binche warding off "evil spirits" as they throw oranges into the crowds! This UNESCO listed festival perfectly epitomises Belgium's unconventional yet charming culture that reveres tradition.
Leaving traditions to one side, we've actually seen an increase in demand for modern acts in Belgium, so that's why our roster includes LED jugglers, contemporary bands, iPad magicians and more. Giving you a varied choice of local acts in Brussels, Antwerp, Bruges, Ghent, Leuven and beyond. 
POPULAR ENTERTAINMENT REQUESTS IN BELGIUM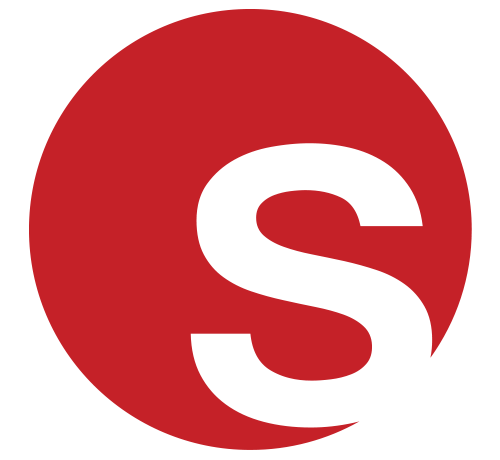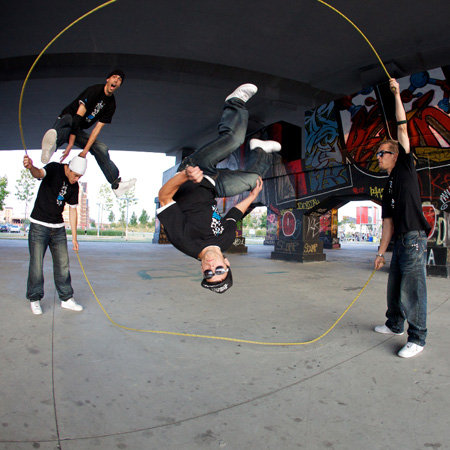 Featured Act
Skip rope stars
Double Dutch-style jump rope dance act as seen on Holland's Got Talent. Our Jump Rope Jacks have hopped, skipped and jumped their way across the globe entertaining audiences with their high-energy routine which incorporates astonishing acrobatics and dance.
This nostalgia-inducing act pays homage to the classic childhood playground game. Our Jump Rope Jacks tailor their wardrobes and routines to suit a particular style or theme including urban attire and 1930s fashion.

Click here for profile
Belgium News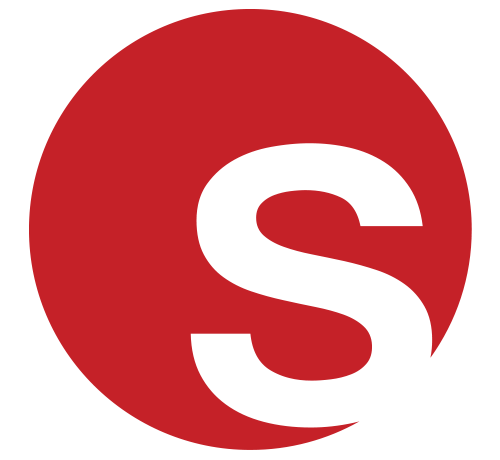 Holiday On Ice Adore Our Musical Trio
Holiday On Ice Adore Our Musical Trio
Holiday On Ice Adore Our Musical Trio
Grace Henley
|
12/04/2019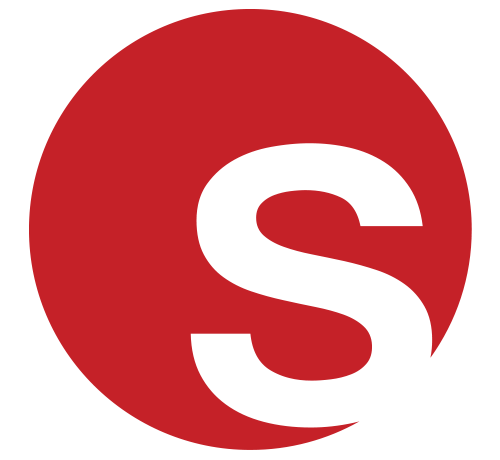 Swing Band Travel To Belgium For Corporate Gala Dinner
Swing Band Travel To Belgium For Corporate Gala Dinner
Swing Band Travel To Belgium For Corporate Gala Dinner
Grace Henley
|
12/10/2018