Hire a ballet dancer in Canada
Transform your event with our elegant and effervescent ballet dancers
Browse our roster and discover our highly sought after ballerina dancers. From wedding receptions and festival fundraisers to corporate functions and private parties, our ballet acts are an entertainment must have.

---
Why hire a ballet dancer?
Our ballet dancers are breathtakingly beautiful and always attract attention the minute they enter a room. From charming guests on arrival and posing for photos to performing ambient sets and main stage routines, our ballerina dancers are certain to put on a dazzling performance that will create a real impact and leave audiences with lasting memories.

---
Frequently Asked Questions
What ballet acts do you offer?
We have an eclectic mix of ballet acts that can be tailored to your event. From jewellery box ballerinas and seasonal ballet acts to Great Gatsby ballerinas and mirror ballet dancers, the options are endless and can incorporate LED outfits, fire performance and aerial choreography for the ultimate spectacle.

Can I hire a bespoke package?
Of course! If you'd like to hire multiple acts for your event including ballet dancers, musicians, cirque performers and more, our Custom Creations team can build the perfect entertainment package. Taking your vision and bringing it to life, our team creates everything in house to ensure your entertainment is unique to you and your event.

Can I hire a ballet dancer outside of Canada?
Absolutely! Our roster features talent in every corner of the world so if you're interested in an international artist for your Toronto based event, we can help. Similarly, if you're hosting an event overseas and require local dancers, please get in touch! Our Entertainment Experts can handpick acts and scout new talent in accordance with your venue location.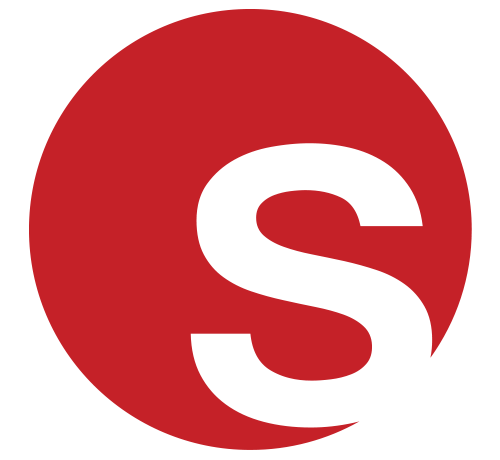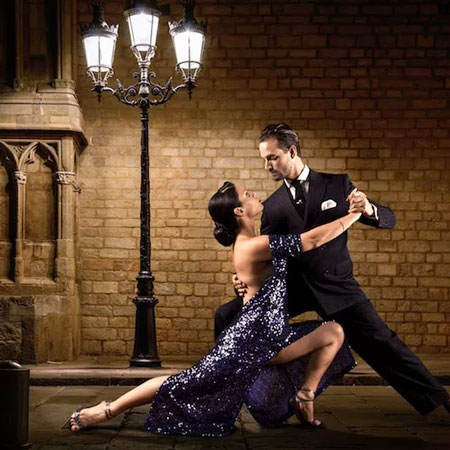 Featured Act
Spotlight on Tango Ballet Dance Company
Wow your guests with an explosive stage show that combines the elegance of ballet with the heat and passion of the argentine tango. With dancers in both heels and pointe shoes showcasing intricate footwork and daring lifts, this act is a real spectacle and provides the audiences with a unique dance experience. Based in Quebec, our Tango Ballet Dance Company is available to hire for corporate and private events throughout Canada and all over the world.

Click here for profile
Currently Trending - Ballet Dancers In Canada